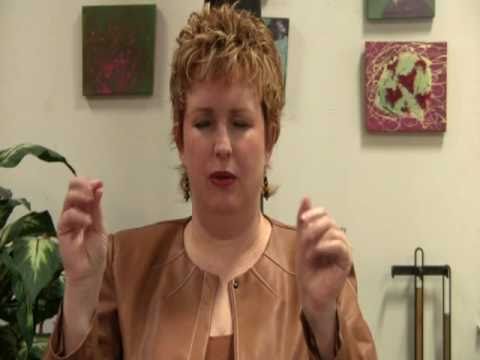 Sing the Song of Your Soul with Saturn ~ 2-23-2011
Hello everyone,
Wednesday's meeting was long and powerful. Fred, The Visionaries, The Guardians, and the Warrior all caught me by surprise with what they decided to talk about.
FRED even made the YouTube video this week. He talked about how a part of our soul hangs out in the rings of Saturn and sings. Trust me, I wasn't expecting anything like that, but it is very cool and they explained it really well.
The Warrior and Cedric took some time to themselves to discuss Cedric getting married. You are going to love the Warrior's marital advice. I think it will surprise you.
The Guardians spoke for a long time (for them) about engaging the heart chakra and the power chakra in a new way.
The Visionaries told us that many changes are on the horizon and how to handle them.
Eloheim, the Girls, and the Matriarch offered wonderful contributions as well. You can listen to the entire meeting by following the links below.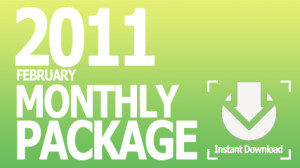 Audio from each of our five meetings held in February, 2011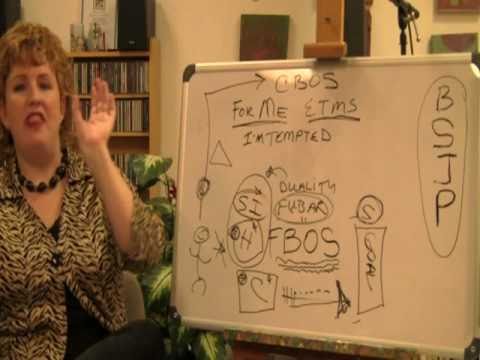 Fear-Based and Consciousness-Based Operating Systems ~ 1-12-2011
Hello everyone!
Well, January 12, 2011 is a meeting we won't soon forget! The night before, Eloheim kept me awake for over an hour telling me all about the meeting and making sure I knew just what was needed for the presentation they had planned.
This was the first time in over 8 years of weekly meetings that we didn't sit in a circle. Everyone sat in two half-circle rows so that they could all see what Eloheim was writing.
Eloheim proceeded to outline the transition from the fear-based operating system to the consciousness-based operating system. I have included a portion of their talk in the video below.
It was very different to channel Eloheim in this 'mode'. Typically Eloheim reads the energy of the room. This time, since they were summarizing their teachings they didn't access the energy of the room. To me, it constantly felt like I was trying to remember something and couldn't…for 85 minutes.
Added to the challenge was that Eloheim can get distracted by ANYTHING! Imagine keeping them on track when they were sitting in a new chair and writing on a white erase board! This just might have been the first time they ever really wrote. They did draw a picture for us once before, but an entire night of spelling and spatial orientation and all that…..never before.
I'm right here doing a compare U2U and I'm just going to say it, this would have been impossible not that long ago.
Making something hard look easy once again. 🙂

The whiteboard meeting! Eloheim planned a special presentation for the meeting. The other Council members did not interact verbally in this meeting. Eloheim used a whiteboard to outline the transition from the fear-based operating system to the consciousness-based operating system, and explaining the tools we use to make our transition while creating the presentation.

---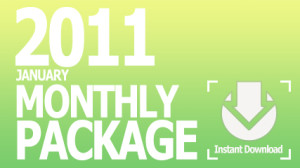 Audio from each of our five meetings held in January, 2011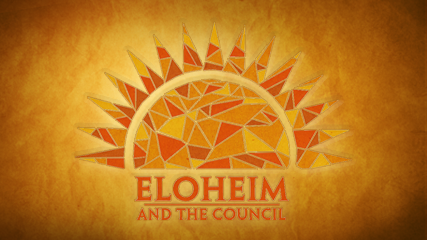 GUEST AUTHOR: Rene Duer, Astrologer – 2011 The Year of Balance
2011 – The Year of Balance – Saturn in Libra
2011 is here and it's The Year of Balance! Eloheim and the Council made this announcement back in December – just a tad early – but then we all know that "time" is speeding up! I find this fascinating as one of the major planetary aspects of this coming year is transit of the planet Saturn through the sign of Libra. This transit began in late October of 2009 and will continue through October 5, 2012. We are approximately half way through this transit. (Saturn retrograded back into late degrees of Virgo for about 3 months in the late spring early summer of 2010). It feels so perfect that Eloheim has called our attention to this transit at this time – the halfway point – what most of us might think of as the point of balance – or the center.
The ideas of balance and the center are intriguing ones. They are so simple and yet so complex. We can easily envision two children perched at either end of a see-saw, grinning at each other, legs dangling, having achieved perfect balance; a stunningly simple example of the principle of the fulcrum and the lever. We can look to geometry and remember the various formulae for finding the centers of circles, squares and triangles. We can think of plotting points on a graph, always counting out from the zero point; the center and intersection of the x and y axis's – also representative of the intersecting planes of matter (horizontal) and spirit (vertical). On a personal and physical level we can feel our own center of gravity. Anyone who has ever been skiing, ice skating, ridden a bicycle, practiced yoga, played football, baseball, or basketball, danced, or even walked upright knows the feeling of being in or out of balance.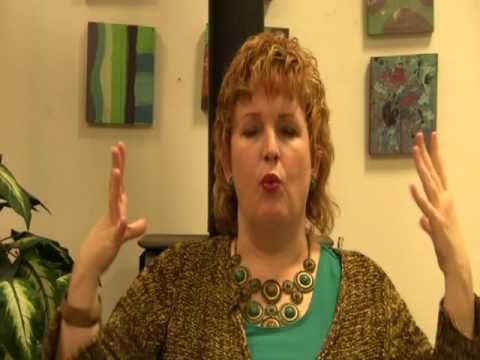 Energies of 2011 – The Year of Balance ~ 12-29-10
Hello everyone!
The last meeting of 2010 was wonderful. Each of the Council members gave a send off to the new year. Well, aside from The Girls. They basically skipped their section so that we could all hear more about the Warrior's wedding! The Warrior got married and it was beautiful!!! What a fun meeting!
The video clip is Eloheim speaking about the energies of 2011 – The Year of Balance.
Happy Balanced New Year to all of you!!!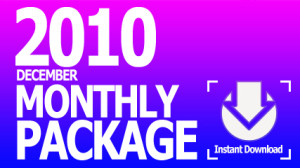 Audio downloads from the six meetings held in December, 2010
Summary:
Guardians: Opened the meeting by urging us to release and leave behind everything that we do not want to carry forward into 2011, primarily energetics pertaining to our first chakras. They encourage us to say, "I'm ready to release the patterns that no longer serve me."
Visionaries: Urged us to practice reclining into uncertainty as much as we can. In doing so, we open ourselves up to a vast array (infinite) of possibilities. They gave us a fun visual to go along with the concept: the bowling alley.
Eloheim: Talked about resistance to acknowledging the truth, especially the fear of death. We don't have to dwell on our fears to acknowledge them, but if we don't at least acknowledge them they will nag at us in conscious and unconscious ways. Also, with 2011 being the "year of balance," a discussion of what it means to balance our chakras.
The Girls: Came in quickly to say they enjoyed the physical experience of having a mani-pedi with Veronica, and to express their joy at the Warrior's wedding.
Warrior: The Wedding! The Warrior and Marianna marry.
Fred: Discussed what the idea of infinite possibilities means. Also made New Year's resolutions about becoming more comfortable in the body and communicating in human language.
Matriarch: Some script-holders reflect our truths to us. The Matriarch suggests that we gaze into our own truths and allow them to be emanated into the world.