Hello everyone,
Wednesday's meeting was long and powerful. Fred, The Visionaries, The Guardians, and the Warrior all caught me by surprise with what they decided to talk about.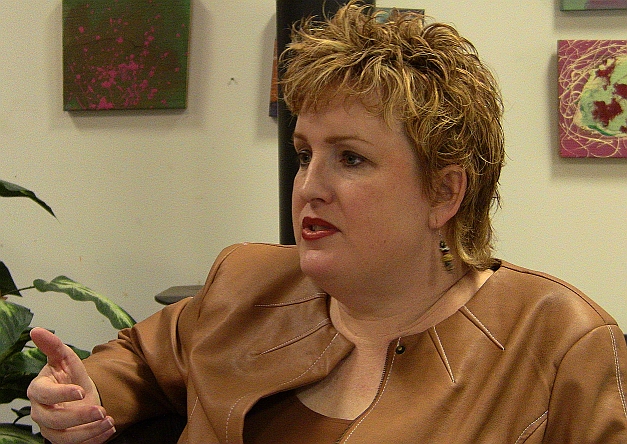 FRED even made the YouTube video this week. He talked about how a part of our soul hangs out in the rings of Saturn and sings. Trust me, I wasn't expecting anything like that, but it is very cool and they explained it really well.
The Warrior and Cedric took some time to themselves to discuss Cedric getting married. You are going to love the Warrior's marital advice. I think it will surprise you.
The Guardians spoke for a long time (for them) about engaging the heart chakra and the power chakra in a new way.
The Visionaries told us that many changes are on the horizon and how to handle them.
Eloheim, the Girls, and the Matriarch offered wonderful contributions as well. You can listen to the entire meeting by following the links below.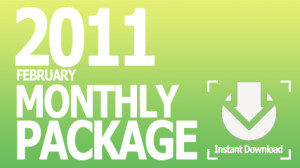 Audio from each of our five meetings held in February, 2011