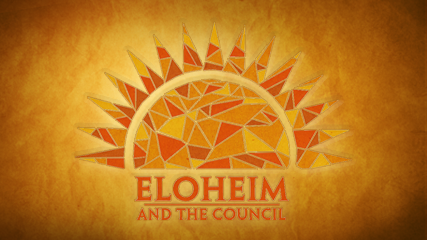 ELOHEIM VIDEO: How the NOW Leads to Bliss
From 7-23-08 part 2 of 2:
When you stop and (are) conscious of the now, the next moment is a moment of discovery. When you allow yourself to be swept along with habitual responses to the now, and your judgment that something (you are experiencing) is bad, the next moment is suffering.

So, you choose.

It is a Spiritual Choice.
The video image is quite dark as the sun went down and the room lights were off. This is part two of the discussion about the moment from the meeting of 7-23-08.
[youtube=http://www.youtube.com/watch?v=QcORCh6YdKc]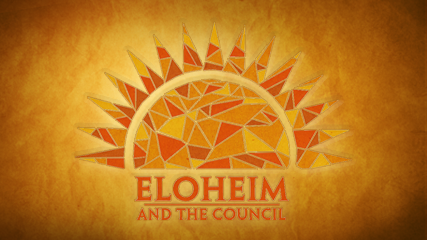 ELOHEIM VIDEO: 7-23-08 A New Look at Lack of Money
7-23-08 part 1 of 2:
Last Wednesday Eloheim deepened the discussion about lack and how lack operates in our lives. The discussion covers how 'arguing with the now' energetically aligns you with lack.
I had never made this connection before and this information really shifted my perspective.
I added the very beginning of the meeting to the front of this clip so you can experience how Eloheim comes in. Margy Henderson, Sound Healer, shares intuitive sounds at the beginning and end of each meeting as Eloheim comes in and leaves.
These quotes really stood out for me:
Whenever you argue with (the) Now, you are aligning yourself with lack. Because of habitual response, when you internally experience lack, even unconsciously, the slippery slope you end up at the bottom of is – the lack of money.
The feeling attached with any state is based on judgment and habitual response. Remember, (a) feeling is an option not a mandate. (A) Feeling is indicating a place where you need to make a Spiritual Choice.
[youtube=http://www.youtube.com/watch?v=TFEqc0cs04M]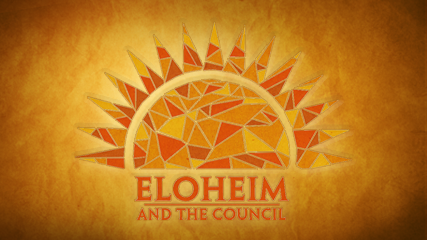 ELOHEIM VIDEO: Preparing for the energetic shift of Aug 08
This video is from the July 16th meeting. In this meeting, Eloheim describes the upcoming energetic shift due to take place during August 2008. There are four aspects to this shift: Solar Eclipse, Lunar Eclipse, The Olympics, and many community leaders experiencing life reviews.
Toward the beginning of part one, Eloheim talks about "letting go of the rope" and "becoming a spiritual free agent" which happened during the major energy shift of late March 2008. If you aren't familiar with these concepts, you may want to review this post from the April 1, 2008 session before watching the videos.
Part 1 of 2
[youtube=http://www.youtube.com/watch?v=MQQrbjjG29s]
Part 2 of 2
[youtube=http://www.youtube.com/watch?v=62bYgmMbJZU]
Eloheim is channeled in Sonoma, CA every Wednesday evening. Meetings are open to the public.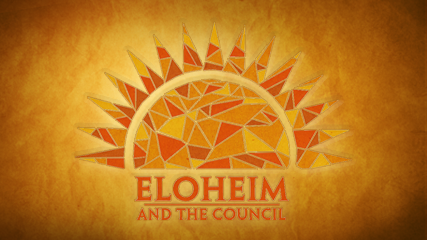 Two Eloheim channeling meetings next week, Tues and Wed
Since next week is the first Tuesday of the month, we will have our monthly meeting in Santa Rosa.