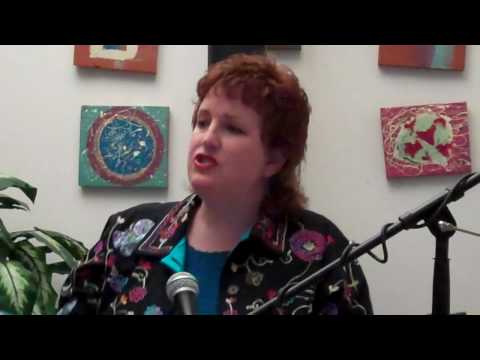 ELOHEIM: Say YES to Now, YES This is MY Creation! 5-19-10
Hello everyone!
I am still catching up on the newsletters for the May meetings. Preparing our Round 2 submission for the Next Top Spiritual Author contest took center stage over the last two weeks!
Eloheim and the Council have made it really clear that saying YES to now is vitally important in our spiritual journey at this time. I have included Eloheim's discussion of this concept in the video below, but all the Council members are talking about it.
It is taking the 'being in the moment' idea to a completely new level. There is more about this in the 5-26-10 meeting.
You can say YES to something that is difficult, without believing that you are creating more of it. When you consciously consider your shadow you often fear you are creating more shadow, however what you are actually creating is more conscious consideration.
5-19-10 ~ 75 minutes
---

Summary:
Guardians: Brought our attention into the moment by pointing out the choice we can make between shifting our focus from the habitual mental way of experiencing ourselves, or allowing ourselves to be open to the moment without obsessive thinking.
Eloheim: Took questions and discussed our confusion about our creatorship. You're allowed to have confusion about the need for your creation, but you must say yes to your creation nonetheless. Saying yes does not mean you want it to continue, it means that you acknowledge your creatorship. Also discussed the Warrior and how their energy is been experienced by people in the group.
The Girls: The body is an integral part of the Ascension process and the movement to Homo spiritus. When you say yes to your creations, be sure to be kind to your body and acknowledge that what it feels is valid.
Warrior: As you start off on a new path where there has been no path before, allow yourself to open to the possibility that there is a trail where you don't see one, because what tends to happen is you assume you know and then you don't explore. You have to allow yourself the presence of the observing moment to inform you of options you have yet to consider.
Matriarch: Closed the meeting by reminding us that we are all One.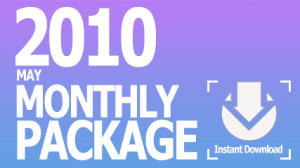 Audio download of the five meetings held in May, 2010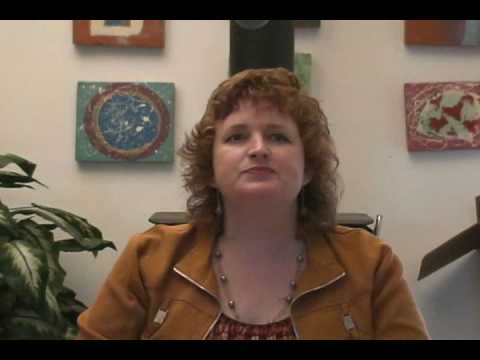 ELOHEIM: This is HARD and I CREATED it ????? 5-5-10
We just learned we have advanced to Round 2 of the Next Top Spiritual Author contest. Round 2 officially starts on May 24th.
Round two has us creating a book proposal which includes:
A one page description of the book,
a detailed outline of the book,
a sample chapter,
our author bios,
our complete marketing plan,
and a list of published books/authors that are most like our book.
So, we will be busy and I will be sure to keep you informed. THANKS AGAIN FOR YOUR SUPPORT!!
See the entire list of Round 2 authors (we are number 1933): http://www.nexttopauthor.com/round2.cfm

Hello everyone!
Last night's meeting was a lot of fun. The Visionaries 'stole' Eloheim's planned topic so Eloheim switched to discussing and expanding upon their Pin The Tail On The Donkey example. It is all captured in the video below and had everyone laughing.
The Girls, Guardians, Warrior and Matriarch all contributed to the meeting as well.
The Warrior's contribution was especially powerful this week. I am getting more and more….I don't think comfortable is the right word, but perhaps able is…able to hold the Warrior's energy. There are so many visuals when I channel the Warrior. None of the other Council members come in with such a mental movie playing in my head.
If you would like to watch the webcast replay or download the complete audio recording, here are the links:
5-5-10 ~ 79 minutes

---
Summary:
Guardians: Opened the meeting by asking us to bring the truth of ourselves into the moment. We bring what is into the moment, acknowledge it and then expand from that place—expanding from the truth of you into the possibilities that exist for you. The possibilities that exist for you are found in the moment.

Visionaries: We are creators and we create in every moment and we always have choice. Advised us to not fall into the belief that we are the victims of our creations. If we don't appreciate or enjoy what we create, we state preferences, set boundaries, and move in another direction.

Eloheim: Discussed the idea of the Pin the Tail on the Donkey game, how we desire and enjoy challenge, yet we also feel victimized by it.

The Girls: Further discussed the idea of creatorship and victimhood. Told us: Once you recognize, "Oh, wait, I'm being a victim," you are immediately in consciousness. That consciousness raises your vibration and allows you access to your creatorship immediately.

Warrior: Fear may affect you, but it doesn't tell you who you are. Invited us to call on them when we are in need, and that they will walk with us.

Matriarch: Encouraged us to connect with them through the heart chakra, and discussed the process of growth and change. You take in, and then you release that which you don't need. You allow high-vibrational information to come in, which displaces low-vibrational information. You allow consciousness in, which displaces victimhood and fear.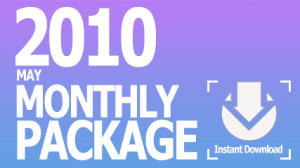 Audio download of the five meetings held in May, 2010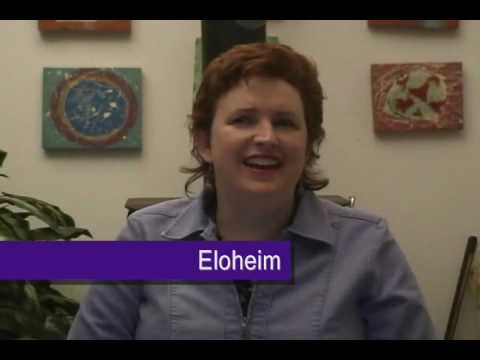 ELOHEIM: Transform Shame, Guilt and Embarrassment 4-21-10

Hello everyone,
This week's meeting was really powerful. The Council is focused on helping us transform our relationship to our shadow places so we can continue ascending and live as Homo spiritus.
The love you have for yourself is being corroded by the places that you are hiding from yourself. The Girls

You have hidden from yourself to survive….hiding from it is the survival instinct….but we are here to evolve the survival instinct to give you the opportunity to transform out of the fear based operating system into the consciousness based operating system. Eloheim

You have moved into the right relationship to the truth of you! You walk into the field [of battle] but the field is within you.The Warrior
4-21-10 ~ 77 minutes
---
SUMMARY:
Eloheim: Energetic billboard tool: Energetically what are you telling people about yourself? You're a culmination of all your life experiences and now a culmination of your soul's expressions and you're emanating that into the world. Job interviews, you're interviewing them to see if you want to emanate in their environment. Explains what a core emotion is.
Visionaries: Part of what is the conundrum for you about emanation is that you are uncomfortable with the completeness of you. The best place for you to start with owning your energetic is with owning your shadow.
Warrior: What have you conquered? You have conquered the inertia, you've moved past the procrastination, and you've transformed the fear that you feel when looking at your truth. You have moved into the right relationship with the truth of you.
WE are always with you.
BE Courageous!!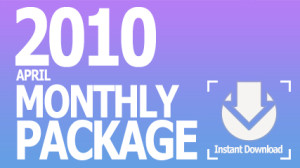 Audio downloads of the five meetings held in April, 2010