Hello everyone,
This week's meeting was really powerful. The Council is focused on helping us transform our relationship to our shadow places so we can continue ascending and live as Homo spiritus.
The love you have for yourself is being corroded by the places that you are hiding from yourself. The Girls

You have hidden from yourself to survive….hiding from it is the survival instinct….but we are here to evolve the survival instinct to give you the opportunity to transform out of the fear based operating system into the consciousness based operating system. Eloheim

You have moved into the right relationship to the truth of you! You walk into the field [of battle] but the field is within you.The Warrior
4-21-10 ~ 77 minutes
---
SUMMARY:
Eloheim: Energetic billboard tool: Energetically what are you telling people about yourself? You're a culmination of all your life experiences and now a culmination of your soul's expressions and you're emanating that into the world. Job interviews, you're interviewing them to see if you want to emanate in their environment. Explains what a core emotion is.
Visionaries: Part of what is the conundrum for you about emanation is that you are uncomfortable with the completeness of you. The best place for you to start with owning your energetic is with owning your shadow.
Warrior: What have you conquered? You have conquered the inertia, you've moved past the procrastination, and you've transformed the fear that you feel when looking at your truth. You have moved into the right relationship with the truth of you.
WE are always with you.
BE Courageous!!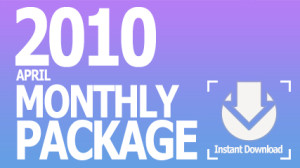 Audio downloads of the five meetings held in April, 2010