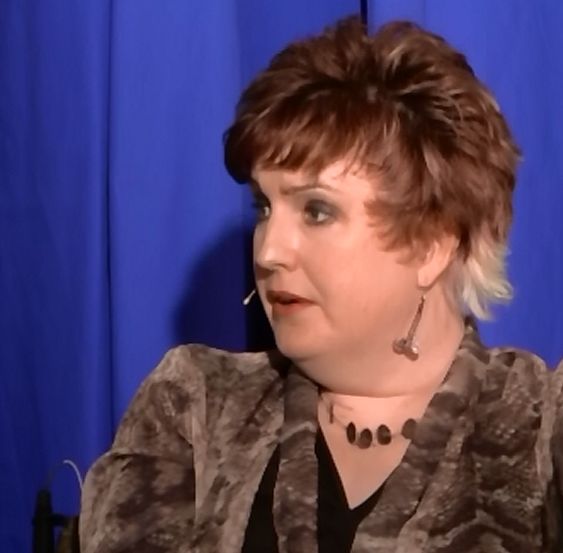 Your Favorite Familiar Suffering ~ 5-8-2013
The study of familiar suffering contained in this session has been so helpful for me. I found myself right back in my favorite familiar suffering – disappointment – yesterday and realized I needed to re-listen to Eloheim explain how to shift that energy. Vital information for navigating out deepest habits. Continue Reading…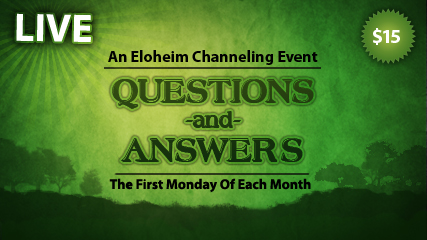 Fascination and THIS Moment ~ Sebastopol, May 6, 2013
We always have a powerful time in Sebastopol. Eloheim does short one-on-one sessions with participants. The May session began with a fascinating exploration of fascination. Continue Reading…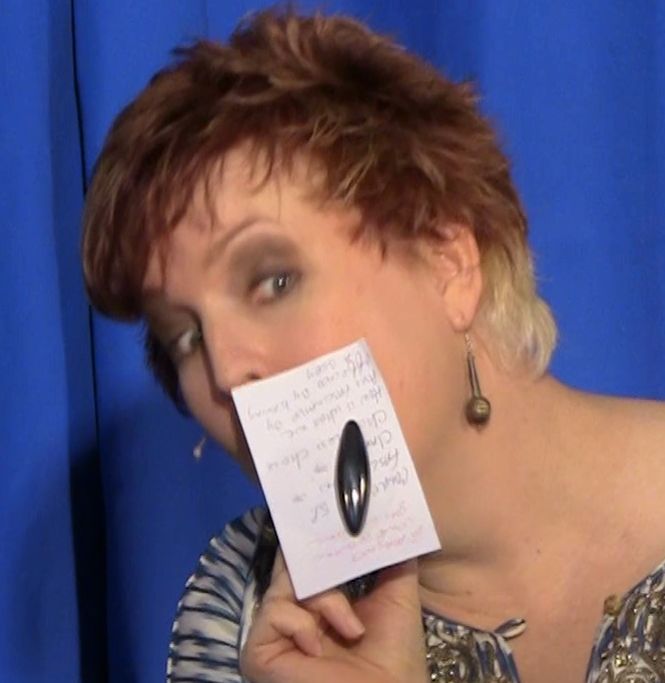 It's All Available to You! ~ 2013-04-24
Wow, what an awesome meeting! Eloheim was so excited that it was "meeting day" they had me bring a list of things the wanted to talk about and magnets!
Guardians: Arrive ready to experience whatever is ready to be experienced. This open readiness is the way to encounter every moment that you find yourself in. Don't ask the moment to be other than what it is. Every moment asks you to show up as consciously as possible, to bring the most conscious version of you there. Continue Reading…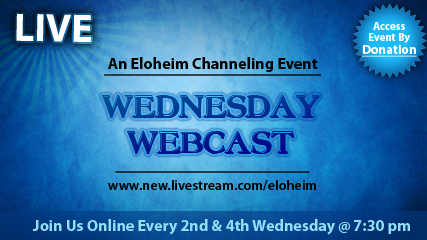 Purchase Recent Meetings
Purchase recent meetings!
Five sessions held in April, 2013
This package includes audio of all five and video of four sessions. (Sebastopol sessions are audio only).
What's My Purpose For Being Here? 2013-04-21
An AMAZING session. The theme of the meeting was exploring the new energetic level we have reached and how to work step-by-step to continue our growth. Eloheim also explained how core aspects of their teachings have evolved and where we are now. Continue Reading…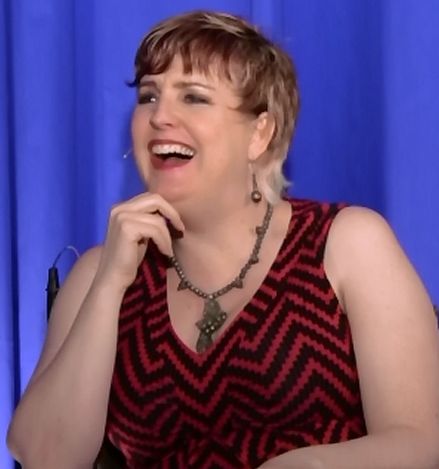 Fred shows us level 10 energy AGAIN!
Eloheim gave us all tips for handling Fred's energy and then Fred did it again! WOW! If you missed the first time that Fred showed us the energy of levels 10 and up, learn more here. Continue Reading…
Online Q&A with Eloheim ~ Ask Eloheim a Question!
On April 21, 2013 at 1:00pm Pacific we will hold our monthly Q&A with Eloheim. During this event Eloheim will answer questions submitted by email. We have a wonderful online community. I hope you can join us!
Submit a question ($25) by registering here. Watch the live event by donation by tuning in here Continue Reading…
Fred Shows Us The Energy of Level 10 and Up ~ 2013-04-03
Wow, this meeting was SOMETHING! Fred decided to bring in the energy of the levels above level 10. I thought Fred was going to levitate my body. I don't mean this in a joking way. I was saying "I am willing, I am willing" because it felt like I was going to levitate off the chair.

Here are some of the comments I've received:
As I watched you last night your form began to shift, bend and waver and I believed that you might actually change form! It was stunning to see!!! Continue Reading…
The End of Duality ~ 2013-04-01
At the April Channeling in Sebastopol, Eloheim explained how we are now free of duality and how to access this changed state! The remainder of the session was Eloheim answering questions from the group. Continue Reading…