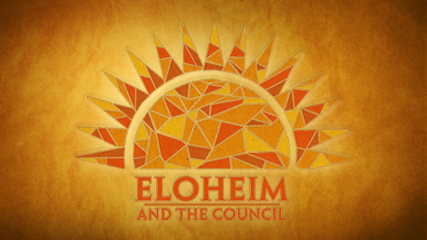 New Options for Sonoma Retreat in Ocotober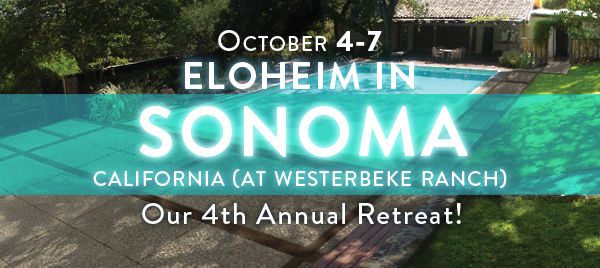 Can't make the entire Sonoma retreat?
October 4-7, 2015
Here are additional options:
Sunday October 4th, arrive at 4pm, dinner and channeling ~ $90.00
Mon or Tues (October 5th or 6th) full day: including breakfast, lunch, dinner, channeling, all activities ~ $190.00
Mon or Tues NO breakfast: includes lunch, dinner, channeling, all activities ~ $170.00
Mon or Tues NO breakfast, NO dinner: includes lunch, channeling and afternoon activities (leave before dinner) ~ $140.00
Wed (October 7th), breakfast, lunch and channeling ~ $105.00
Wed, lunch and channeling ~ $85.00
***It is possible to add overnight accommodations to a single day attendance. Contact me for pricing.***
Come to the entire event as a day guest (no breakfast, no lodging) ~ $499
Come to the entire event as an overnight guest (shared room, all meals included) ~ $699
Come to the entire event as an overnight guest with your own room (all meals included) ~ $1100
Visit the retreat page for more details. Email [email protected] to book one of these special offers.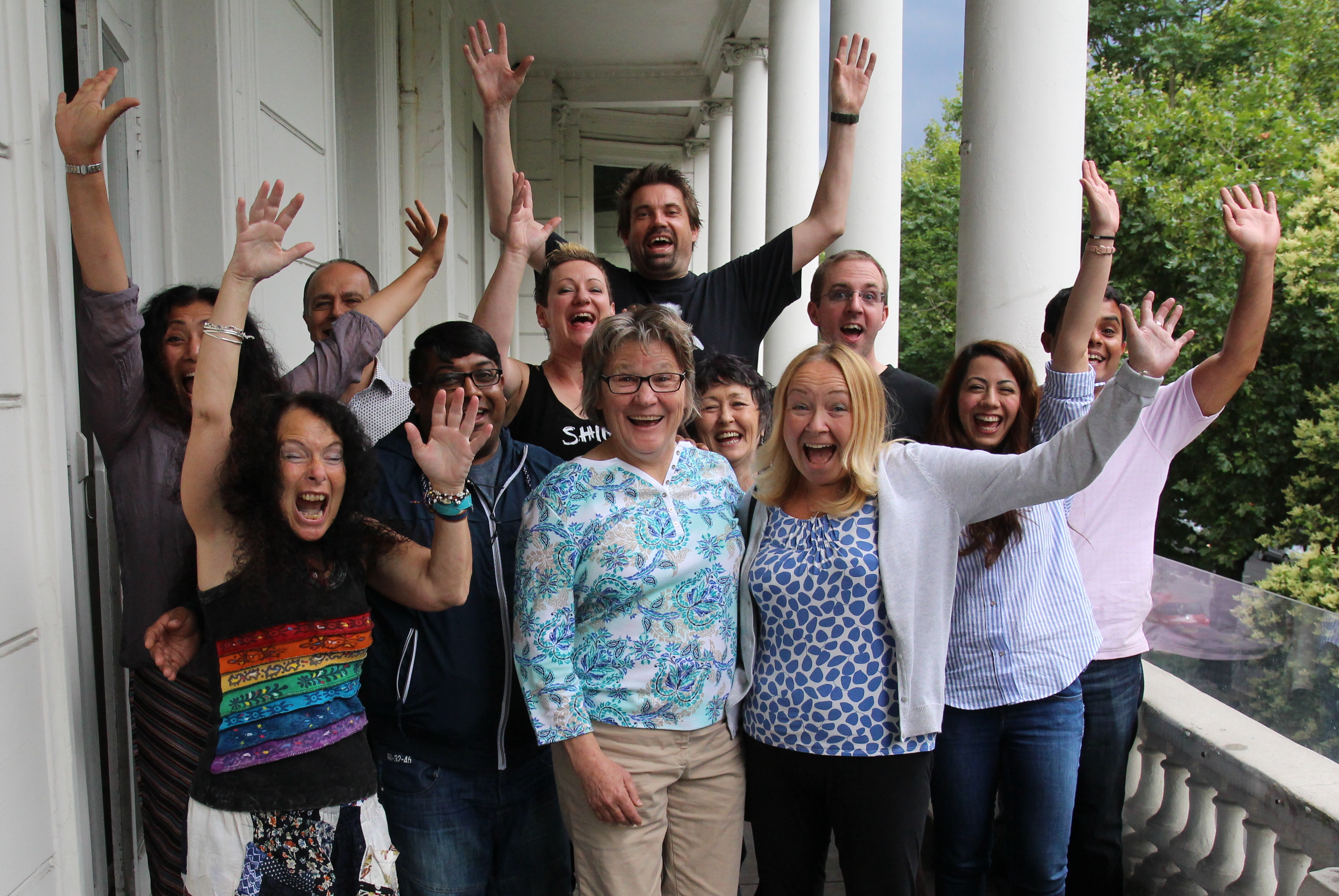 Back from London
We had POWERFUL sessions in London. Five sessions – 16 hours of channeling. Do the math, these are the longest channeling sessions I've ever done. Eloheim didn't want to leave!!
"As a photographer one of my jobs is to watch for 'that' shot and in so doing by default have my eyes constantly darting around people watching during the meetings I saw. I noticed and liked the outward looking nature of all the people who attended and the Eloheim group in general. Everybody was very giving, very receptive and above all very friendly.

If you watch the recordings or attend the meetings in person you can be assured of a warm welcome and hopefully come away feeling that anything is possible. It occurs to me as a newbie that if you are open minded and honest with yourself as well as others you can only benefit from the experience"

Tim Hollings – His photography website here Scroll down for some of his photos from the event.
Order the entire event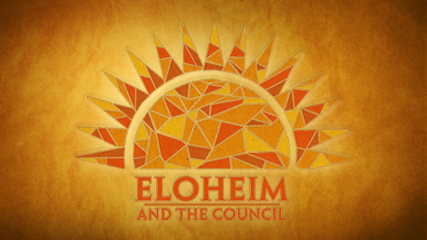 Off to London
I'm off to London today!!!
Eloheim in London Channeling Schedule:
We are using the Regency Suite meeting room at the Columbia Hotel for the channeling sessions. Columbia Hotel 95-99 Lancaster Gate London W2 3NS United Kingdom Telephone: 020 74020021
You can arrive as early as 9:00am to visit with each other and get settled. Channeling will begin promptly at 10am.
Channeling sessions on August 8, 9, 11, 15 and 16
You can register in advance on my site or pay at the door.
I arrive Thursday afternoon and will be staying at the hotel through the 17th. We will celebrate my birthday with a lunch on the 10th at a pub near the hotel. Hope you can join us! See you there!!!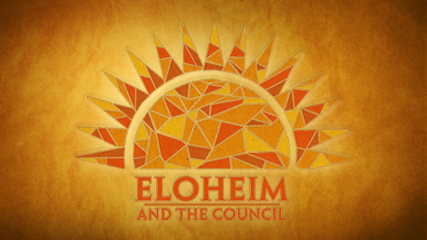 Camp Out with Eloheim Recordings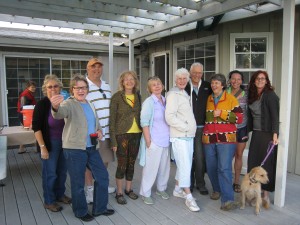 Camp Out Weekend
Eloheim had us use a brand new format which led to amazing breakthroughs. Be sure to watch the video of the first day as Eloheim worked one on one with each person. On the second day, the camera panned around the room as each person contributed to the conversation. The third day was a Round Table type conversation with the camera on Eloheim. Over SEVEN hours of channeling.
There were all sorts of kids in attendance and they played together as if they had known each other their entire lives. Scroll to the bottom to see photos!!
Your purchase includes the audio and the video files. Watch/listen right here on my site or download to your device.

Not sure why the photos show in reverse chronological order…. Enjoy!
Continue Reading…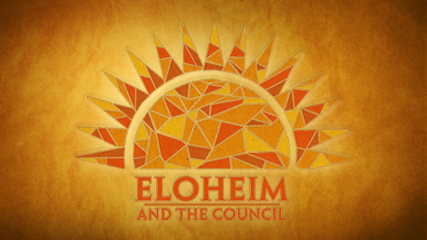 Did that just happen?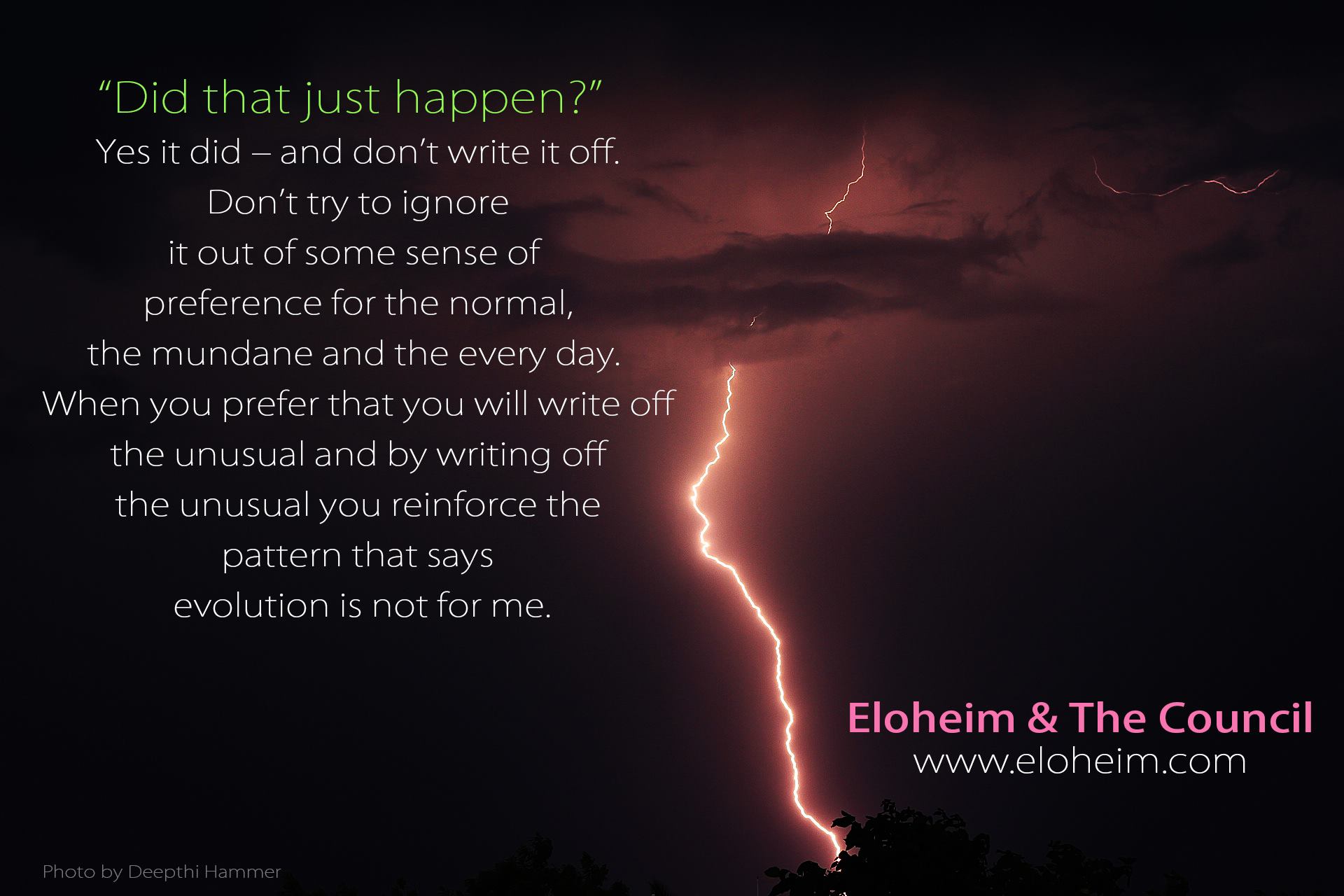 More quotes here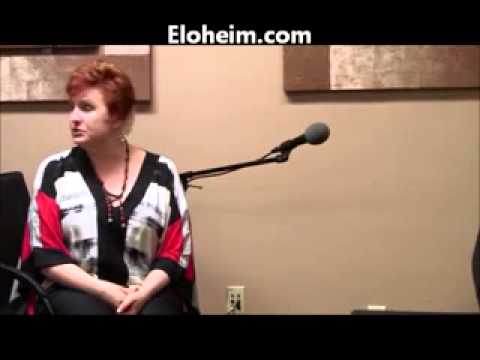 Glendale 2015 ~ Family and Relationships
Do you have a family? Are you in a relationship? Are you looking at a major life change? THIS IS THE SESSION FOR YOU!!!
In June 2015 we traveled to Glendale, CA for a two-day channeling event.
FIVE members of the same family sat with Eloheim on Day one. On Day two, a couple worked with Eloheim individually and together. Four other people who were facing change in their lives got insight from Eloheim. AMAZING!!!
4.5 hours of channeling. Watch here on my site or download to your device!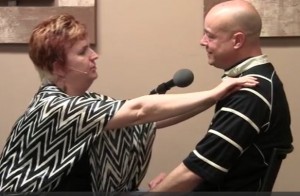 Continue Reading…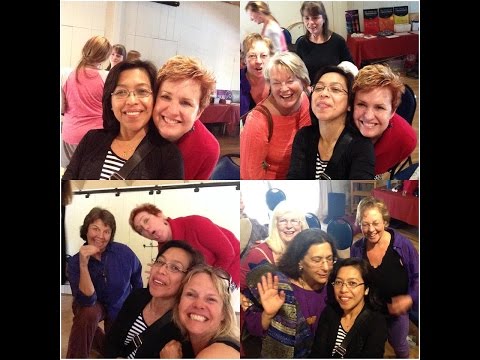 4th Annual Retreat with Eloheim in Sonoma, CA
Our 4th annual retreat with Eloheim in Sonoma, CA is coming up in October!! We have room for you and we have a payment plan if that helps!
Shared room $699 or 3 payments of $235
Solo room $1100 or 3 payments of $370
Day guest $499 or 3 payments of $170
October 4-7, 2015 at the beautiful Westerbeke Ranch in Sonoma, CA.
Personal transformation and healing!
Amazing meals!
Gorgeous setting!
Incredible people!
Breakout groups!
FOUR channeling sessions!
Don't miss this opportunity to interact with Eloheim and The Council in person!!
This was the best time of my current life… surrounded by the most loving and open people, the opportunity to dive deep into my own truth with Eloheim's help… basking in the different energies of The Council members and being able to experience "miraculous" energetic shifts in my human body due to the sacred space this fabulous group created and held through the entire retreat … THANK YOU ALL AGAIN!!! ~ A.L. Germany (Speaking about the retreat in Austria)
Book today!!! http://www.eloheim.com/2015-retreat-in-sonoma/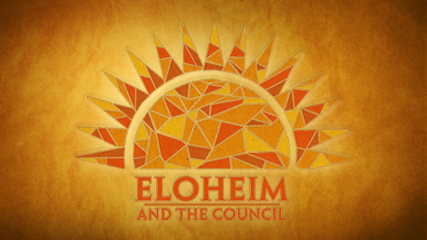 Core Emotion
What is the Core Emotion?
How much does a private session cost?
How do I schedule an appointment?
How do I pay for the appointment?
How do I prepare for the appointment?
Testimonials

What is the Core Emotion?
The most powerful aspect of a private session with Eloheim is that they can assist you in becoming conscious of your core emotion.
Here is a two minute audio clip of Eloheim introducing the Core Emotion to a private session client. Click here to listen to Eloheim explain what the Core Emotion is: 2 minutes
Your core emotion is unique to you and unique to this lifetime. I have been working with my core emotion for over eight years and it still reveals powerful opportunities for transformation on a regular basis. It is the key to so much of my personal growth. I strongly recommend a core emotion session for your first private session with Eloheim. It is quite common for people to report that it changes their lives in less than an hour.
Becoming conscious of your core emotion often answers questions along the lines of:
"Why does this keep happening?"
"Why do I always react that way even when I know it isn't for my highest good?"
"Why do I feel stuck all the time?"
Awareness of the core emotion also tends to answer long standing questions like:
"Why did that relationship end the way it did?"
"Why didn't that job work out?"
Eloheim will walk you through a step-by-step process which they have designed which allows them to determine your core emotion, to show you how it is showing up in your life now, and to teach you how to transform your relationship to it. Your unhealed core emotion can feel like a burden, however your healed core emotion is your greatest asset. Such powerful work!!
How much does a core emotion session cost?
50 minute "Core Emotion" private sessions are $250
Core Emotion Series (50 minute opening session and two 15 minute follow up sessions) is $325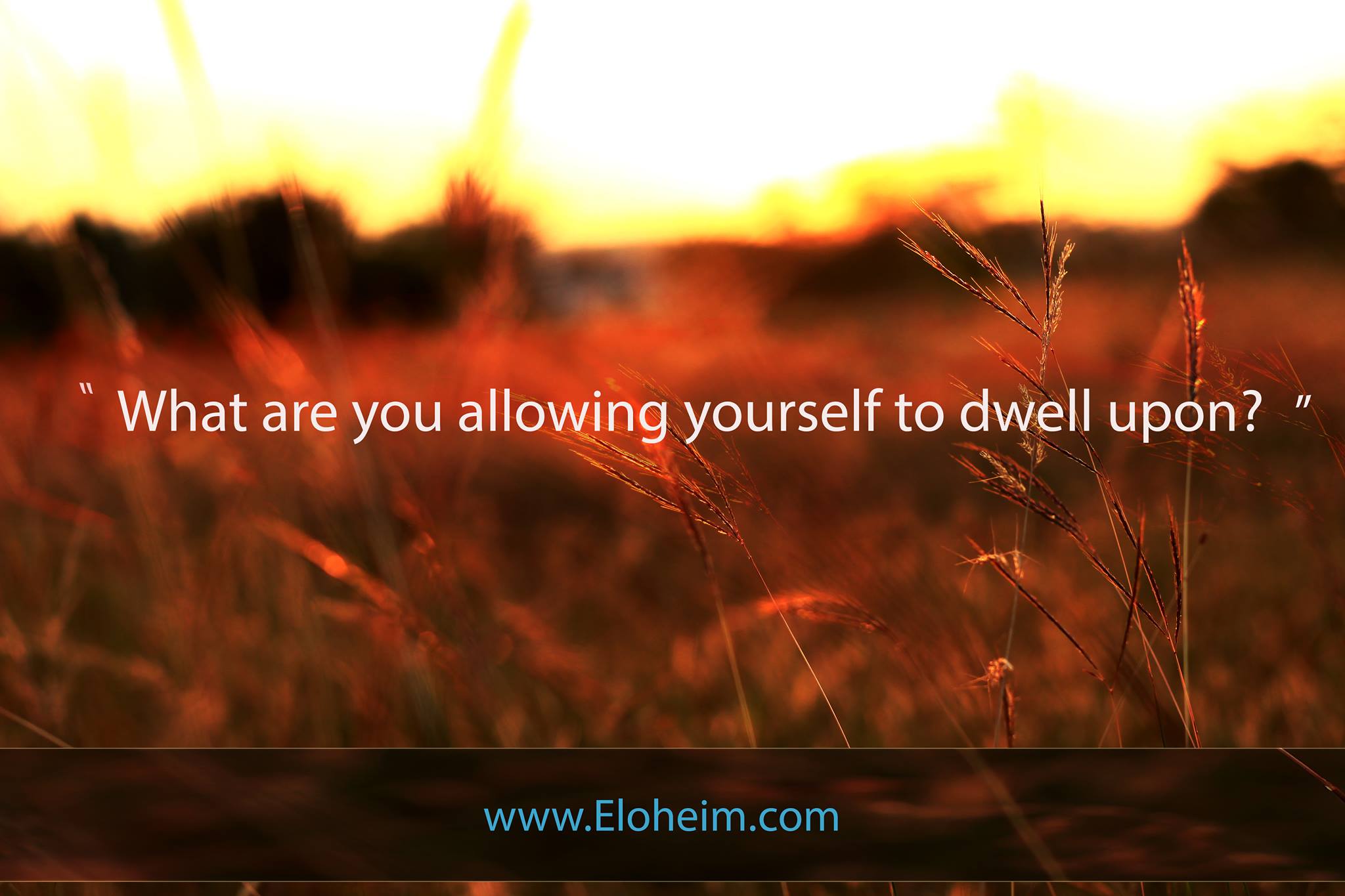 What are you allowing yourself to dwell upon?
Take 100% responsibility for the thoughts you allow yourself to think.
FLASHBACK!! Revisiting An Early Session On Level 7
Recently, we were talking on Facebook about our experiences with the Level 7 channeling sessions. Learn about Levels 1-6 here. Someone described their experiences with looking at physical objects a new way and I replied, "That reminds me of the paper bag meeting." Mary then re-listened to the paper bag meeting and realized that Eloheim actually said that the paper bag meeting was a Level 7 exploration. WOW! I didn't remember that!!! The March 14, 2012 session could have been the first time Eloheim really dug into Level 7!!!!
It's really FASCINATING to rewatch Eloheim step-by-step, slowly and patiently, walk the group through the baseline exploration of, what at that time, was a Level we weren't anywhere near living.
Now that living Level 7 is actually happening, this review is even more fascinating!
Watch the video or read Mary's notes below. Donations for this offering are gratefully received!
Video player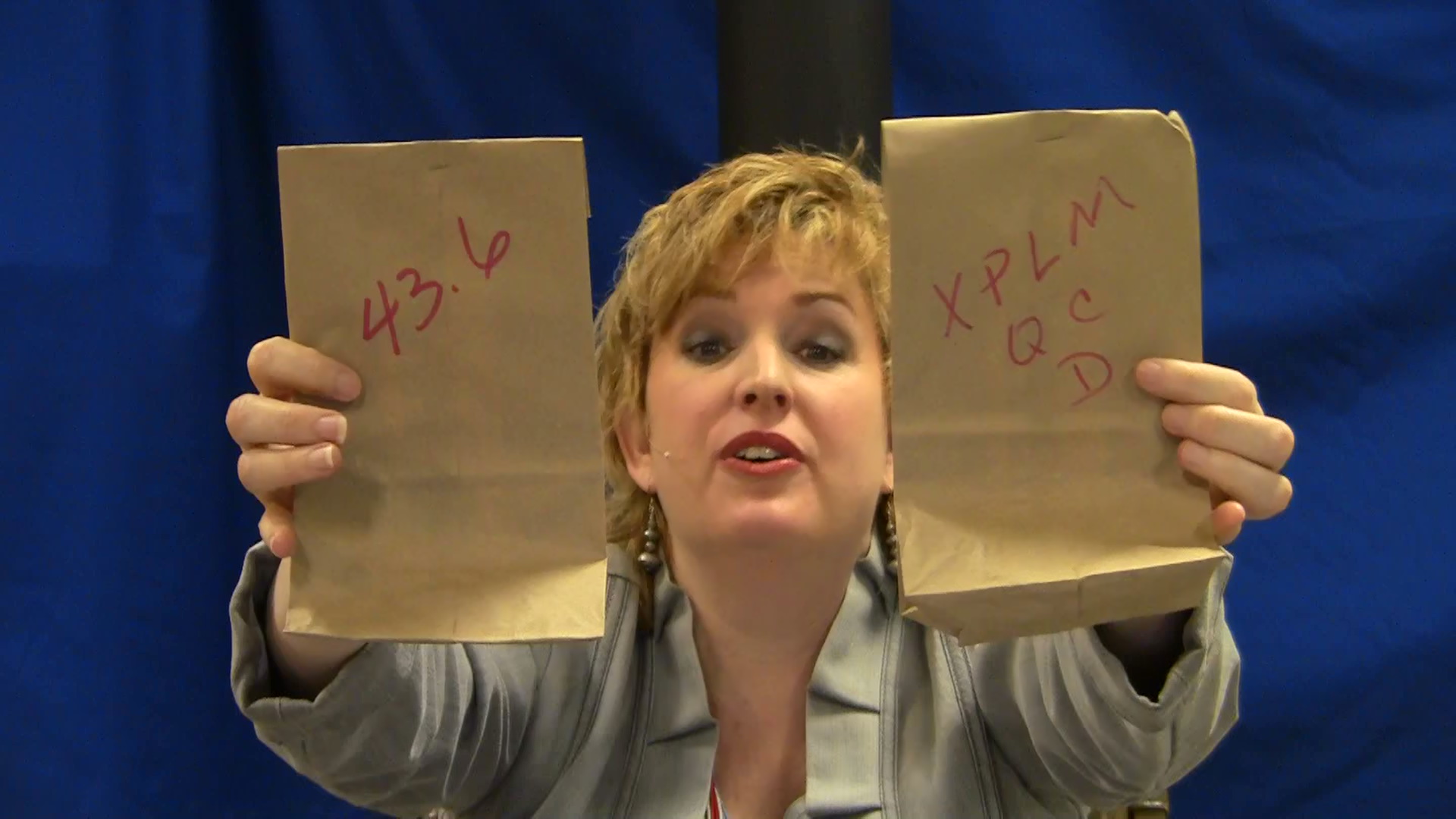 Moving to Level 7 – March 14, 2012 – Highlights
Continue Reading…