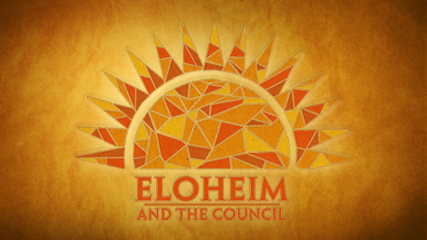 Life with Eloheim, Audacity ~ 2014-03


Thanks to Google for the definition
Being in Europe and hanging with all the multilingual folks made me aware of words in a new way. I like this word audacity. It came to mind as soon as I realized that someone looked at this mountain
and said, "We want a convenient way to go to the top of that mountain on a regular basis."
It's about 8000 feet high. Otherwise known as "no problem."
They have a cable car that takes you up there.
Well, they call it a cable car.
THIS is a cable car!

In Austria, THIS is a cable car!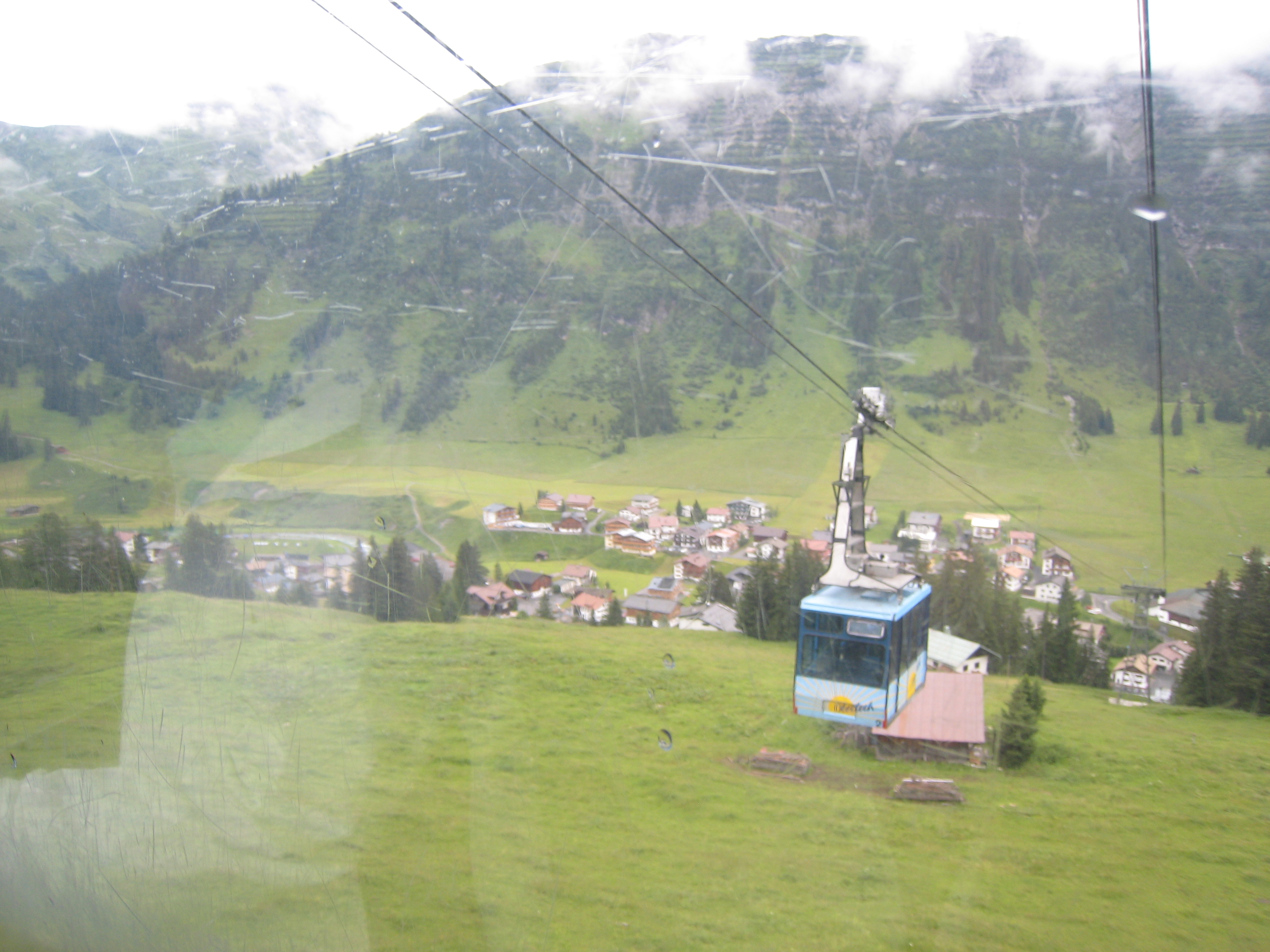 Which we call a Gondola!
They told me that this is a Gondola!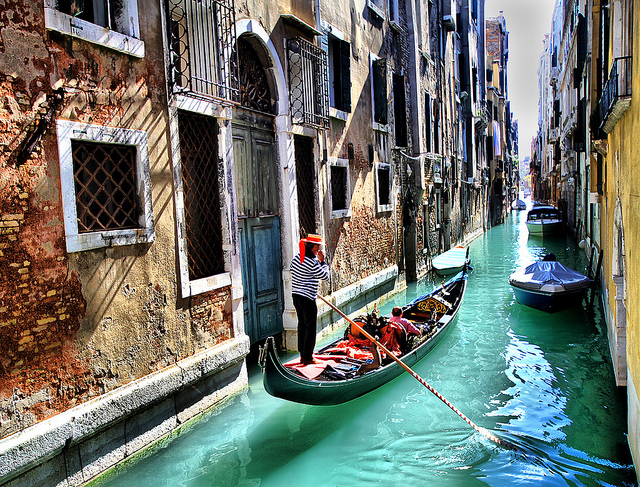 Which of course it is!
Now that that is all cleared up, let's move along shall we??? Continue Reading…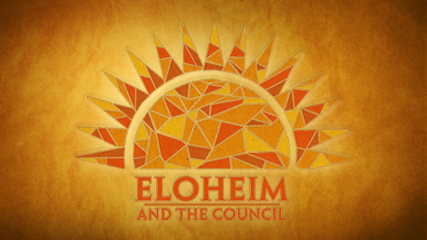 How to use Step by Step for "success"
Hayat typed up her recent private session with Eloheim and gave me permission to share it with you.
In it, Eloheim references the Levels of Creating. You can learn more about the Levels here.
This is a 15 minute session with Eloheim. They can cover a HUGE amount in a short time! You can book private sessions with Eloheim here.
Brief Session with Eloheim 5/31/2014
Eloheim: We heard what you said to Veronica, and we understand that this is very challenging, the position that you're in. And we're glad that the word "quicksand" indicated to you Level 3. Level 3 really is the place where the trapped hamster wheel mind or the "It should be different but it's not" pattern is most obvious. And it seems like that's kind of the pattern you're in. "I know there's potential for this to be different than it is. I don't know how to get there." That sort of repetition or maybe even putting it in different words, but the same energetic. Right?
Hayat: Yeah.
Eloheim: What happens when you're in Level 3, is that for a long time, there wasn't much else going on, as far as seeing that there were other solutions other than to just to keep trying to think about it in a different way. But from what we've observed, from most people that we're talking to, there weren't a lot of really good solutions on how to get out of Level 3. So if you find yourself really mired in it, keep in mind that that's because for a long time, that was the only game in town. And now we have Level 4, right? And that's *choosing* your reactions. And that takes discipline, and you've got that. And it takes concentration, and you've got that too. But when you were saying to Veronica that you start a new project, and for whatever reason it doesn't go the way you hoped it would go….what we're seeing is, instead of continuing to be in a Level 4 relationship to that idea, you're going back to Level 3. And that's because Level 3 was the only game in town for a really long time. So the key about Level 4 is to continue to make new choices, rather than to fall back on "Well I guess this wasn't it" or "I guess I suck" or "I guess I didn't do it right" or whatever words fit the moment that you're in. It's to continue to make new choices, and that's why the idea of step-by-step comes in. It's literally picking a step and making new choices about that step, rather than falling back into the self-doubt of Level 3. And that can look – you know it has an infinite number of faces due to infinite possibilities. But in your specific case, if you want to share with us what's going on, we'll do our best to help you figure out some steps and look at it from a Level 4 perspective.
Hayat: OK.
Eloheim: Pick one aspect and explain it as briefly as possible so we don't use up all your time picking. Continue Reading…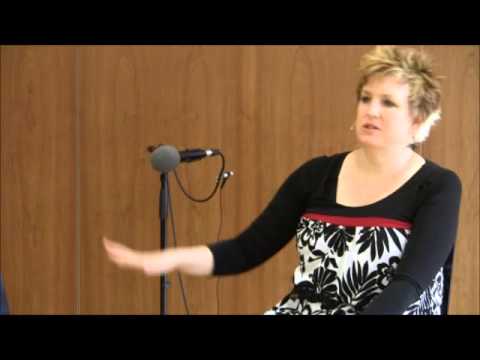 Are YOU Ready?
Eloheim at the beginning of the Austria mini-sessions.
This was the best time of my current life… surrounded by the most loving and open people, the opportunity to dive deep into my own truth with Eloheim's help… basking in the different energies of The Council members and being able to experience "miraculous" energetic shifts in my human body due to the sacred space this fabulous group created and held through the entire retreat … THANK YOU ALL AGAIN!!!
If YOU are ready, now is the time to sign up.
The Early Bird Rate ends on July 31st.
Sign up here: http://www.eloheim.com/2014retreat/
Join us for our 2014 retreat
with Eloheim and The Council.
October 6-9, 2014
at the beautiful Westerbeke Ranch in Sonoma, CA.
Join us for our third annual, 4-day intensive retreat held at the Westerbeke Ranch in Sonoma, CA.
This event will be held from October 6th through October 9th, 2014.
Personal transformation and healing!
Amazing meals!
Gorgeous setting!
Incredible people!
Breakout groups!
FOUR channeling sessions!
Don't miss this opportunity to interact with Eloheim and The Council in person!!
Continue Reading…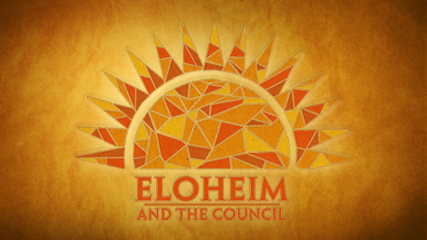 Life with Eloheim, Europe part 2 ~ 2014-02
I never intended this series to be strictly chronological and it's a good thing because today I'm jumping forward to the middle of our trip even though this is only my second post!
If I had an overall mantra for this journey it would have been, "I don't know what's going on." (IDKWGO for short)
I must have said that or thought that a thousand times!
A card from our newest offering: The Levels of Creating
Order your deck at http://www.levelsofcreating.com

Many of you are familiar with Eloheim's tool: I don't know anything or as I posted above: I don't know everything.
I don't know what's going on is something totally new. At least for me.
I don't know anything has always been a mental tool for me. It helps me broaden the number of thoughts I permit myself to think.
I don't know what's going on was a full body experience!
Don't speak the language.
Can't read the signs.
Don't know where I'm sleeping next.
Have no idea what I'm going to eat or when.
Don't know where we are going.
Don't know who is picking us up.
Don't know why I'm on this bus!!!!!
Ok, that last on probably needs some explanation.
Continue Reading…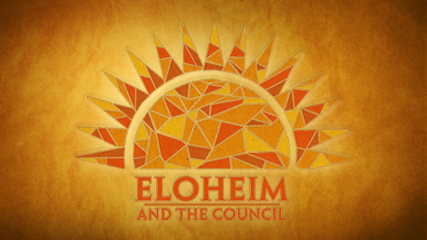 Life with Eloheim ~ Europe part 1 ~ 2014-01
People consistently ask me about my experiences with Eloheim and seem to enjoy hearing about the day-to-day things that go on since I can "talk to Eloheim anytime you want!"
I've decided to start sharing more of these stories here on the website.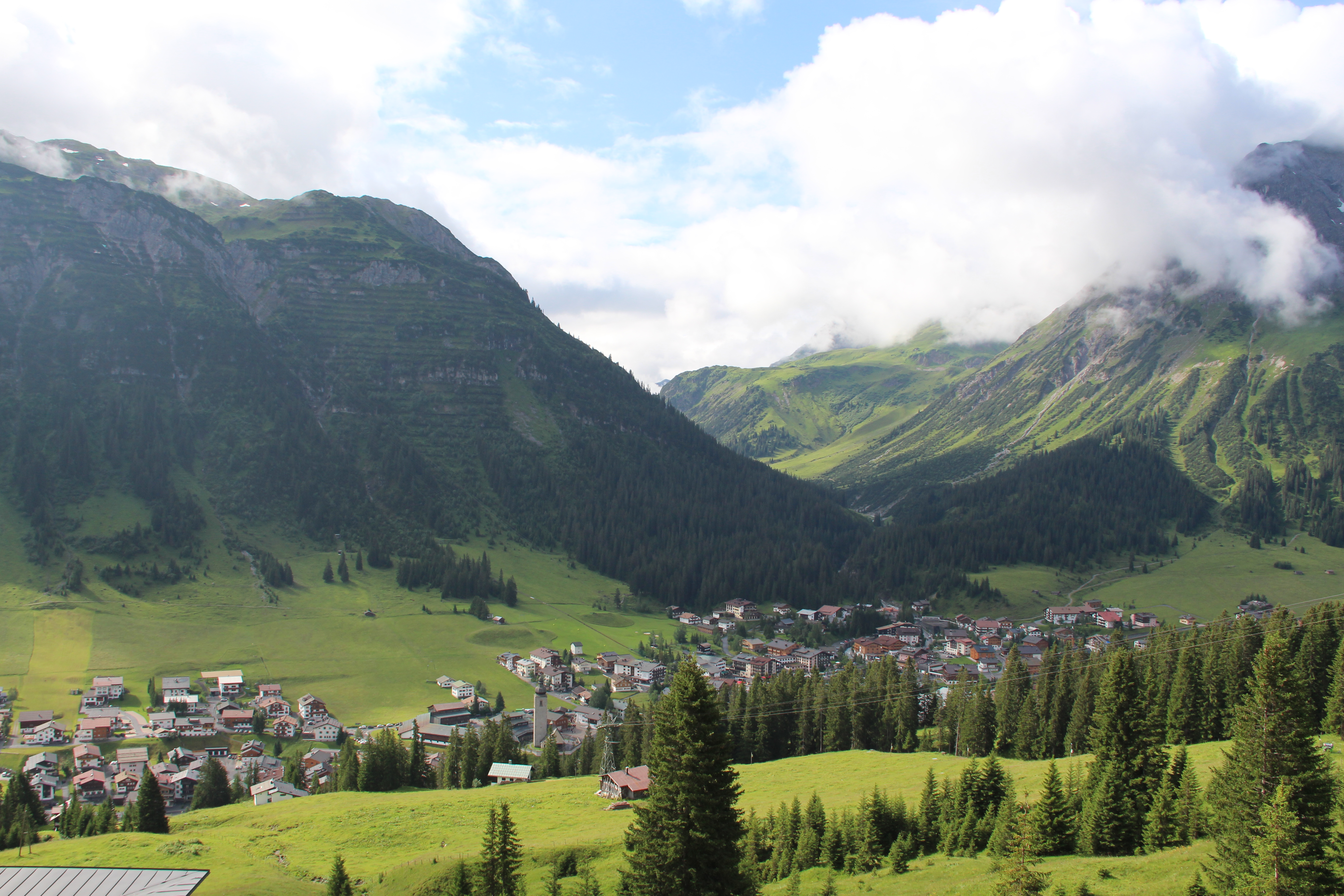 It's 4:34am and my body seems to think I'm still in Lech, Austria. Jet lag is such an odd thing. I didn't have any jet lag on the way to Europe as we jumped into lots of activities as soon as we landed and stayed on the new schedule. I did nap just about every day which I do when I'm at home so that felt pretty normal. However, sleeping twice a day made the trip seem a lot longer than 15 days. Also, it was rainy most of the time which made it really hard to judge the passage of time. That contributed to the feeling of being in an experience of "time out of time."
I wish I had taken a photo of my beautiful room at the Hotel Sonnenburg. Frankly, I was too overwhelmed by the beauty to even think about it. As soon as I opened the door, I started to cry. I've never stayed in a nicer hotel, but that was just a small part of it. Continue Reading…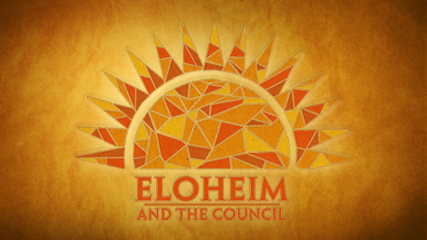 A TOWEL, OUTCOMES, HAIR AND THE PAST: LETTING GO OF ATTACHMENTS
A powerful post from the lifeheartandsoul blog on using Eloheim tools in a major life transition.
Here are some excerpts, click through to read it all.
The loudest instrument in my band that I needed to put down was my old life, in particular, my marriage. It was so loud it took over the whole band so nothing else got heard. It took me years to finally let go of the strong attachment I had to my old life, which, as you all know, wasn't working for me in any way, shape or form, based upon my obvious lack of passion for it. However, that lack of passion didn't make letting go any easier. We humans would rather swim in familiar suffering¹ rather than in the pool of uncertainty², and I am no exception.
My next realization came when we didn't seem to be making any progress or receiving much encouragement towards our intended goal of a B&B, no matter which way we turned. We came to Panama with one specific dream in mind and now it seems that what we want keeps floating out of reach as one obstacle after another ends up in our way.
I discovered my attachment is not to the business or a specific outcome. What I really want in my heart is community. I want to have a real connection with people. I spent most of my life alone, now I want to have companionship and community and the camaraderie of like minded souls. I am seeking the feeling of Oneness we have in spirit.

So I have let go of the B&B outcome* and will let things unfold without expectations. Who knows where I am going to end up?
Now, as this episode began sink in, I had to look at why I attracted this, why I created this**, and what was the message here? It was obvious to me once I calmed down and got out of victimhood that my hair is one of my strong attachments. This episode is about being able to let go of outcomes and assumptions.
http://lifeheartandsoulblog.wordpress.com/2014/07/05/a-towel-outcomes-hair-and-the-past-letting-go-of-attachments/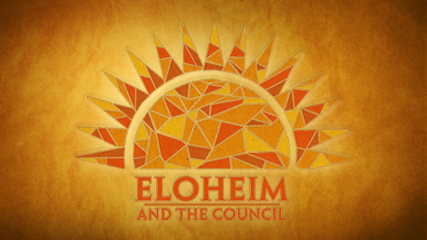 Levels of Creating ~ Eloheim's Teachings in ONE Amazing Kit!

I have been channeling Eloheim for twelve years.

For the first nine years, I feel I was getting ready to channel this material.

For the next three years, I channeled this specific material.

For the last six months, I have been birthing this material into the physical.

It's incredibly powerful and I'm thrilled to share it with you!
~ Veronica
This is a video of me seeing it for the first time!
The Levels of Creating offer step-by-step instruction
Heal the pain of your past
Improve your relationships
Clarify decision making
Open to abundance
Feel better at work
Truly enjoy your life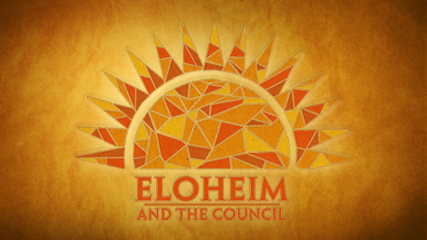 The Ceaseless Learning Process ~ Listen On Demand
Our latest radio show in now ON DEMAND
I loved talking with Liz Erickson about how we learn! I learned a lot! Eloheim offered great insights to round out the conversation.
Awakening to the Ceaseless Learning Process
Learning is always going on; it is impossible to avoid learning something at any given moment. Likewise, whether we realize it or not, we are constantly teaching the world around us. Veronica is joined by Liz Erickson to discuss our ongoing conscious and unconscious lifelong education.
In the first half of the show, we explored the ways in which learning unfolds. How does the acquisition of skills and knowledge differ between children and adults? What are the major blocks to learning and how can we overcome them? In what ways are we all teachers? What tools will enable our internal professors to positively influence all those we encounter?
Later in the program, Veronica channeled Eloheim to gain their insight on the learning process, on channeling as a form of teaching, and on how acquiring greater skills as students and teachers can help us transform the experience of being human.
Elizabeth J. K. Erickson
Composer, performer, teacher, and theorist Elizabeth J. K. Erickson enjoys blending musical styles and bringing her music to unusual places. She is currently a cellist with the Healdsburg Philharmonia and teaches all ages, levels, backgrounds, and interests.
Liz's interest in teaching and learning was inherited from her mother, a Montessori teacher, and raising her own children has done much to deepen her understanding of the learning process and hone her approach to students of all ages. When she is not making music or wrangling children she can be found reading, knitting, or finding more ways to squeeze a farm into a residential lot. Her personal blog is http://wordwinding.wordpress.com.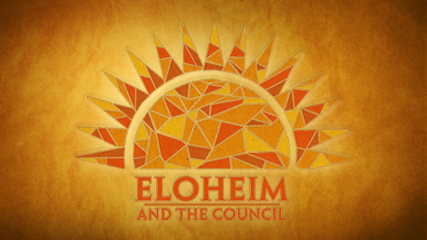 April 2014 Sessions
Four sessions held in April 2014
This package includes audio and video of the four sessions held in April 2014.
Continue Reading…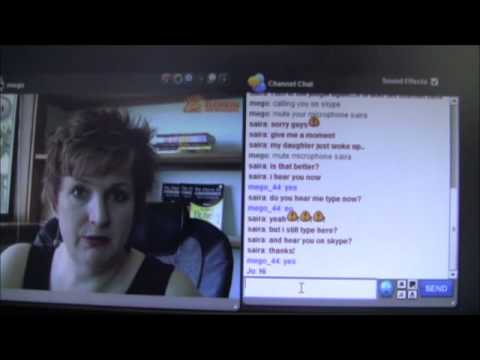 Feeling Supported – Round Table with Eloheim
Round Table Conversation with Eloheim
Feeling Supported
Holy, holy, holy shiznizzle. THAT was a great round table. Pretty sure they were often talking directly to me… says me. Which is not uncommon when listening to meetings. Seriously. I really can't describe enough how much. Listened again to some parts. moving. thank you.

Wow wow! The roundtable on support. thank you everyone! It is so so full of exactly what I needed to hear & become aware of & of things I can work on.

What great insights! Wow!
I loved this Round Table Conversation. It amazed me to see all the different ways we define "support."
Powerful conversation and amazing contributions from everyone. Eloheim really liked and was having such a great time that we extended from the planned 60 minutes to 90 minutes.
Watch the ON DEMAND video replay or download the audio!
Special packages