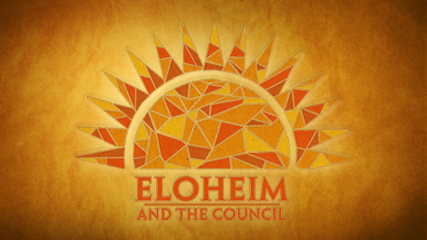 I am fueled by uncertainty!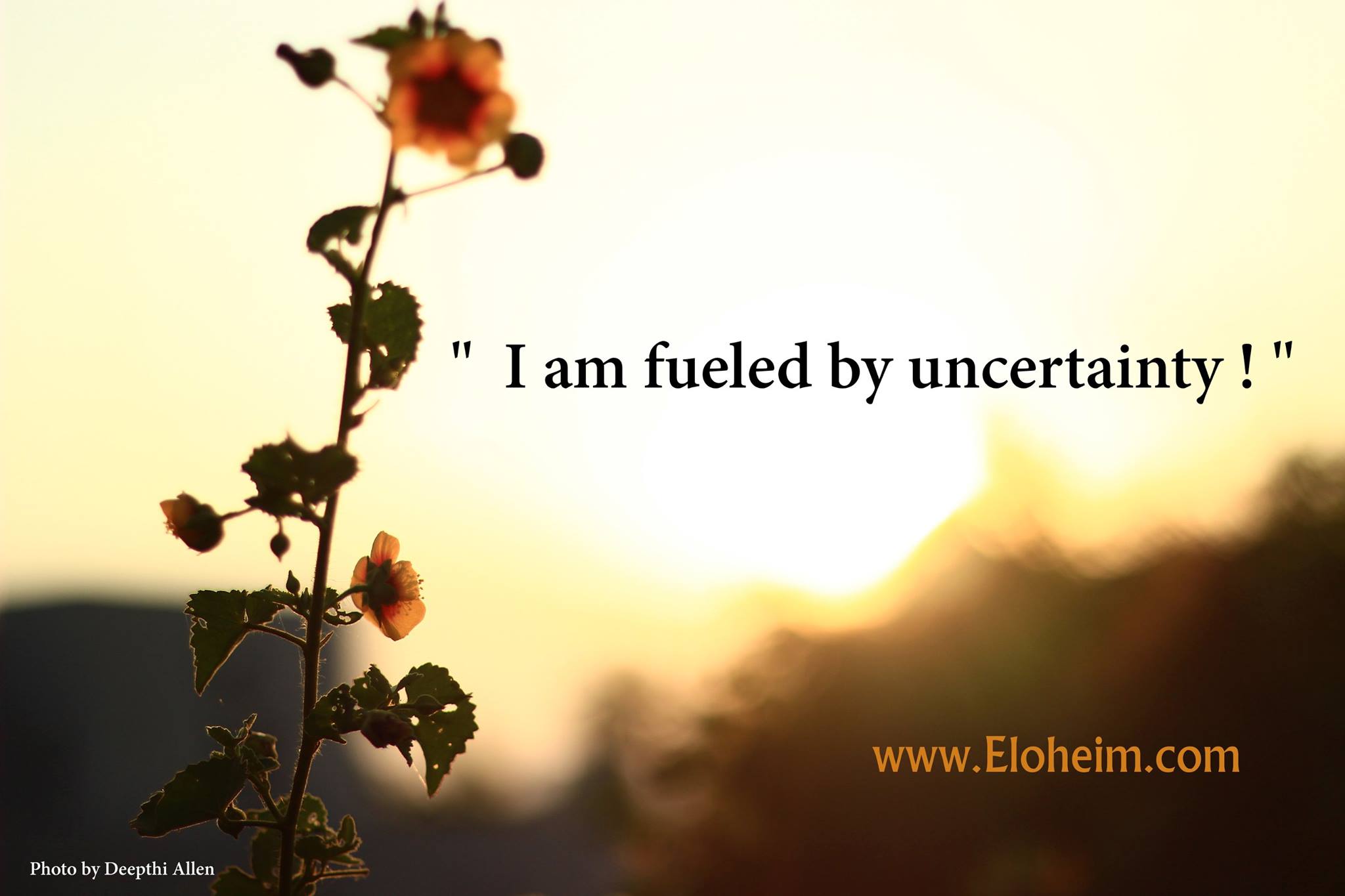 From the March 25, 2015 session.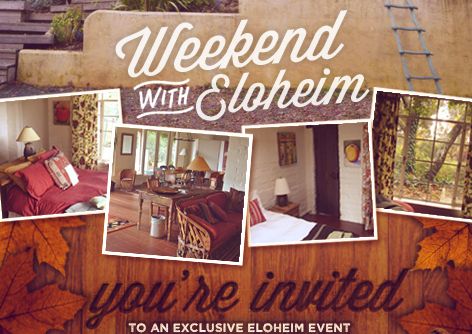 Weekend with Eloheim #2 Recordings
WEEKEND WITH ELOHEIM ~ #2
Our second Weekend with Eloheim was amazing! Eloheim decided that everyone needed nurturing so each person got a mini-session to determine what sort of nurturing that person specifically needed. It was beautiful as everyone was able to take something for themselves from each session.
Watch the recordings right here on my site or download to your device. Nearly five hours of channeling.

Continue Reading…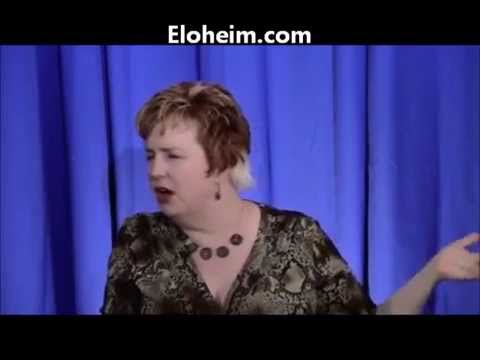 It's ALL Me ~ The Visionaries ~ Amazing Summary!
The Visionaries offer a stunning summary of Level 7 "It's all me."
Here is more information about the Levels Teaching! Continue Reading…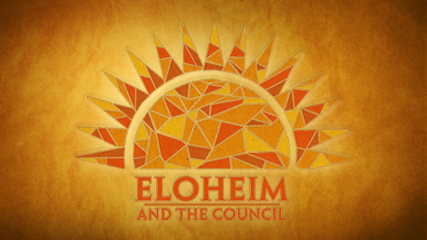 FREE Live Chat with Veronica & Eloheim Replay
On Thursday the 5th of March I decided that it would be fun to hang out with the community so we did a live Google Hangout!
I channel Eloheim starting at 1:20:00 or so!
We covered lots of topics and had a great time!!!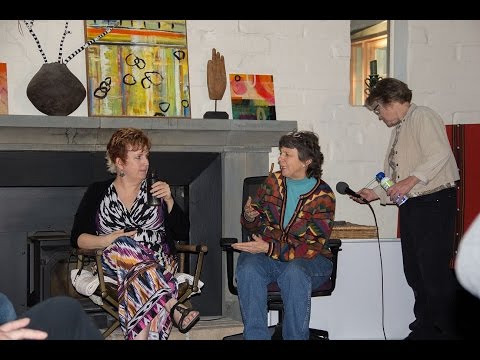 Weekend with Eloheim #1 ~ Level 7 and Evolving Relationships
Nearly FIVE hours of channeling on the most expansive and mind-blowing topics I can recall Eloheim talking about. Eloheim offered incredible insights into Level 7. What an amazing new beginning we have come to!! Not to be missed!!
FREE video clip is Eloheim talking about evolving our relationships, not wearing masks, dealing with ex partners, and showing up as the truth of you. Small changes can make a big difference!

Watch all three channeling sessions ON DEMAND right here on our site!!!
WEEKEND WITH ELOHEIM ~ #1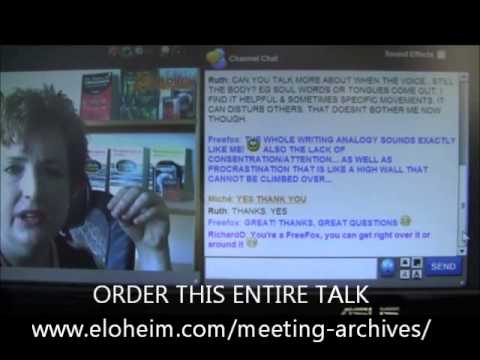 Eloheim on Procrastination
We had an amazing Round Table Conversation with Eloheim on dealing with Strong Body Reactions. This meeting is FULL of amazing actionable information!! Order the full session below.

Special packages
Matching Energy ~ Guest Author Sara
From Sara:
I had an interesting experience in matching energy this weekend and I thought I would share.
I decided recently that I was ready to add another big dog to my household. My dog Ginger died in September, and it really felt like it was time. I asked Ginger to help me find a new dog who would be a good successor to her reign. A few days later, I felt the urge to look around on Petfinder and saw a dog who looked a lot like Ginger did, but was much bigger. His description said that he was good with other dogs and liked cats, so he really sounded like a good fit to my multi-pet household.
I contacted the rescue group and they were excited about my adopting him from the start. They wanted to bring him over in about a week, so I had time to prepare. I spent a lot of time talking to all the animals and getting ready and I felt a real sense of calm about it. Continue Reading…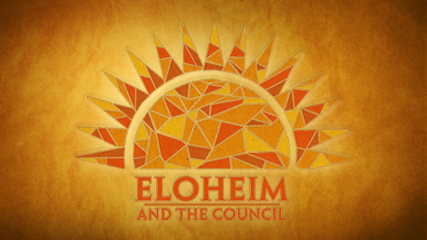 Now is a GREAT time to Subscribe!
2015 is a year packed full of Eloheim events!! Become a subscriber today!
Subscribe today and I will throw in BONUS recordings!!!!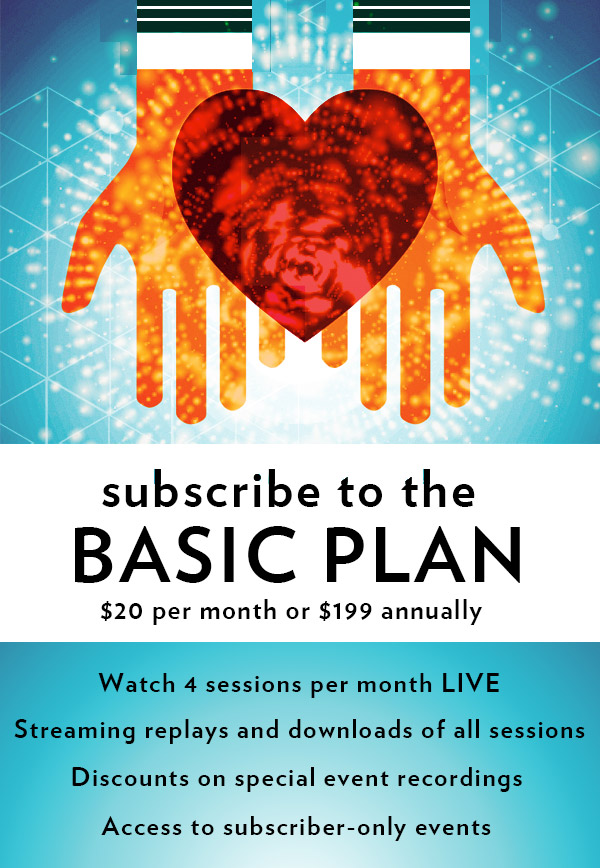 Basic subscription – $20 per month or $199 annually
Annual payment
Monthly Payment
$20 at sign up, $20 each month thereafter, automatically billed via PayPal
_____________________________________________________________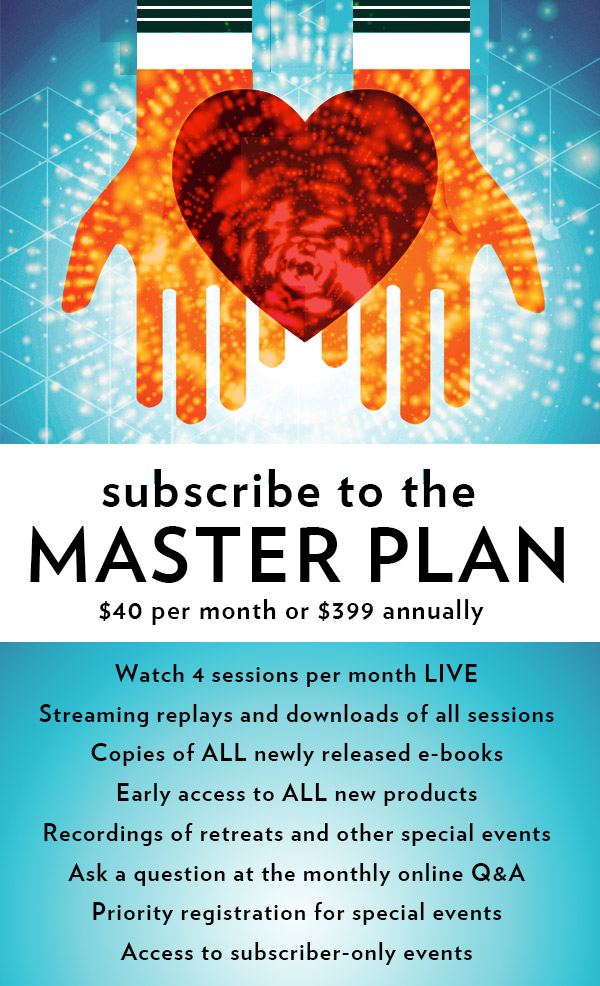 Master subscription – $40 per month or $399 annually
Annual payment
Monthly payment
$40 at sign up, $40 each month thereafter, automatically billed via PayPal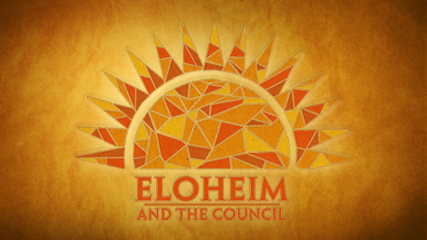 My Favorite Interview Thus Far!!
December 15, 2014.
Margy Henderson asked me great questions and I LOVED our conversation. A wonderful overview of the teachings of Eloheim and my journey with them.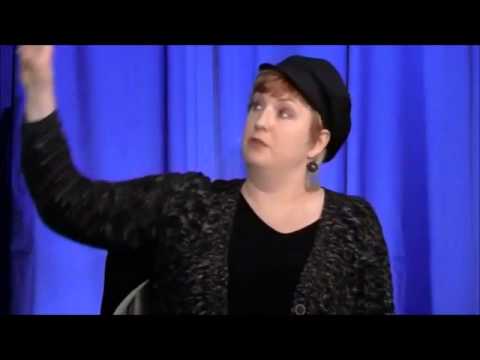 Energy of 2015 and Review of 2014 ~ TWO Full Sessions
The two December channeling sessions focused on a review of the energy of 2014 and a look forward into the energy of 2015.
This is some of the most important channeling I have done to date!
The first session is Eloheim speaking, the second is the rest of the Council offering their insights.
Order the complete sessions (3 hours of channeling) and watch ON DEMAND or download to your device.
Special package price!

Continue Reading…