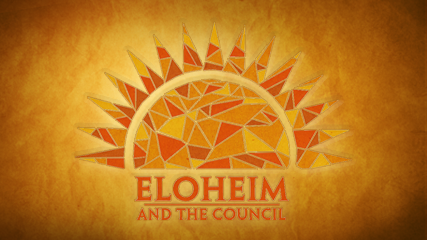 August 2022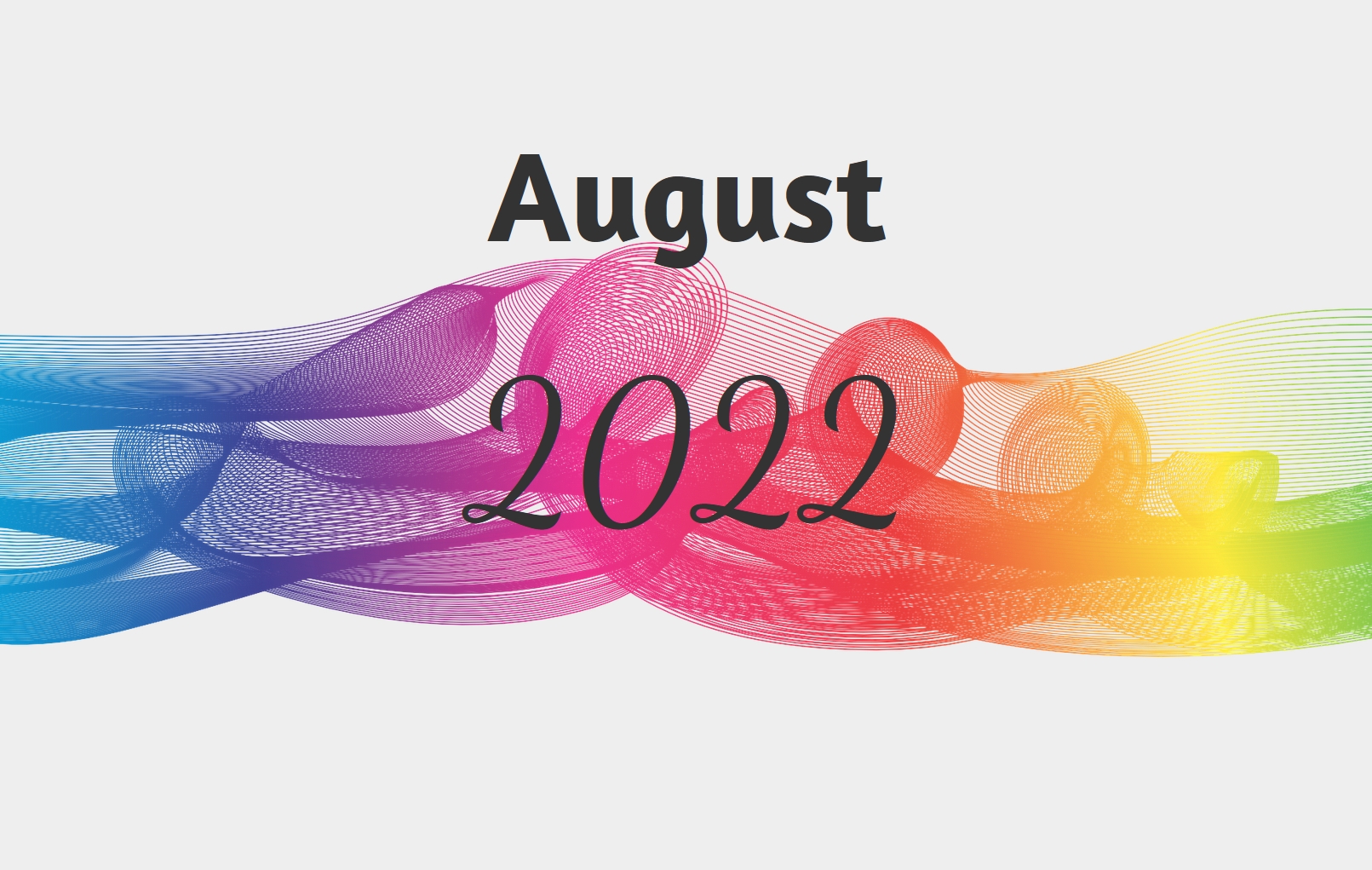 Four Sessions held in August 2022, plus a bonus session
Watch on demand or download to your device.

July 27, 2022
NOTE: I've included this session with the August replays as it is the meeting that kicked off this entire, amazing phase of teachings.
THE FRED MEETING!!!!
Fred goes deep on the notion of clock time ("a weapon of Personality"), how Personality uses clock time in ways that we can't see, the notion of "the moment" and what that really means, the definition of presence, and so much more.
Eloheim comes in afterward to answer questions and continue the conversation.
HUGE MEETING.
August 7, 2022
Eloheim picks right up from where the previous session left off engaging the participants in a detailed discussion of our evolving relationship to clock time. POWERFUL!!!
August 10, 2022
The third of three meetings on disconnecting from clock time. Eloheim is AMAZING offering insights into the far-ranging transformations that come from this shift. PLUS, surprise visit from FRED to close out the session!!!
August 21, 2022
A hugely important PLOP meeting that takes the foundation built in the last three sessions to incredible new places. This meeting really affected me. The deep field analogy (toward the end) answered lingering questions I had about time and AE bleed throughs. Stunning.
August 24, 2022
A tremendous Full Council session continuing on the themes of recent meetings. So many powerful gems. Don't miss the Girls/Mags/Matriarch surprise at the end!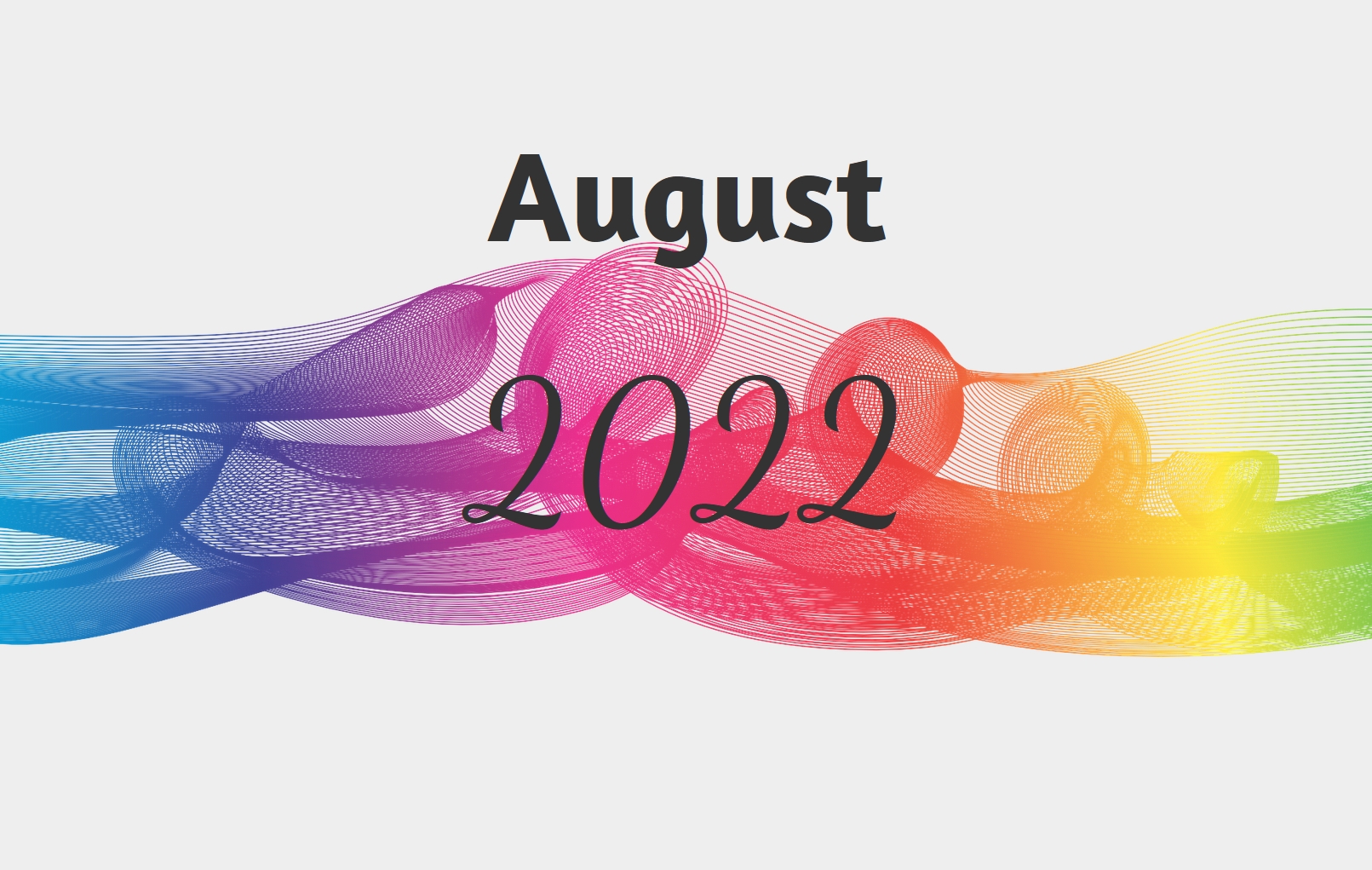 Four Sessions held in August 2022, plus a bonus session
Watch on demand or download to your device.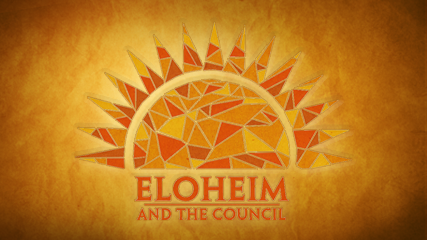 You are a Galactic Citizen!
Fred and Eloheim Each Speak About Using the James Webb Telescope Images for Personal Growth!
Let's Start with Fred from June 22, 2022
Eloheim from July 13, 2022
My favorite way to view the image that Eloheim refers to: https://web.wwtassets.org/specials/2022/jwst-smacs/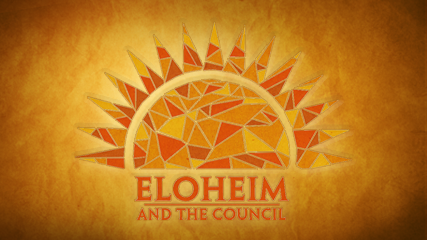 The Levels
Level 1: Duality
Level 2: Victimhood
Level 3: I Create My Reality and I Don't Like What I've Created
Level 4: I Choose My Reactions to My Experiences
Level 5: This Experience Is Mine
Level 6: What Trigger?
Level 7: It's All Me
Level 8: Watch it Move
Level 9: Choiceless Choice
Level 10: Reunification
Level 11: The "Gingerbread" is Personality (the GBisP) – April 27, 2022
Level 12: The Collective Heart – January 15, 2023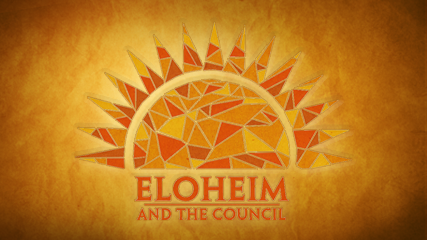 June 2022 Sessions
Four Sessions held in June 2022
Watch on demand or download to your device.

June 1, 2022
Eloheim does a DEEP DEEP DEEP dive into the profound implications of Body Gets it Last. LOTS of energetic support for evolution accompanies their words. POWERFUL
June 5, 2022
Eloheim offers the energies of the second half (or so) of 2022. They also give us "homework" for the next two weeks. Mags and the Matriarch offer their unique contributions as well!
June 19, 2022
A powerful session where Eloheim continues to DEEPLY explain the opportunity we are in to truly interact with physicality in a brand new way. So much energy moved during this session!!
June 22, 2022
Wonderful full Council session. Eloheim, The Guardians, and The Visionaries explain how CONSISTENCY is key and give tips for being consistent in the current energy. The Warrior talks about intimacy! Fred gives us insights on how to engage with the images expected from the James Webb telescope next month. The Girls, Mags, Veronica, and the Matriarch combine their feminine energy to offer a powerful meditation.
Four Sessions held in June 2022
Watch on demand or download to your device.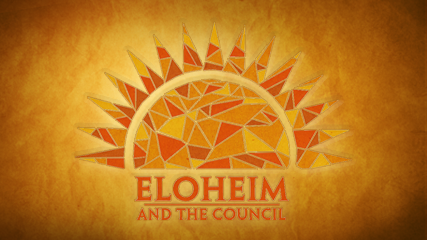 May 2022 Channeling Sessions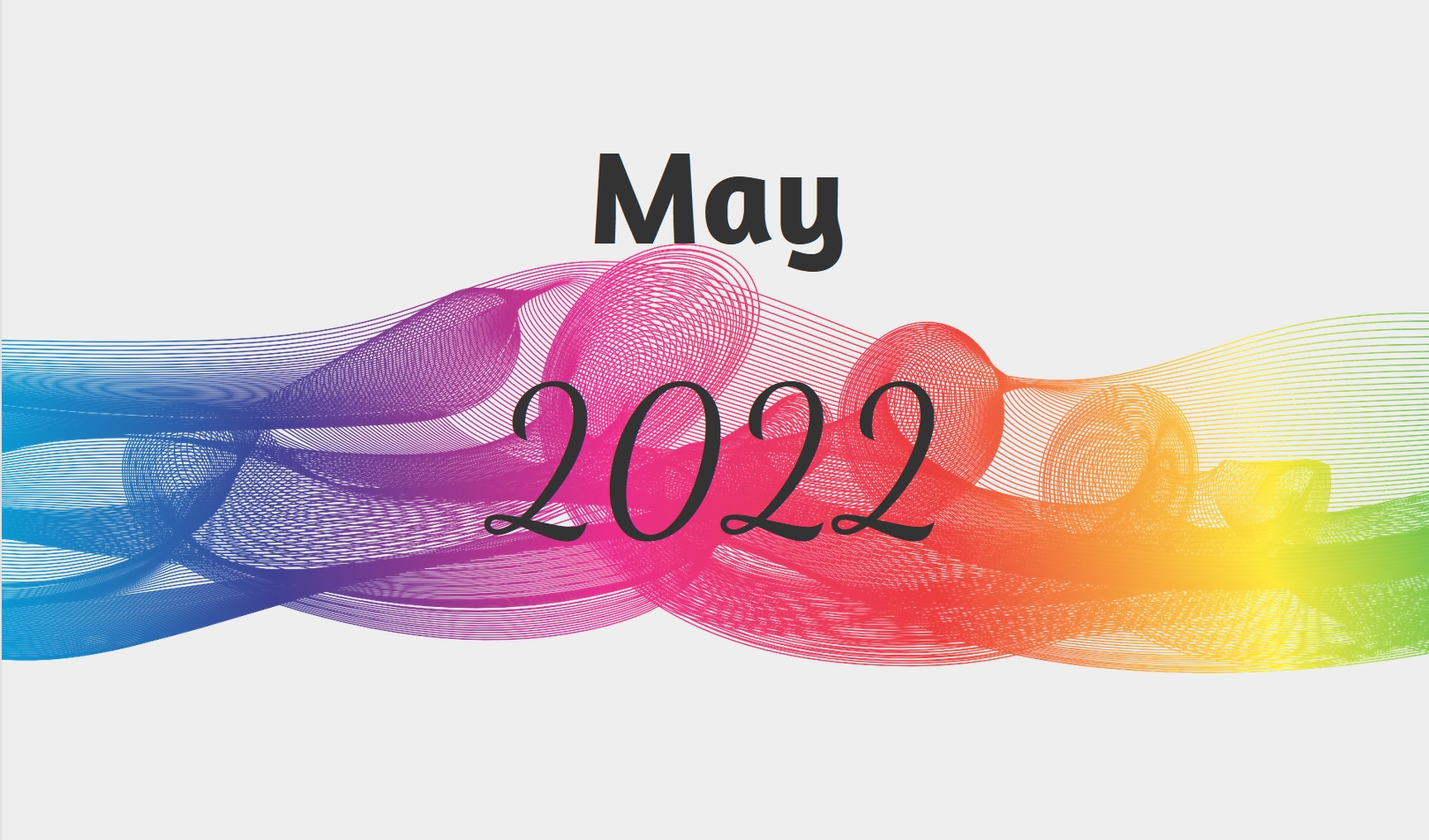 Four Sessions held in May 2022
Watch on demand or download to your device.

May 1, 2022
Amazing continuation of the previous session with a deeper discussion of "The Ginger Bread is Personality" (The GB is P) – aka Level 11 including information about how our Alternate Expressions fit into the idea. Eloheim talked about how "you can't think about not thinking". Mags also shared.
May 11, 2022
I really loved this session. Eloheim goes deep on the Vastly Changed State explaining how it's not what Personality tells us it will be. Mags contributes her perspective on the Vastly Changed State as well.
May 15, 2022
NOTE: Eloheim began this session with a download of a new "template of possibilities" to support our movement into Level 11 (GBisP). They invited us not to listen to the words, rather "we are simply using the Resonance of Veronica's vocal cords to convey an energetic to wake up a stored template in your nervous system." Eloheim used Fred's line of "you don't end at your skin" to support their explanation of just how the "Ginger Bread is Personality." Mags offered her unique insights on the same topic.
May 25, 2022
INCREDIBLE session last night. WOWOWOW!! Each Council member was so profound. Eloheim led an amazing compare you-to-you discussion as well. Fred coins the term "pop up fish."
Don't miss this one!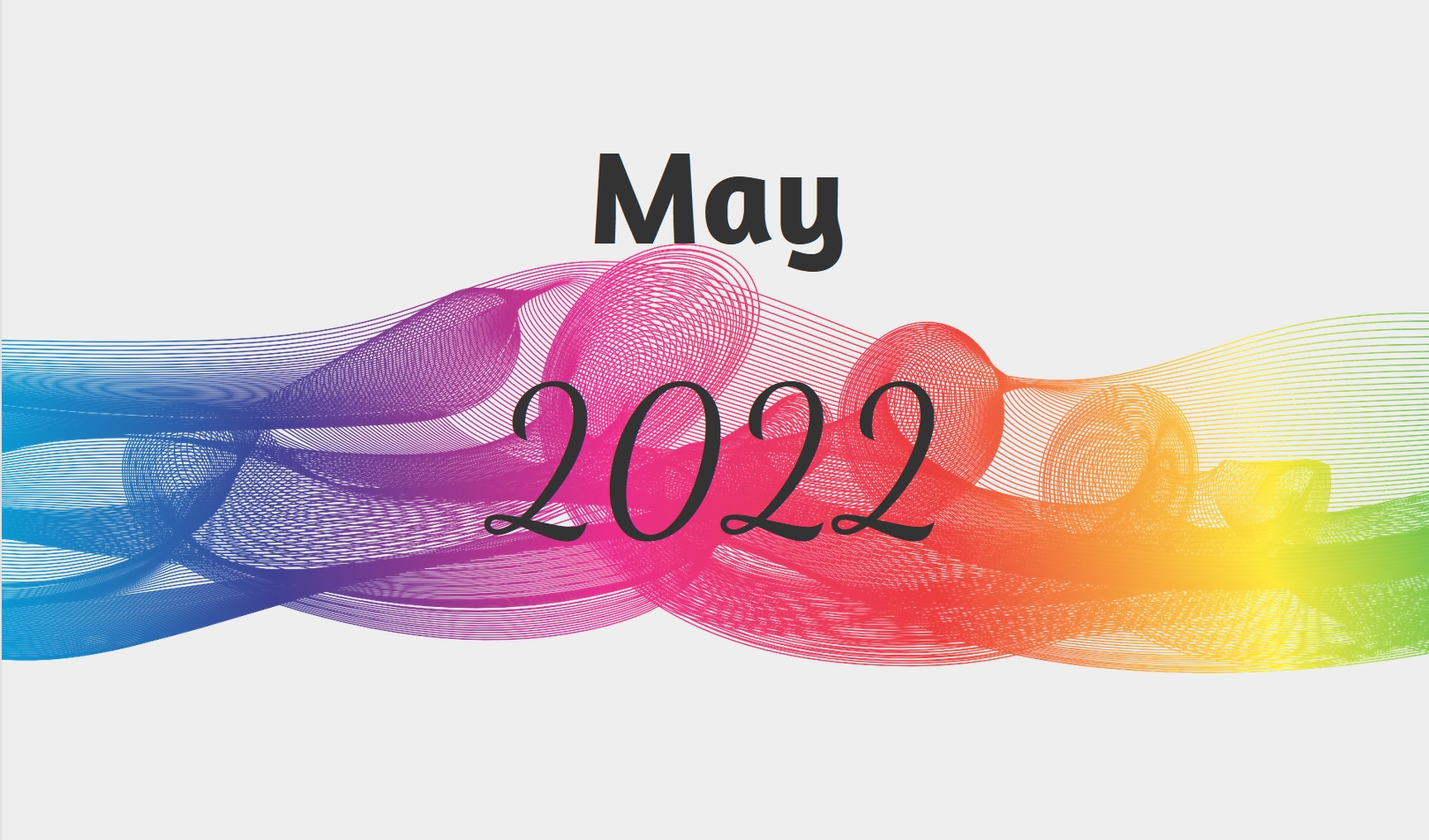 Four Sessions held in May 2022
Watch on demand or download to your device.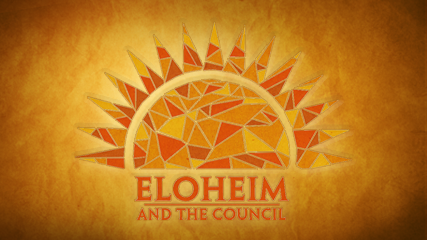 April 2022 Sessions
Four Sessions held in April 2022
Watch on demand or download to your device.

April 3, 2022
Veronica updated the community on her health and ALL THE THINGS she learned along the way. Eloheim continued the conversation share insights on how to navigate people sharing difficult news.
April 13, 2022
I REALLY LOVED THIS MEETING! So much clarity about what the Field of Infinite Possibilities REALLY is, how to navigate uncertainty now that Personality is so much quieter, and much more. Plus a great message from Mags!
April 17, 2022
Wow, I was SO altered after this session. I can't remember the last time a session generated such an experience in me. Eloheim continues on the topic they brought up in the previous meeting while bringing in the rebirth energy of Easter. Mags speaks at length about the crucifixion of Jesus and his resurrection.
April 27, 2022
Another profound meeting! Most of the Council participated. Fred decided to bring in an energetic gift from another civilization (from a different planet) and channeling that really ran down my battery so the meeting is shorter than usual. However, OMG FRED!!! WHOA!!!
Oh, and Eloheim decided we were ready to learn about Level 11!
Four Sessions held in April 2022
Watch on demand or download to your device.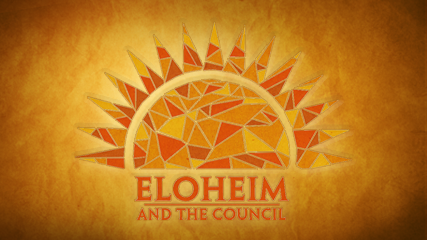 March 2022 recordings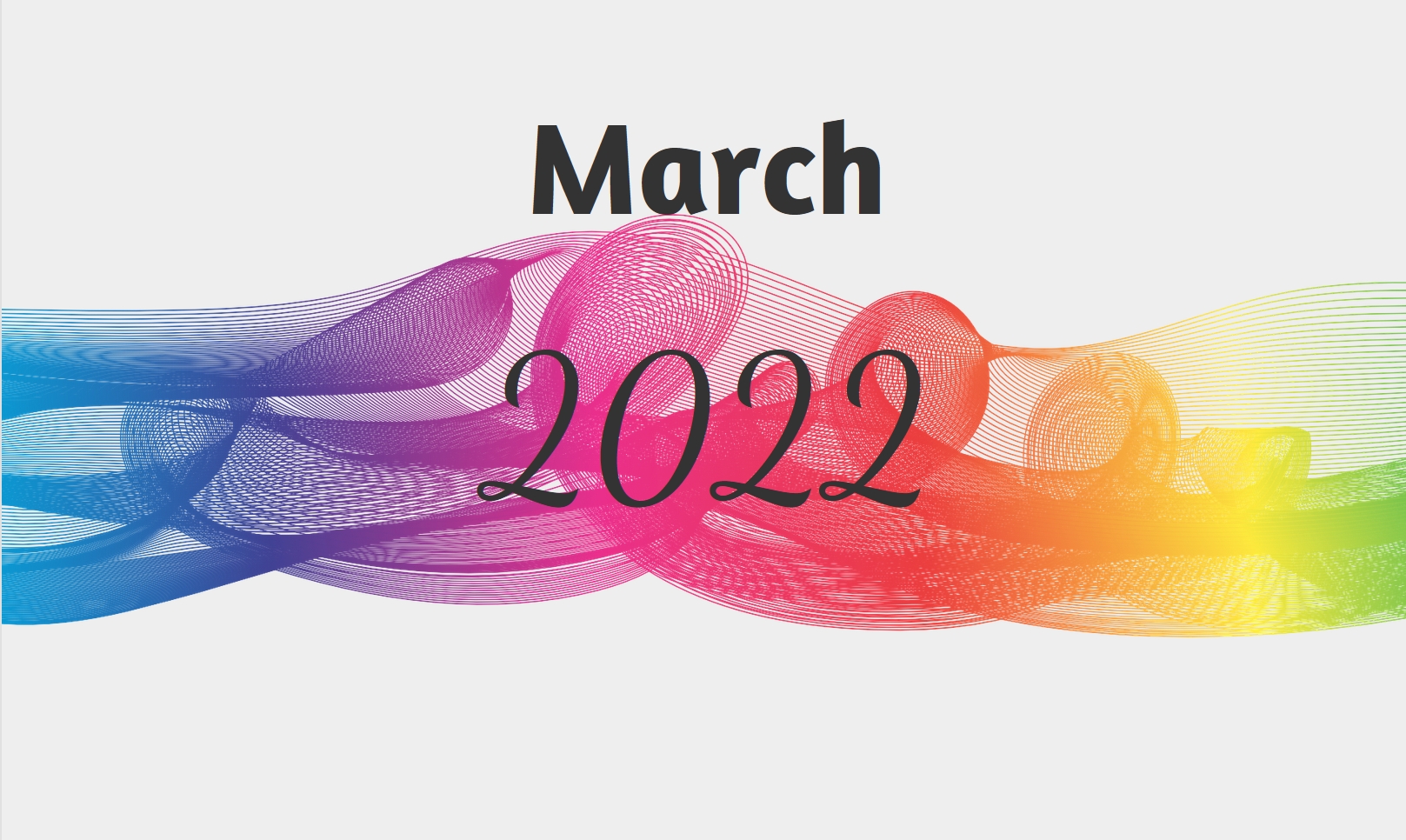 Two Sessions held in March 2022
Watch on demand or download to your device.

March 6, 2022
Eloheim and Mags go in-depth about Ukraine.
Everything that Eloheim has taught us comes into play now.
It's our time.
March 9, 2022
A continuation and deepening of the conversation from the previous meeting. Includes a dive into the "choppy sea of uncertainty." Eloheim furthers the discussion to evolve the word "uncertainty" to reflect how we experience that state from non-Personality life. Mags contributes her perspective on this as well.
The rest of March included me navigating a health crisis so there weren't any other channeling sessions.