We always have a powerful time in Sebastopol. Eloheim does short one-on-one sessions with participants. The May session began with a fascinating exploration of fascination.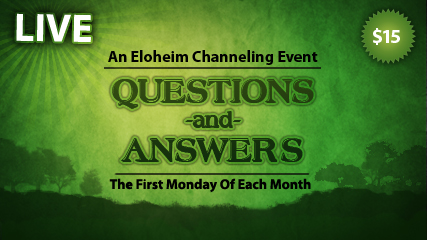 80 minute audio download of the May 6, 2013 Eloheim channeling in Sebastopol.

Join us in person when we return to Sebastopol on the first Monday of each month.