How to STOP being mean to yourself! MM #8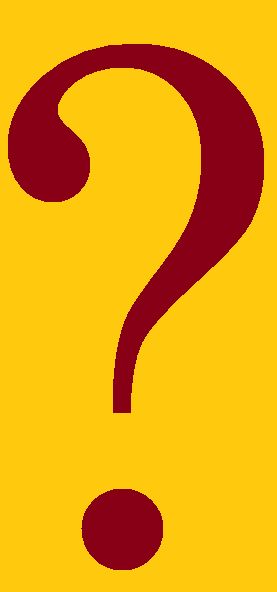 Have you answered our four question survey? Please do! It will help me plan the 2014 event calendar.
http://survey.constantcontact.com/survey/a07e8aeb377hmbczx4d/start
Be the first to leave a comment! Type your name, email, and message in the boxes below, and press the submit button. You may enter your website as well.