Our August 15th session included The Guardians, The Visionaries, Eloheim, Fred, and The Matriarch.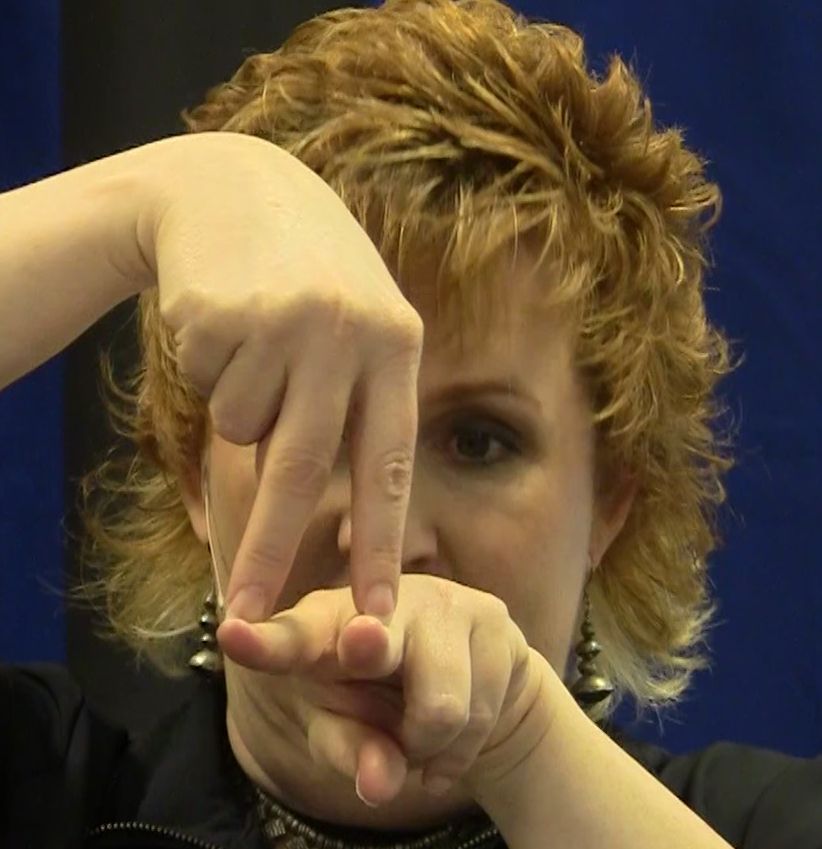 The Guardians started it off by describing the energy of "opportunity" they felt in the room.
The Visionaries message was my FAVORITE Visionaries message thus far. I have included it in the YouTube video below.
Eloheim answered questions from the group. They included an important expansion of the Notebook Tool, spoke more about "this is my first choice," discussed empowering therapy, creating your reality, recognizing how powerful we actually are, and so much more.
Fred spoke about creating in "360 degrees." It was a very interesting Fred concept!
The Matriarch closed the meeting with her beautiful energy.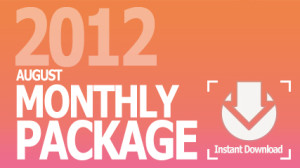 Audio downloads of the seven meetings held in August, 2012