The Guardians share their wish for us during one of our four days in Austria.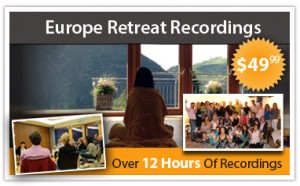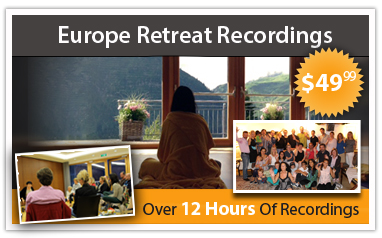 This was the best time of my current life… surrounded by the most loving and open people, the opportunity to dive deep into my own truth with Eloheim's help… basking in the different energies of The Council members and being able to experience "miraculous" energetic shifts in my human body due to the sacred space this fabulous group created and held through the entire retreat … THANK YOU ALL AGAIN!!!
Over 12 hours of recordings from our Europe Channelings
with Eloheim and The Council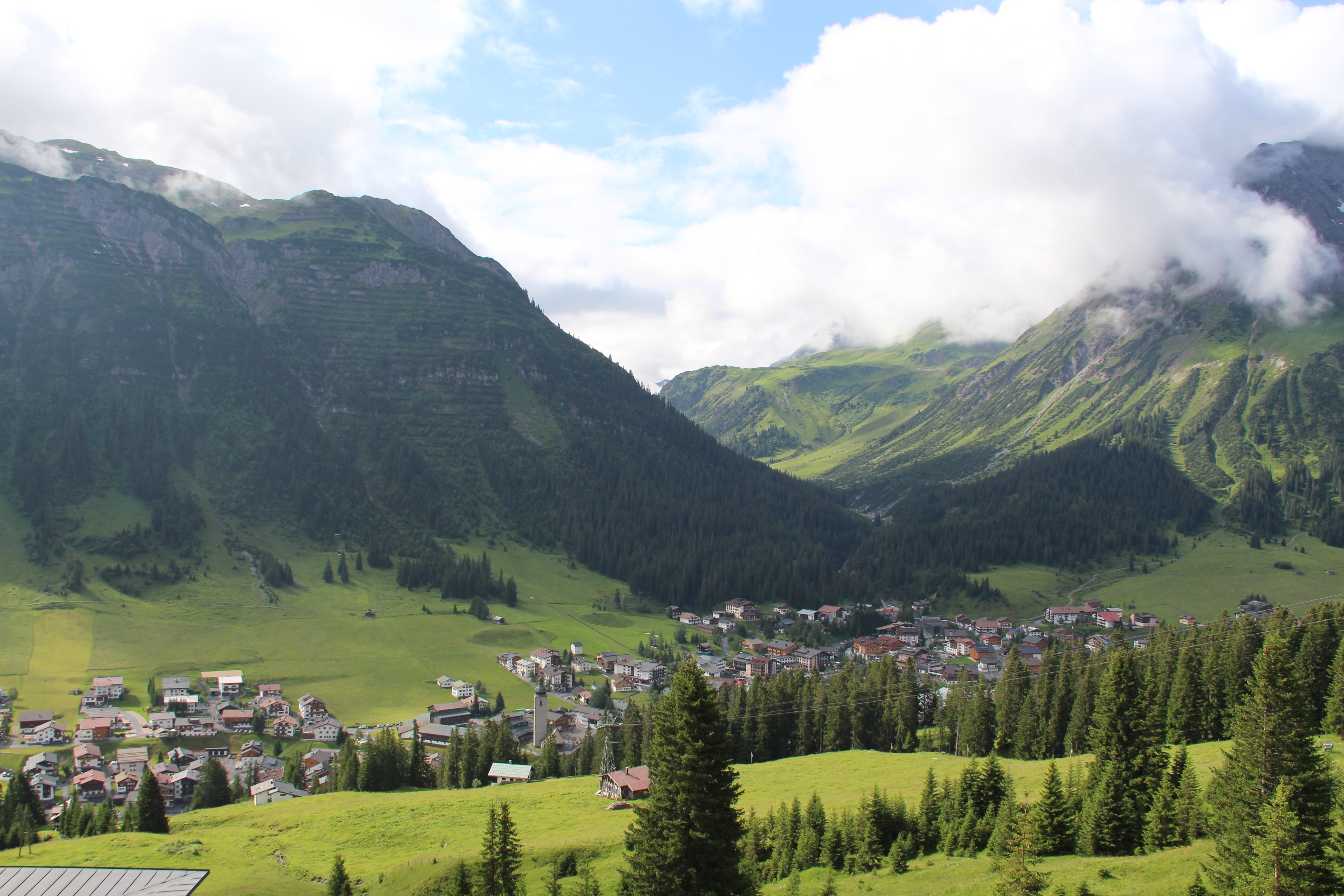 Learn more about our trip here.