We had our monthly session in Sebastopol on July 1st. Eloheim answered questions on a variety of topics. They also offered a new posture for receiving. It surprised me how vulnerable this posture allowed me to feel. POWERFUL!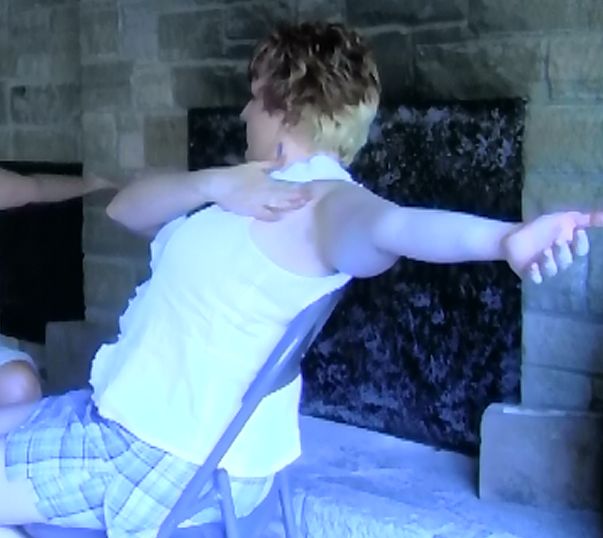 Order the audio download of the session.


We return to Sebastopol on August 5th at 7:00pm and we get to continue using the new meeting room with carpet and soft chairs!!! See map below.
Join us in person:
Cost: $15.00 includes the audio recording of the session
Location:
Sebastopol Center for the Arts
282 South High Street
Sebastopol, CA