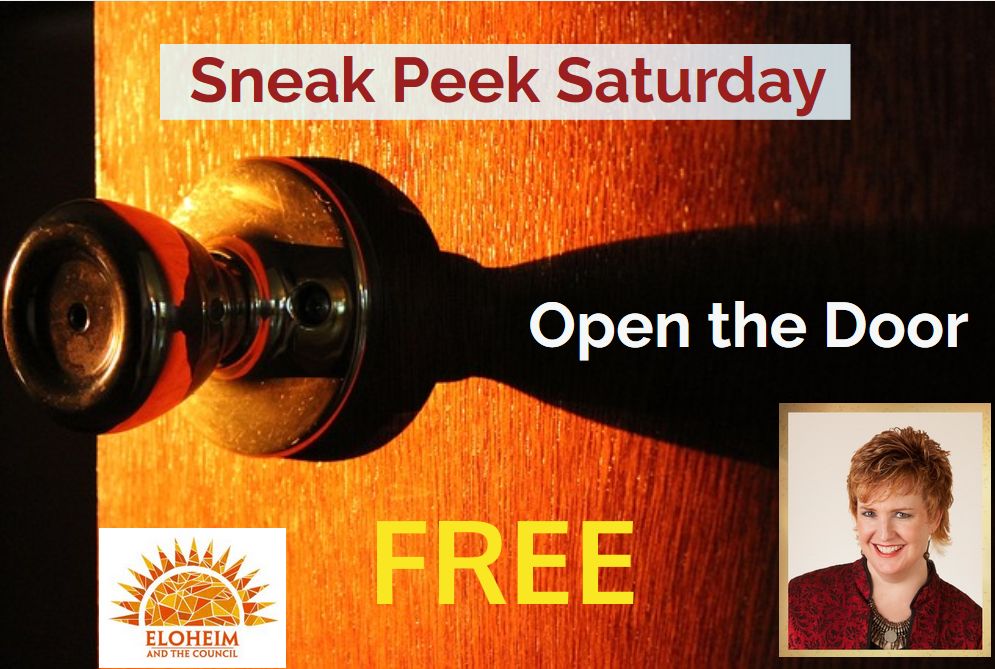 Are you "drained from doing too much"? Are you trying to answer the question, "What am I here to do?" Do you feel trapped and confused by your life? Are you wondering how you can take care of yourself AND meet your responsibilities?
Kay was feeling the same way when she contacted Eloheim for a private session. Eloheim's answers to Kay's inquiries are so powerful and apply to so many different life situations, I knew before the session was even finished that they had to be offered in book form.
Follow along as Eloheim offers Kay a new, empowering perspective. Eloheim's insights include 12 tools specifically tailored to help Kay (and you!) discover "What is true now?" and how to use that truth to live more fully.
From Kay:
"Eloheim is a straight-talking, humorous resource for my soul and for any and all who feel lost within themselves. I was questioning within my being who I am as an essence, and my place in this world; this session helped guide me to the important spark of light and influence that I emanate….! ( As opposed to the sometimes random feeling of being just another cog in the wheels of life.)

Eloheim as channeled through Veronica helped point my feet in the right direction.

The information here while simple in its wisdom had a profound effect on me claiming my birthright as a divine co-creator of my wildest dreams!!"
Order ebook or paperback on Amazon by clicking here