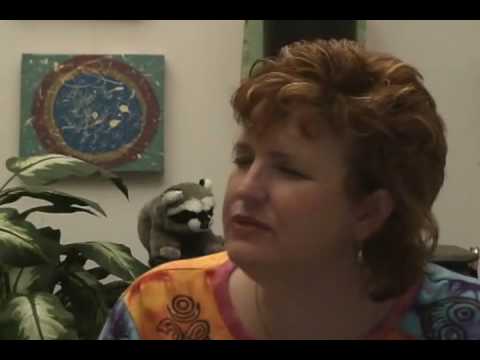 VISIONARIES: What is True Now? ~ 10-14-09 ~ ELOHEIM
Hello everyone,
I had a strong suspicion that the meeting of October 14th would be a powerful time. The clue? Needing two naps and barely having any energy to get to the meeting. That typically indicates something 'big' is coming.
Sure enough, the meeting started with about 16 minutes from the Visionaries (click here for more about the Visionaries). They were less intense than usual, but still WAY more intense than Eloheim. They shared a really powerful message which started with, "Are you serious?" and went into "What is true now?"
I really got a lot of out of their message and I hope you will too. I pulled about 9 minutes and included it in the YouTube video.
The remainder of the meeting was Eloheim doing energy work on each person present while discussing the Visionaries' teaching and answering questions about how to apply the teaching in our lives.
A powerful meeting!!
Each moment you are experiencing breathing, you are experiencing spirituality. Each moment you breathe, you have an opportunity to move through transformation.
What is true now? Consistently requesting that you have that piece of information…turn on the tap of the AHA.
"What is true now?" is not answered by the mind. "What is true now?" is answered by an AHA from the Soul. By asking yourself, "What is true now?" constantly you are creating a very strong connection between you and your Soul.
You are at the brink of bliss, "What is true now?" is the pathway.
We invite you to envelop your life in the question of, "What is true now?"
10-14-09 ~ 73 minutes
---
Summary:
Visionaries: Asked the question: Are you serious? They discussed what the full meaning of "What is true now?" can be in our lives, and how our willingness to be conscious is necessary. They encouraged us to envelop our lives in "What is true now?"
Eloheim: Walked around the room and did energy work on each person. Expanded on what the Visionaries talked about. Encouraged us to move toward being conscious in every moment of our lives. Questions and answers about trust, faith, dealing with children, rage, how to be in the moment.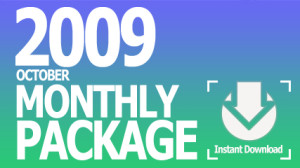 Audio recordings of the five meetings held in October 2009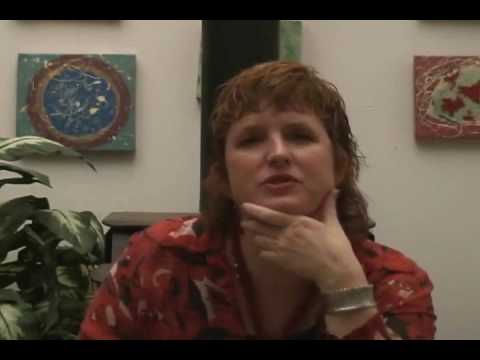 ELOHEIM: Update on the Energetics of Now 9-23-09
---
SAVE THE DATE! ~ Sunday, October 11th, 4:00pm California time ~ Eloheim's first live webcast! The details are still being arranged, but I wanted to put the date out as soon as it was decided. I will provide all the details and instructions on how to join the webcast early next week!
---
Hello everyone,
This week's meeting started with Eloheim discussing the energetics present at the meeting. That isn't a common way for them to begin and they had some really interesting things to share.
The YouTube video is from three different sections of the meeting.
I also included Margy Henderson's intuitive sounds which closed the meeting. Her closing contribution was especially moving to me this week.
A large percentage of the meeting was Eloheim checking in about how last week's gathering was settling in with folks. Last week the meeting opened with a message from the 'Collection of the Soul's present.' I suspect this also includes the Soul's of the people who listen to the meeting at a later time.
What I found especially interesting is the powerful and VARIED experiences folks reported. People really did experience their individual 'Soul flavor' in the mix of Soul energy present.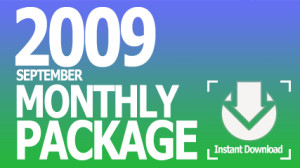 Audio recordings of the five meetings held in September 2009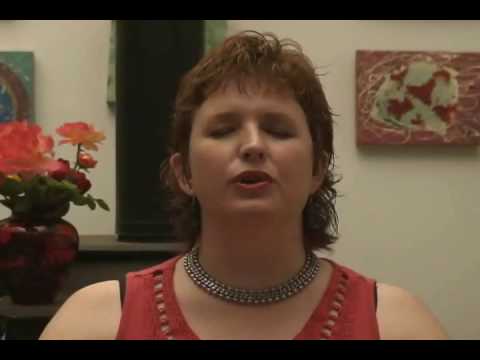 ELOHEIM: Deepening the Experience of the Body 9-2-09
Hello everyone,
This week's Eloheim channeling focused on deepening the experience of body. It was a very warm night and we had both of the big doors open in our meeting room for the first time this summer. You can probably hear the crickets in the background. We could also hear the breeze in the trees.
This clip also includes the Energies of September.
The sound can become a feeling. Can you feel that sound as it just washes across the skin? When you are operating as an ensouled human…your senses become heightened because you are not ONLY operating from the human perspective any longer.
You're the one deciding how deeply you experience the moment.
Energies of September 2009: Sneaky September. The truth of you has found you!
You start to live in a place that has no opposite: This is my TRUTH! That is how you live free: When your position is not dictated by someone else, but is instead created by your internal process.
I found a new function on my video editing software which is going to save me A LOT of time preparing the videos. This made it possible to pick snippets from various parts of the meeting for this week's video.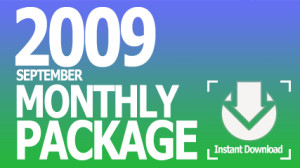 Audio recordings of the five meetings held in September 2009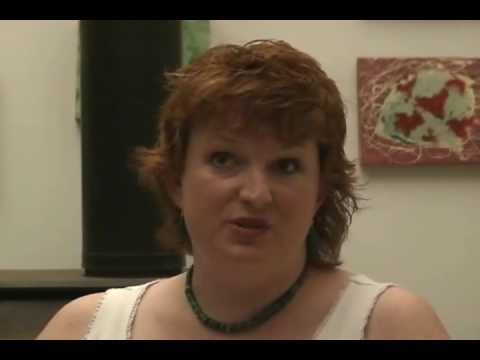 ELOHEIM: Judgment, Preferences, Summary of their Teachings 8-12-09
Hello everyone,
We had a great meeting this week.
This is an unusual video as I actually put the clips in reverse chronological order.
Lately, the concept of judgment has come up in a lot of private sessions. Eloheim has a very powerful tool to help us know when we are in judgment and when we are in preference. The first part of the video came at the very end of the meeting, but since it has been the "hot" topic lately, I moved it to the front of the clip.
A judgment requires something to be wrong in order for you to be right.

Preference says, "In this moment, this is my choice."
You think it is hard enough already, don't make it harder by creating energetics that you then have to heal because you need to justify your position in order to state a preference because of habit, fear, or, or or.

So this is incredibly liberating.

State preferences and don't require [the experience of] anger, habit, divisiveness in order to feel safe having a position that you own.

It also makes it a lot easier if you change your mind!
The second part of the video is Eloheim responding to a person who was attending our meeting for the first time. Eloheim summarizes the emphasis of their teachings for the last two years in just about 5 minutes. I WAS impressed. It is really interesting to get in all in one place.
Also included is a discussion about how much of your Soul you are embodying. They haven't talked about this in quite awhile so it was really nice to get an update.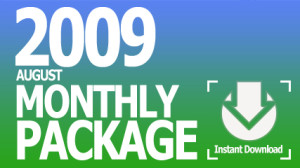 Audio recordings of the four meetings held in August 2009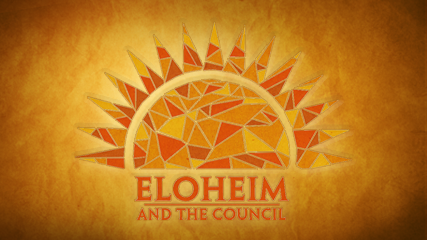 ELOHEIM: Energies of August and Ascension 8-5-09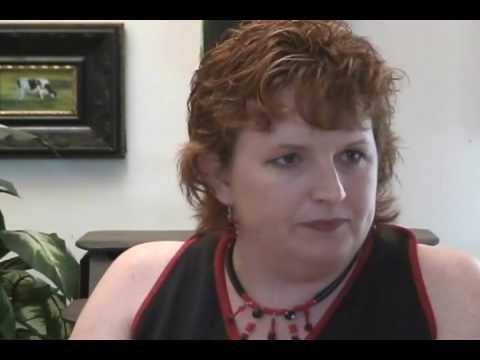 ELOHEIM: The Moment, What is True Right Now? 7-29-09
Hello everyone,
Can I just say, right here, right at the beginning…..Eloheim cracks me up! This video is full of classic Eloheim moments.
Wednesday night was a LONG, INTENSE, and POWERFUL night. Eloheim had been giving me clues about what they planned to discuss for a couple of days. They really wanted to help us get clear on what the moment actually is.
They came in READY and excited to share their message.
Eloheim did a mini session for each person in the room. They asked, "What is true for you in this second right NOW? What frightens you about that truth?" Eloheim then helped clarify how that fear could be transformed.
There were 17 people in attendance and each had a different answer. I can't include everyone's comments and frankly I can't pick between the 17. So, the video is Eloheim's introduction. The audio download includes the mini sessions.
Here are the fears which are covered:
Fear of confusion.
Fear of feeling.
Fear of not getting my spiritual work done.
Fear of not feeling safe.
Fear of not measuring up.
Fear of facing what is really here.
Fear of dealing with other people's negative responses to my choices.
Fear of silence.
Fear of showing up as the complete me.
Fear of letting go of my 'masks'.
Fear of life not being certain.
Fear of failure.
Fear of not knowing who I am.
Fear of loosing control.
Fear of doing it wrong.
Fear of not having enough energy.
Fear of lack.
Thanks to Margy and Richard for the opening sounds!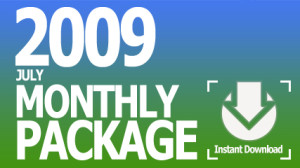 Audio recordings of the five meetings held in July 2009