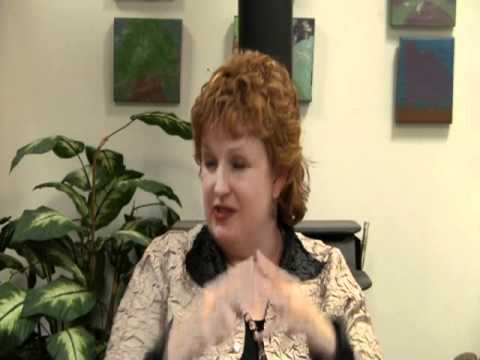 Respecting Yourself, Setting Boundaries ~ 11-17-10
Hello everyone! The November 17, 2010 meeting was full of great information:
Visionaries: Something new is on the horizon! Abide in 'I Don't Know' as a position of strength.
Eloheim: You're not meant to have the final product figured out. What you are meant to do is, in the moment, open up to what insight allows. Ideas don't come when you are trying to be at the end. Ideas come when you are in the now.
Eloheim also gave a long description of the Re-Queue tool to help us handling situations, problems, and triggers.
In this week's video clip, The Girls talk about the challenge of setting boundaries and the importance of doing so.
Warrior: Is officially smitten by the Queen! Their discussion centered around working with chakras that aren't our strongest in order to become more balanced. The year of 2011 is the year of balance.
Fred: Gave an example of working with the portal reminding us that we can slow down the flow of transformation, but be sure not to limit it. Be kind to yourself by asking it to slow down and be gentle with yourself by not going into lack when you do!
The Matriarch: Closed with a powerful definition of 'transformational energy.'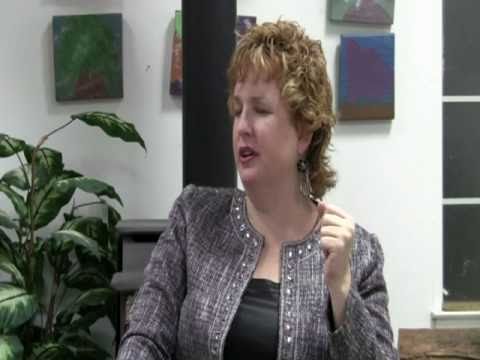 Why is that Film in Your Camera? 10-20-10
Hello everyone!
Last Wednesday's meeting was "one of the most impact-full" meetings we have ever had. Eloheim started the meeting by drawing a picture which illuminated their new idea: The Discernment of the Why.
As we realize we create our reality and we take responsibility for our creations, how do we discern WHY we created what we have created and how do we shift that creation to something we prefer?
I have to agree with the emails I have been receiving, Eloheim's explanation and examples have sunk so deeply into me. It is quite remarkable. I find myself looking at my life in a brand new way.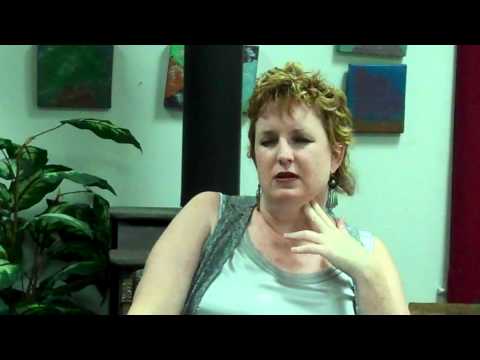 A New Way of Dealing With Triggers ~ 10-13-10
The meeting of October 13, 2010 was very interesting. The Visionaries continued the discussion of a new relationship to triggers. I have included their comments in the video below.
Eloheim went on to share a new way of looking at the moment.
There is a very thin walkway between fantasy and over thinking. Neither one of those states is going to give you a connection to the moment. There is something that makes the moment uncomfortable or you would be in the moment.
The Warrior continued their story.Cedrick leaves the castle with the Warrior's men!
We keep a keen eye on the aspects of ourselves that need transformation.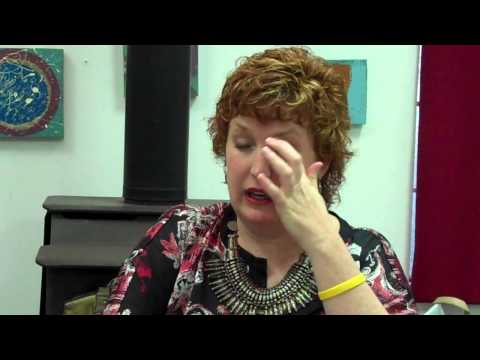 What Being in the Moment is Actually like ~ 8-18-10
The meeting of August 18, 2010 was one of the most important meetings we have ever held. It started off pretty rough though! I purchased a new camera for broadcasting the webcasts. I was also given a camera. We had trouble getting either to cooperate! It took over an hour, but we finally managed a solution.
Of course the Council decided to use my reactions to all of this as part of their talk! The result was a message that helped me SO much. Continue Reading…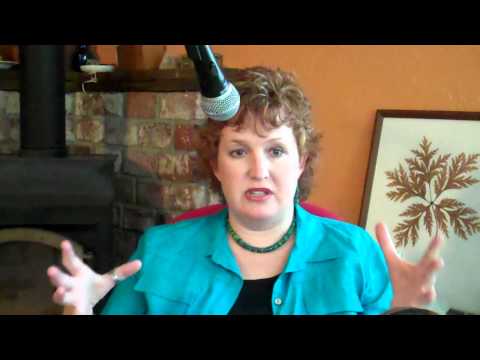 ELOHEIM: Turn Boredom to ESP! Q&A ~ 8-15-10
This month's Q&A with Eloheim was really fun. Eloheim especially enjoys these sessions and it really is great to hear from people all over the world. For the list of questions answered during this session and to watch the video clip, follow the READ MORE link below.
The portion of the meeting I chose for the YouTube video includes a tool for turning boredom into extra-sensory perceptions.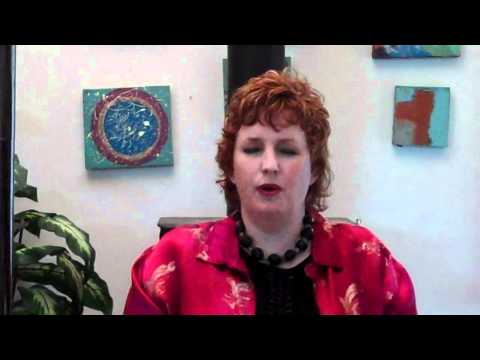 ELOHEIM: How to be in the Moment when Triggered ~ 8-11-10
A quick post to share some video from the August 11, 2010 meeting. Eloheim and The Council continued their conversation about the difference between Feelings and Emotions. In the video below, The Visionaries summed it up nicely and connected it to the teaching: You are responsible for your reactions to your creations. They are pretty amazing like that! Continue Reading…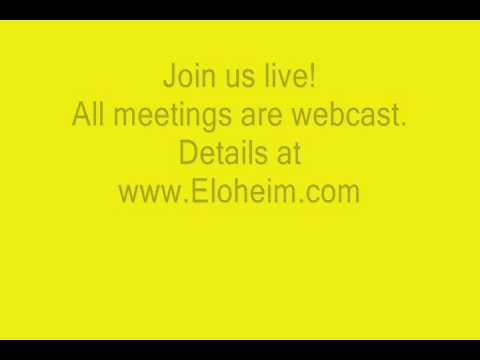 ELOHEIM: Feelings are NOT Emotions ~ 8-4-10
I woke up on Wednesday morning receiving a download of information from Eloheim. What does that even mean? Well, it is sort of like listening to a lecture. I don't hear it with my ears. It it most similar to the voice I hear when I am thinking. However, it doesn't 'sound' like my voice and they tell me about things that I haven't considered before. Therefore, it's Eloheim.
The download went on whether or not I was paying close attention. The most similar thing I can think of is when I used to listen to books on tape. The story continues even if I am not listening carefully.
But, Eloheim was talking about something I was very interested in, so I was paying attention!
They wanted to explain the difference between Feelings and Emotions. THIS WAS HELPFUL!
The entire Council decided to weigh in on the subject as well. I have clipped out the Visionaries section for the YouTube this week. I like how the Visionaries present material. It almost feels like they are reading from a script. They are very concise about it all. I also love how the rest of the Council rounds out the explanation and adds their unique insights.
During the meeting, folks were passing around a big, plastic bag of those yellow Goldfish crackers. When the Girls came in they wanted to try a fish cracker. One cracker on my tongue was all it took. It was absolutely overstimulating to them. My whole body felt like I was scratching my nails on a chalkboard. I had intense chills going down my spine. My tongue felt like it was coated with about an inch of …. stuff. The Girls let the cracker FALL OUT OF MY MOUTH! Then they did this crazy thing with my tongue trying to get the flavor off. The people participating live seem to have voted it the funniest moment in the history of my channeling.
I thought the funniest part was that the Girls wouldn't put MY FEET back on the ground because they didn't want to touch the fish cracker WITH MY FEET.
Like I said, lots of good stuff in the webcast replay. YES! The Warrior continued their story. They kindly didn't leave us on such a cliff hanger ending this week!
---
8-4-10 ~ 88 minutes
---
Summary:
Guardians: Opened the meeting by encouraging us to bring our attention the moment and be present.
Visionaries: Discussed emotive states and the difference between emotions and feelings. Emotions are habitual, feelings are in the moment.
Eloheim: Expanded on the discussion of feelings and emotions, and took questions to help illustrate the concept. Also, gave us a weather report for the autumn and winter, into spring.
The Girls: Had a humorous time trying to eat a goldfish cracker. Brought the discussion of feelings and emotions around to self-love and the difference between vulnerability and weakness. They advise: Recognize and express your feelings and let that give you vulnerability rather than weakness.
Warrior: Continued the story of going to see the king, and dealing with Eric, illustrating unconsciousness versus consciousness.
Fred: Explained that by discerning the difference between emotion and feeling and delving into feeling in the moment, we allow our soul's perspective into our being.
Matriarch: Invited us to allow ourselves to take the time to revel in the feelings of joy that can be associated with physicality.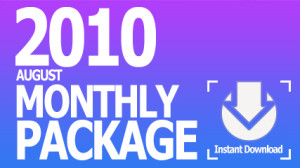 Audio from the five meetings held in August, 2010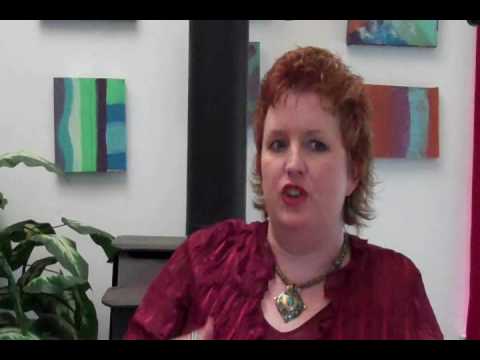 ELOHEIM: Money, Worth, Financial Flow, Abundance and More ~ 6-23-10
This week's meeting was really powerful. Eloheim walked us through a new tool for financial flow. The rest of The Council shared their perspectives on money, worth, value, wages, and lots of other aspects of abundance. It was quite a meeting. At 90 minutes, it was also one of the longest meetings we have had recently, but it flew by for me.
The YouTube video for this week is Eloheim talking about the tool. I edited out the conversation about the various streams of income the group came up with (beyond the obvious) so that I could include more of Eloheim talking about the tool. Here are some of the ideas. Please feel free to add your ideas in the comments section.
Found money
Won money
Coupons
Tips
$5 from PayPal
$100 for opening a bank account
Gifts
Selling things
Winning money playing games
Garage sale proceeds
Gift certificate from Trader Joes because he brought his own grocery bags
Recycling bottles
Inheritance
Doing laundry and looking in the pockets
Winning an award at work for a good idea
Making things and selling them
Repaid loans
Winning the lottery (any amount)
Trading credit card points for money
I like how Eloheim tied this conversation to the but/because and short factual statements tools.
Well, it has been a fascinating journey, this book contest/adventure/ competition/inspiration! There are only a few days left for voting. Recently, I had a dream that I got 3rd place. I thought a lot about what I might DO today to help that become true.

Should I email all my facebook and youtube friends?

Should I say yes to the invitation to be on an Internet radio show?

As it turns out, I was drawn to write a love letter to Eloheim. Now, because it is me and it is Eloheim, this isn't your typical love letter. In fact, it is a cartoon. It really is a long inside joke. But, what better way to say: I love you Eloheim.

Just in case you haven't had a chance to see it yet, here is our contest page:
http://www.nexttopauthor.com/profile.cfm?aid=1933

Voting ends on Monday, June 28th.




6-23-10 ~ 90 minutes
Eloheim: An exercise demonstrating the tool: I am in financial flow and money comes to me in infinite ways. Exploration of equal sign, magnetizing needs met, and comparing you to you. Discussion of how various group members are interacting with the flow of money in their lives.
Visionaries: Talked about how well the group did energetically with their triggers around money.
The Girls: It's a kindness to yourself to become in the flow of knowing you're living in an abundant universe.
Warrior: Talked about how they live in a barter environment, where intake is not generalized. What's most important now is that our value is not based in how much we are paid for something, our value is based on how we perceive ourselves within the transaction. Don't let anyone tell you your worth.

---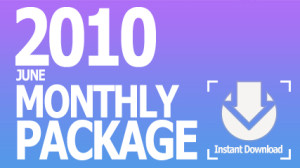 Audio from the six meetings held in June, 2010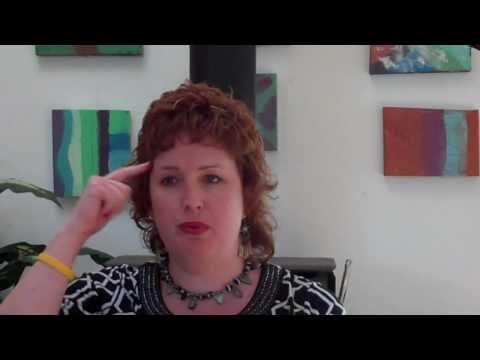 ELOHEIM: Short Factual Statements TOOL 6-9-10
Today I have the video from 6-9-10 and a new cartoon!
June 9, 2010 was a powerful meeting. Eloheim and The Council elaborated on a new tool: Short Factual Statements (followed by a period).
I used this tool just this morning to deal with 'disappointment' and I can tell you it WORKS!
I have included Eloheim introducing the tool and The Girls giving their take on it in the Youtube video below. If you would like to watch the ON DEMAND webcast replay or download the complete audio recording of the meeting, the links are just below the video.
But, before we get to that, here are three bits of news and my latest Cartoon!
Watch Veronica on the radio! Or, if you rather, you can just listen. Veronica will be on the Mornings in Sonoma radio program Friday, June 18th at 9:15am Pacific. You can listen http://sunfmtv.com/fm/ (link at the very top of the page) or watch http://sonomasuntv.com/ online.
Wow, have you seen our voting page lately??? They have added a comments section just below our video. Please consider leaving a comment of your own and if you haven't voted, please do that while you are there!
I just received confirmation that the expert panel (their opinion counts for 50% our score in round two) will take the comments into account. Your comments are part of our proposal!!!
Here is the link to our page:
http://www.nexttopauthor.com/profile.cfm?aid=1933



My newest cartoon! A classic Eloheim quote: You Can't Have Change Without Change done up in old school black and white. Do you have a favorite Eloheim quote or concept you would like me to put into a cartoon? Email: eloheimchannel@yahoo.com



6-9-10 ~ 84 minutes
---
Eloheim: Short, factual statements. Examples of short, factual statements with health issues and with work and self-confidence issues.
Visionaries: Living from a place of clarity and insight is the path to Homo spiritus. Clarity is an easeful path.
Girls: When using short, factual statements, be sure not to wallow in self-deprecation. Be doubly careful that not only are you observing what you're tempted to from a position of the moment, but that you're cautious not to abuse yourself in the process.
Warrior: By telling yourself the truth about the moment and allowing yourself to experience yourself there, you have the opportunity of self-revelation. To experience transformation requires courage to face what is actually present. Are you ready to live in the truth? Stay where the moment is, experiencing the truth of what you see and know, and asking for it to transform into something that is more constructive, more high-vibrational, and moving away from fear.
Matriarch: Sees the energy of the group as luminescent, touching in truth, which is an energetic state that reflects accurately the actuality of living your soul's perspective, the actuality of existing, experiencing, and knowing the truth of you.
---
To download the audio recording of this meeting for $1.99, please follow this link: Shopping Area.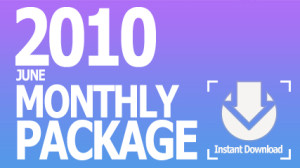 Audio from the six meetings held in June, 2010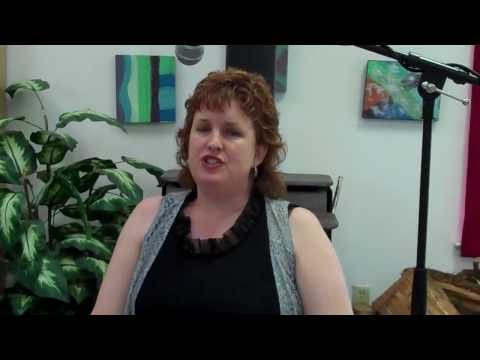 ELOHEIM – Why are you SKIPPING this Moment? 6-2-10
Wow, there is a lot going on. Today, I have the summary of the 6-2-10 meeting, a new cartoon, and updates about the Next Top Spiritual Author contest. Let's do them in reverse order!
The Next Top Spiritual Author contest — Round 2.
Round one of the contest saw 2800 entries reduced to 271. We must be in the top 25 to advance to round 3 at the end of June. There were only supposed to be 250 authors advancing to round 2, but the bottom 25 authors HAD THE SAME NUMBER OF VOTES! I guess what they say is true, every vote does count.
We spent the last few weeks preparing our round 2 entry and voting for round 2 is now live! You can read our book proposal and the first chapter of our book, The Choice for Consciousness, Tools for Personal Transformation, at this link: http://www.nexttopauthor.com/profile.cfm?aid=1933. If you scroll to the bottom of that page, you can now leave a comment about the book and/or your experience of Eloheim.
I WANT ENOUGH!

Cartoon #5

I LOVE making these cartoons.



QUOTES FROM ELOHEIM:
What is it about this moment that I am afraid of, that I don't think is valuable, that I have made assumptions about, that I am habitual about?

There's no such thing as — that other moment over there is more valuable than this one!

You wake up in the morning and you start skipping and we want you to know why.

You are purifying your experience of the moment in order to have the moment BE your experience.
6-2-10 ~ 83 minutes
---
Eloheim, Visionaries, Girls: Insight is only found in the moment. When you skip over experiences and feelings, you skip the moment. Questions you can ask yourself are: "What am I skipping?" "What do I want to skip?" "What do I wish I could skip?"
Wring every bit of experience out of every moment.
Say "Yes" to your creations.
" 'Yes' is the way to 'Wow.' "
"I'm on the Yes bus."
Warrior: Facing the truth of self will set you free.
Matriarch: Setting boundaries is part of saying "yes" to your creations.
---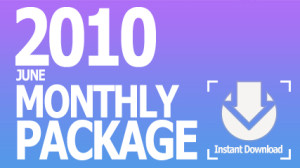 Audio from the six meetings held in June, 2010