The meeting of August 18, 2010 was one of the most important meetings we have ever held. It started off pretty rough though! I purchased a new camera for broadcasting the webcasts. I was also given a camera. We had trouble getting either to cooperate! It took over an hour, but we finally managed a solution.
Of course the Council decided to use my reactions to all of this as part of their talk! The result was a message that helped me SO much.
I clipped out the Visionaries speaking at the beginning of the meeting. Later in the meeting Eloheim spoke for a long time (just like old times!) and explained why the Council came, how the members were chosen, how we can work with them, and the point of the whole thing. They also covered the energies of the rest of 2010 and into 2011.
The moment isn't the bunnies and rainbows spot!
Be in the moment and you will find the intensity that is available to you.
You are used to living in the past or the future which is like 'make believe.'
Do you have the courage to think about you instead of thinking about another situation?
Courage is 'feel the fear' and do it anyway.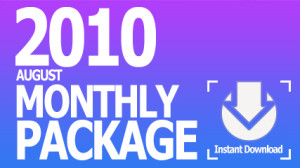 Audio from the five meetings held in August, 2010