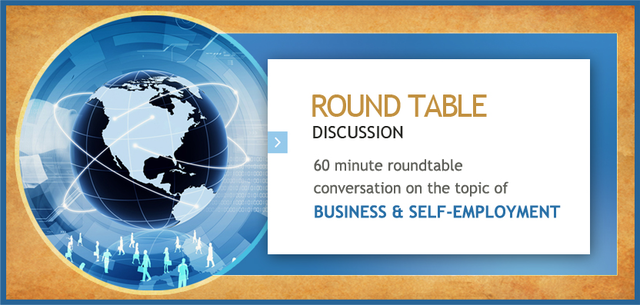 Roundtable #1
Business and Self Employment
In this hour long community discussion, Eloheim explores the choices, patterns and energy around how we choose to earn income. Whether you are an employee or an entrepreneur, its important to express the truth of you and grow as a person. Each question and answer gives fresh perspective on the choices we make around earning money.
Thank you so much for this FANTASTIC offering … JUICY and extremely NOW for me. Thanks to all who showed up to ask those great questions which elicited great answers. I got something out of each answer.

I'm sure to listen to this one several times.

I loved this format, loved the easy going feel and continuity …. really really GOOD.
Roundtable Conversation #1 – Business and Self Employment