On June 3rd, we held our monthly session in Sebastopol, CA.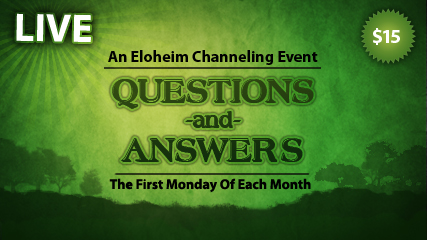 Eloheim was in fine form and began the meeting by reading the energy of the room discovering that the group was FED UP with the way things have always been.
The meeting continued with Eloheim working individually with attendees.
Eloheim is always lively and very physical during the Sebastopol sessions.
Join us for our next event in Sebastopol on July 1, 2013. More details here.

This audio clip is Eloheim's concluding thoughts.

Order the recording of the entire session for $4.99

Private sessions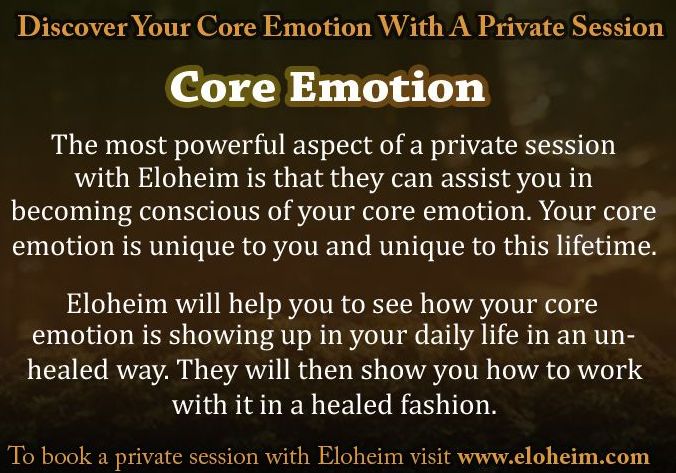 Private channeling sessions by phone or Skype
Suggested Packages: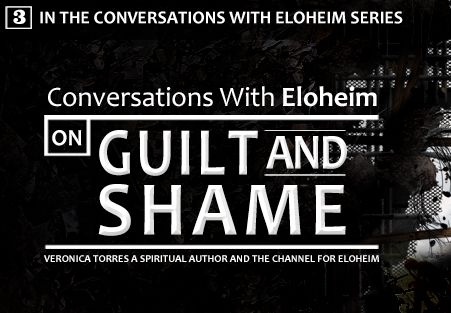 Conversation with Eloheim on Guilt and Shame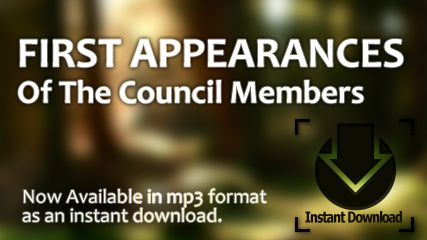 First Appearances of The Council Members