Hello everyone,
Our August 3, 2011 meeting continued the exploration of uncertainty that Eloheim started on July 27, 2011.
This is the most important information we have ever shared with you. ~ Eloheim
Personally, this information is blowing my mind. It has shifted so many things. I'm almost speechless about it. It's that good.
Received by email:

V…you and the E's were on fire last night…I loved it….really loved it….I had to check in late and missed a bit but I will listen today…There were some things that really spoke to me and I need to listen again.
Hi Veronica, I have already listened again and think I could benefit from another listen and take away more as everything given to others had some application to myself…..maybe the best session ever????
The July 27th meeting introduced an exercise Eloheim specifically designed to illuminate our relationship with uncertainty. On August 3rd, Eloheim did a mini session with each person following up on what came up on the 27th. The meeting of August 10th will integrate this new information with other Eloheim teachings. Last night, Eloheim gave me a preview of the integration and that's when I got speechless.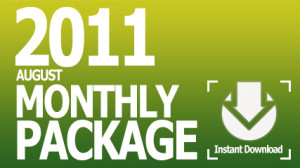 Audio from all six sessions held in August, 2011