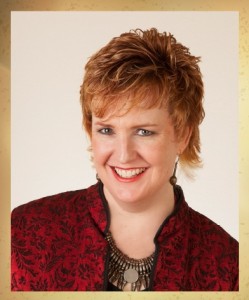 Welcome!
Break Through to the New You!
Empowered Evolution with Eloheim
Imagine the 10 year-old you trying to do your job
or raise your children.
Feels pretty impossible doesn't it?
This is very similar to what happens on the energetic level
when you allow habits to dominate your life.
That's letting an old version of you be in
charge of your current moment.

You have done too much work on yourself to give habits that much power. These packages are full of paradigm-shifting teachings
that offer fresh insights on every aspect of your life.
Eloheim's practical tools for conscious living will
empower you to transform your life, and
bring the highest version of you into each interaction.
You are ready!!
The time is NOW!!
Join us for Empowered Evolution!

Join live conference calls
with Veronica
Live support from Veronica as you use
Eloheim's teachings to change your life!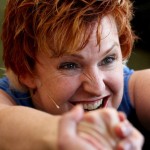 AND get access to our private
Facebook Group
Friendship and Community as
you Grow and Transform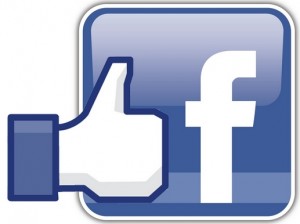 The teachings offer
NEW solutions
to everyday problems: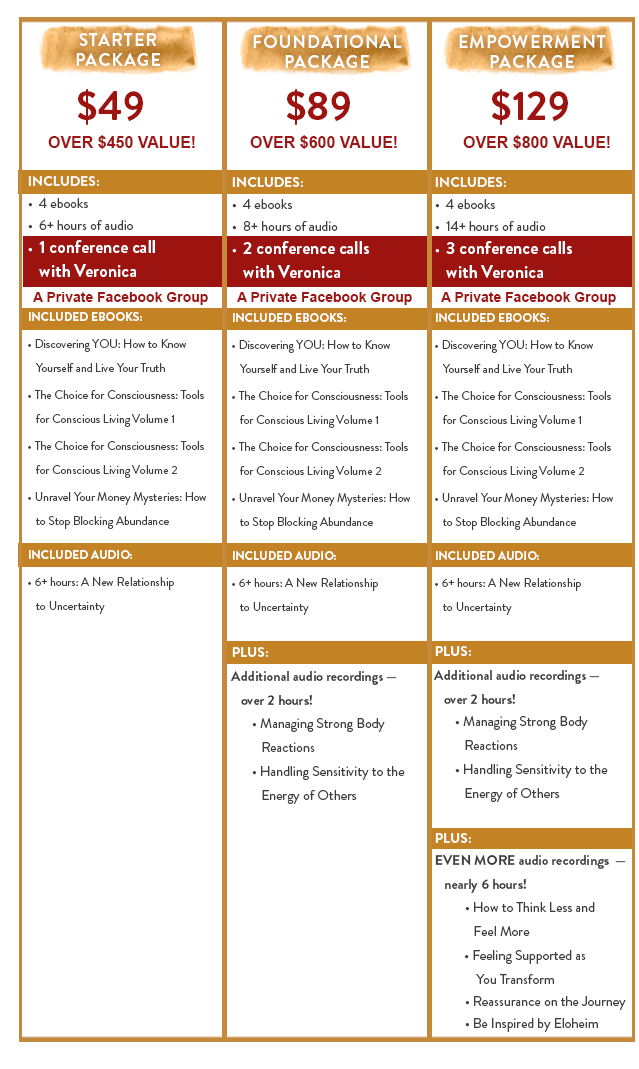 ALL PACKAGES INCLUDE
4 Ebooks:
Discovering YOU: How to Know Yourself and Live Your Truth
Are you trying to answer the question, "What am I here to do?" Are you "drained from doing too much"? Do you feel trapped and confused by your life? Are you wondering how you can take care of yourself AND meet your responsibilities? This book features life-changing tools that you can start using TODAY!
The Choice for Consciousness: Tools for Conscious Living Vol 1
Features 22 tools to help you recognize where you are habitually experiencing victim hood. With that awareness, you can begin to live as a creator.
The Choice for Consciousness: Tools for Conscious Living Vol 2
Helps you live as a creator of your life by illuminating your relationship to the moment. The tools in this volume show you how to work with this awareness to create the life you have always dreamed of.
Unravel Your Money Mysteries: How to Stop Blocking Abundance
This book offers new insights into the underlying issues that affect your relationship with money, and thus your relationship with yourself and others. It's designed to show you why money challenges you, and offers you straightforward, easy-to-use tools to come to a conscious, healthy relationship with abundance.
AND
Over 6 HOURS of Audio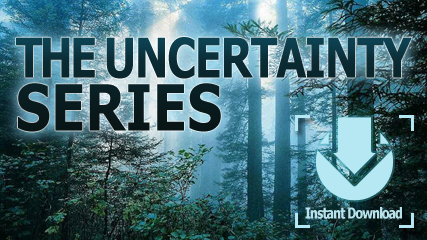 Some uncertainties we can more easily ignore:
How does my computer actually work? How many blades of grass are there in my garden? Is it going to rain today?
Some uncertainties consume us:
When will I find love? How will I pay these bills? Will I ever reach my fullest potential?
How you navigate uncertainty is a choice.
These recordings support you as you heal your relationship to uncertainty leading to a calmer, more centered, more confident approach to life.
The Starter Package includes:
1 Conference Call with Veronica
4 ebooks
6+ HOURS of Audio, the Uncertainty Series.

The Foundational Package includes:
2 Conference Calls with Veronica
4 ebooks
8 HOURS of Audio, the Uncertainty Series, and these additional packages!!!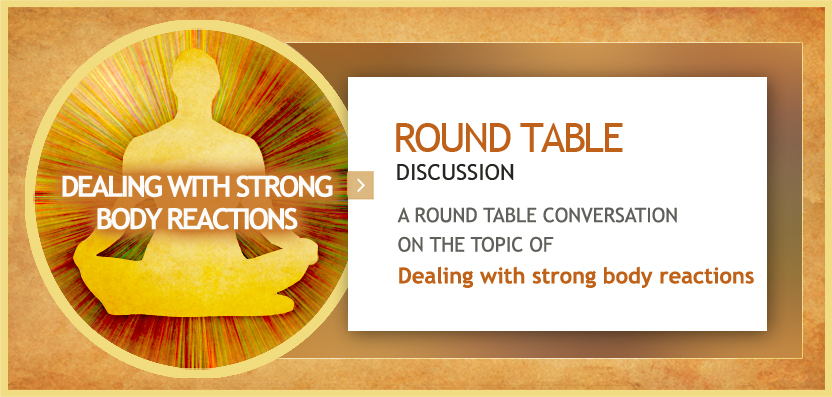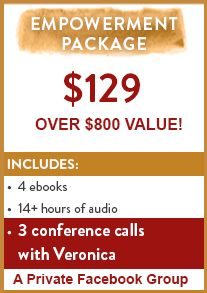 The Empowerment Package includes:
3 Conference Calls with Veronica
4 ebooks
14 HOURS of Audio, the Uncertainty Series, Managing Strong Body Reactions, Matching Energy with others and these additional packages!!