A Fascinating Exploration !~ 2013-01-20
2013-01-20 ~ 66 minutes
My favorite Q&A thus far. Such powerful answers!!! The video clip below is amazing!
Questions answered during this session:
On the radio show a caller mentioned people who were in fear because they lived in what may be a very unsafe area. How does a person rise out of victimhood if they are facing such circumstances?
Recently, I've been gaining more weight than I'm comfortable with. I'd like some help in understanding what this is about and how to go about resolving it as the usual suspects (diet and exercise) aren't the culprits. I want to feel comfortable in my clothes and in my yoga postures again.
Continue Reading…
I Want Clarity! Circle of Possibilities Tool
We returned to Sebastopol on January 7, 2013. Sebastopol sessions are very different from our weekly session in Sonoma. In Sebastopol, Eloheim invites people to sit beside them and ask their questions. There is often hands-on energy work involved in the answers.
I was able to crop out this great explanation of the Circle of possibilities and Step-by-step tools! This meeting also includes a lot of information about the Levels of Creating. Continue Reading…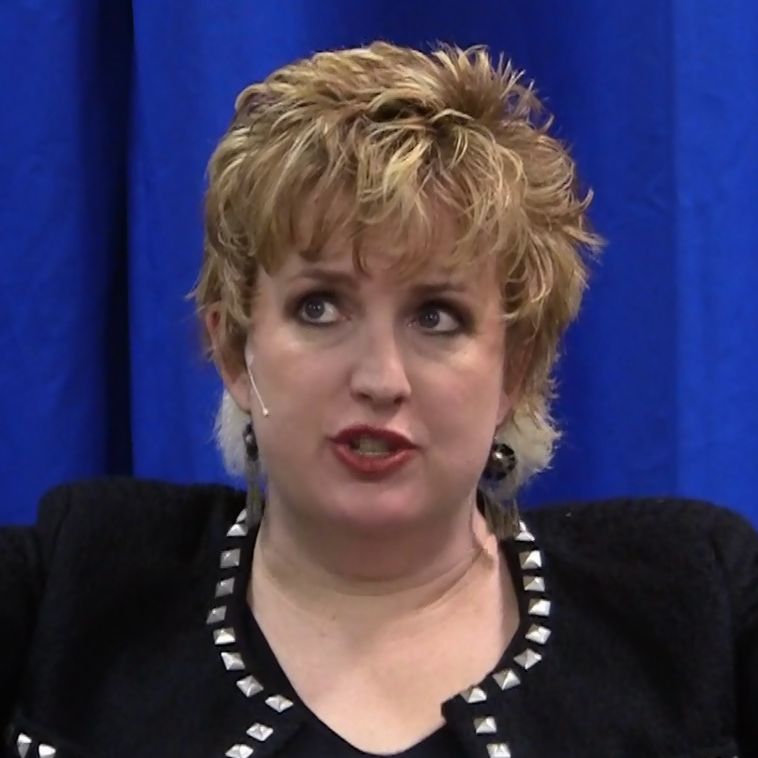 More On Using The Levels of Creation ~ 2013-01-16
Some comments about this meeting:
"That was a landmark meeting last night."
"Wow! Just wow. I am blown away."
"Last night's meeting was for me probably my favorite one. All members of The Council touched me deeply and their energies created a beautiful balancing effect in me and a new level of understanding."
"The download of last night's meeting is one that I am going to play over and over for nights to come."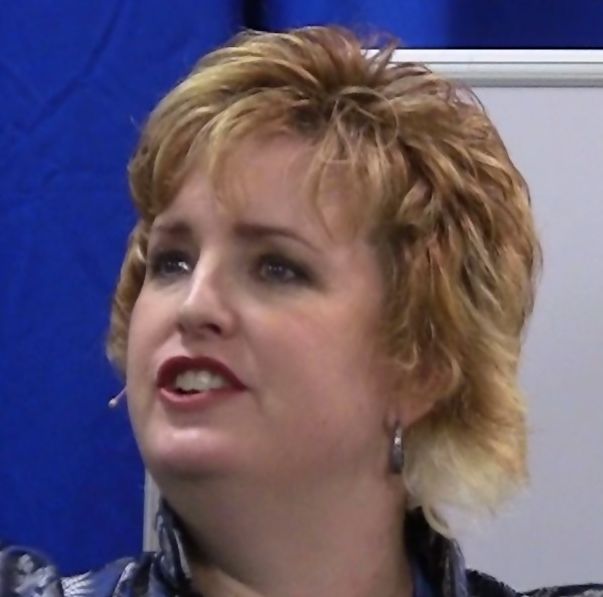 Clearing Static and Fears Using the Levels of Creation ~ 1-2-2013
PLEASE NOTE: Eloheim and The Council have spent all of January exploring the Levels. This is incredible information.
To see how Eloheim's tools work with the levels, visit this page and this post.
This meeting continued the exploration and has been called "my favorite" by more than one person.
After recent meetings about illuminating static, the focus now shifts to how to get rid of our static, with Eloheim re-addressing levels and fractals. Determining which level the individual static is coming from can help shift our relationship to it.
Guardians: This is a time of expansion-ness. You are ready to let go of your limitations. 2013 is about being aware of more possibilities and, the more you clear, the more the possibilities transform into probabilities – and the more you will have genuine choices. Take responsibility. Be in the experience of clarity; you can always find something to have clarity about in each moment. "What is true now?"
Continue Reading…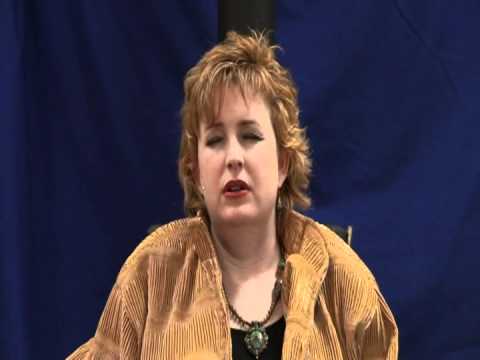 This Trigger is MINE!!! 1-4-2012
In the January 4, 2012 session, The Council spoke about experiencing triggers from the 5th level of awareness. The group provided great examples which allowed Eloheim to discuss the topic in-depth.
The Guardians began the session by reminding us that the "exploration of oneness" is the theme of 2012; we will emanate our truth into the experience of the interwovenness of all.
The Visionaries highlighted that one of the major aspects of 2012 is releasing our baggage as ascension cannot be accompanied by baggage. One of the main things that is required of us is willingness to change our relationship to triggers. We need to catch the patterns which do not serve us.
Eloheim invited the group to share their experiences and addressed a few crucial points about "This trigger is mine." When triggers happen and discomfort is felt, the temptation is to look for comfort in the feeling such as, "It will be ok."
This act can help us break out of obsessive worrying however, it tends to put us in victim hood.
Eloheim advised us to let the discomfort and the entire story around it come alive in us to discover what it has to reveal. This will help us avoid further unconscious creations based on this trigger and allow us to catch the patterns when they are small and not yet manifested in our external worlds.
The Girls stressed the importance self-love and being kind to ourselves as we work on our triggers. Level 5 doesn't have to be a place of mental clarity, it is a place of discovery, curiosity, and uncertainty. SEE VIDEO CLIP
Fred spoke about his further exploration of fractal levels. He has been laying down the energetic pathways and probability matrixes, which we can navigate quantumly .
The Warrior asked us to focus on staying in level 5 as long we can and reminded us that when we leave it to leave it as a conscious act.
The Matriarch was amazing as she beautifully reminded us that we are loving ourselves so deeply that we are in a willing dance with those last unconscious aspects within so that we can move fully into bliss as our transformed state. She asked us to be in the place of appreciation and gratitude as we encounter our triggers, for they are gifting us a deeper knowing of ourselves. It is important to not to avoid triggers or move away from them, but to face them with the intention of discovery.
By constantly facing our triggers from level 5, we get to experience Level 6, in which we won't feel the effect of the trigger as it appears in our experience, but will appreciate it as part of what IS from a place of clarity and soul's perspective.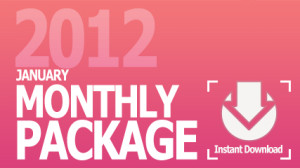 Audio downloads of the five meetings held in January, 2012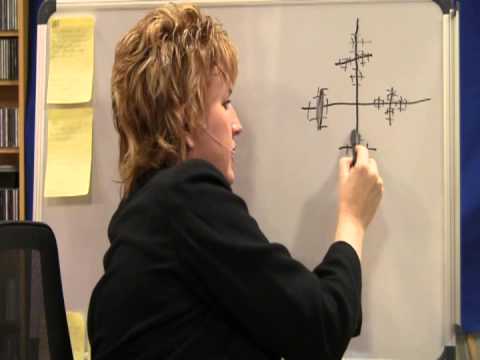 Levels of Creation ~ How to Create Your NEW Life 12-28-2011
Lately, each meeting has been about the intense exploration of the deeper levels of creation and the mastery of the survival instinct. The Council is explaining how we can move in the world in a new way using freewill as we interact with our creations.
The Guardians and Visionaries reminded us that there is a WISDOM greater than our mind within each of us which we need to listen to, for the mind tries to limit us. The body will help us in KNOWING that wisdom as we tap into insights from the soul.
Eloheim further discussed in detail (using white board demonstration ) The Levels of Creation. (video below)
Level 1 is – Duality.
Level 2 is – Victim hood, hamster-wheel mind, rat in the maze; feeling like you are a victim of limited choices. Unconscious level two reactions create entanglements – connection to a dynamic/person in an unhealthy way.
Level 3 is – I Create my Reality (and it – usually – sucks.) We often don't understand why we created it. Level three does offer more to explore.
Level 4 is – I Take Responsibility for my Reactions to my Creations. Knowing that, "I created this and I take responsibility for how I react to it."
Level 5 is – This Trigger is Mine. "My soul and I collaborated on this experience, and I want all the learning from it." Taking complete responsibility for the opportunity go deeper into the knowing of yourself. Fascination, which arises from self-love, helps us to abide in the discomfort of uncertainty where we are able to uncover the gift of the trigger. Level 5 is also a resting place where we can become aware of our unconscious entanglements.
Level 6 is – What Trigger? Stimulus occurs, and we don't perceive it as trigger because we are able to embody "what is, IS."
Levels 7 through 10 – Include exploration of oneness, mastery of the survival instinct, quantum shifting, control of time, and instantaneous manifestation, with level 10 being the ability to leave the body and come back at will.
In every experience, every moment, we are choosing a level of awareness.
Eloheim explained that next resting place is Level 5, which is abiding in uncertainty as we claim our triggers in self-love and fascination for self exploration. Fixation on outcome puts us in duality and limitation. Uncertainty moves us through the levels of infinite probabilities. All probabilities exist equally, though we tend to observe (interact with) probabilities that don't trigger the survival instinct and that match our current vibratory level.
The Girls reminded us that we have to abide in self-love in order to experience Level 5 awareness.
Fred encouraged us by expressing their love and confidence in us that though it is NOT easy, we CAN and WILL do it.
The Warrior asked us to bring those triggers which make us the most uncomfortable and fearful really close. He reminded us that the trigger is giving us everything that we need to grow in just the way we wanted to grow, that we are following just the plan that we and our souls wanted to have, and that we should bring the trigger close to us and love the it deeply as it is a part of our wholeness.
The Matriarch encouraged us to take each step with fascination, intention, and attention and to allow our freewill combined with our soul's perspective to move us towards the direction of our desires.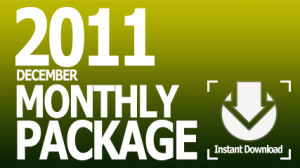 Audio from all five channeling sessions held in December, 2011