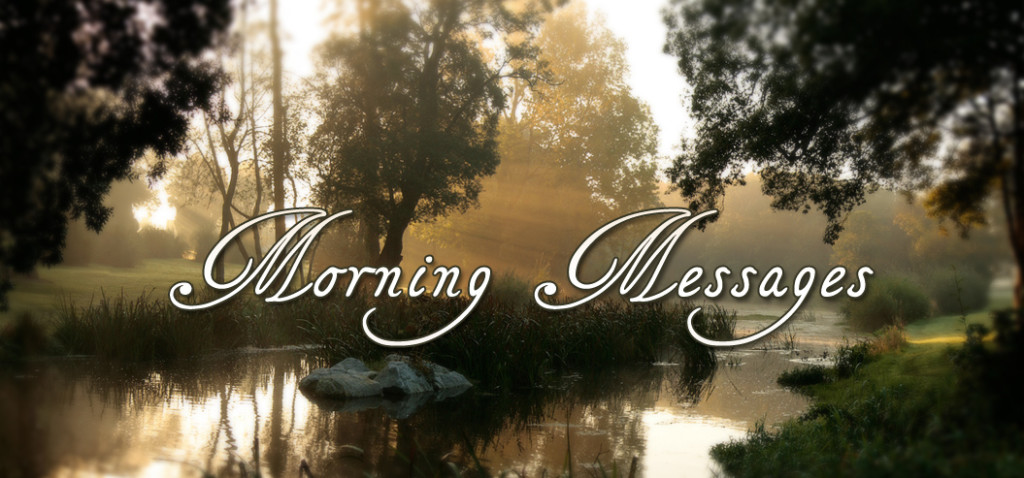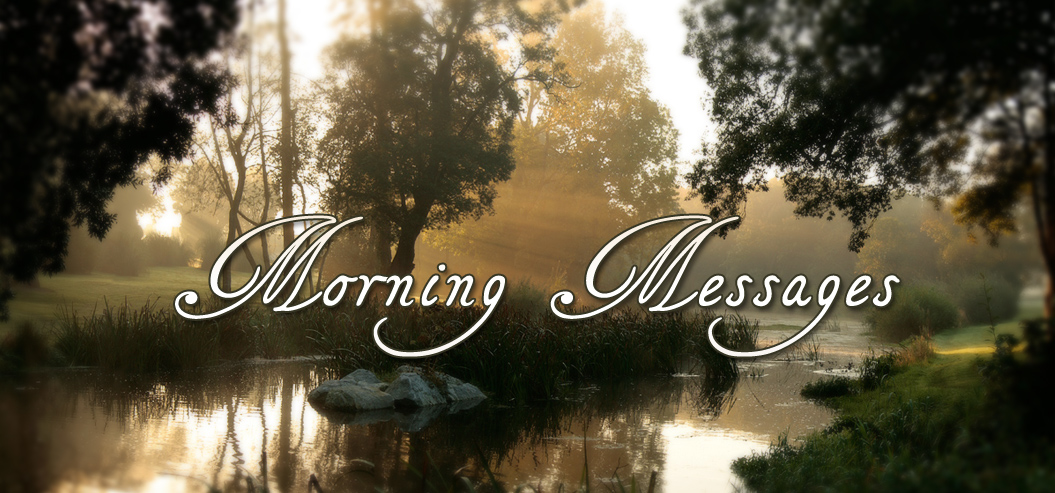 Occasionally, on days when there is no reason to rush out of bed, I have conversations with Eloheim. I document these messages by texting them to a friend who types them up.

These "Morning Messages" are delivered in short bursts whose coherence always surprises me when I read them strung together.

I started sharing them with a small group and they became very popular very quickly. I've decided to share them here as well.
Morning Message #2014-18 April 11, 2014
Have you been fascinated today? Don't wait for something to jump out as fascinating, seek to delight in whatever you find. The way your body feels, the sights and sounds that surround you, the skill and cleverness that went into the manufacturing of the tools you use, anything and everything can be fascinating. Choose to view it that way!
Special packages