WOW!
I mean WOW! This meeting was incredible. It just knocked my socks off.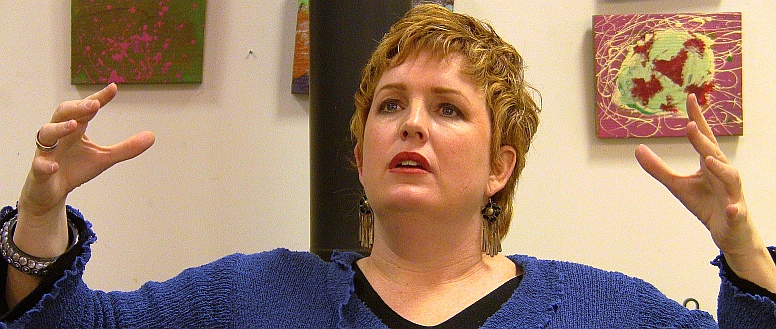 Picking the clip for YouTube was so challenging. The entire first hour was a highlight reel. If you just see the YouTube, you are only seeing about 10% of what was covered in any meeting. There is always amazing material that doesn't make the YouTube, but this week was especially full of powerful concepts.
I finally decided to clip out Eloheim's reactions to my cello lesson for the YouTube this week. Eloheim used it to take the You to You tool to a completely new level and tied it to re-queue and rewriting neural pathways. I intended to include 15 minutes in the YouTube video, but I only got 10 to upload. It isn't a YT problem, it is a getting-used-to-the-new-camera problem. However, I am so deep into the book project right now, I am just going to leave it at 10 minutes.
REMINDER!!! I will be interviewed before the meeting next week. Please join us: The Crimson Circle has started their own online radio station, Awakening Zone. I have been invited to be a guest on the New Potentials program on February 9, 2011 at 5:00pm Pacific. Follow this link to tune in!
What we cannot stand is when you are mean to yourselves! The way you prove to us that you are not being mean to yourself is to do Compare You to You!

The reason you have a hard time loving yourself completely, is that you know too much about yourself.

The invitation is to do You To You regularly and see where you are tempted to say: "But if you only knew."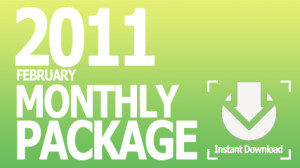 Audio from each of our five meetings held in February, 2011
Guardians: Opened the meeting by encouraging us to focus and be present.
Visionaries: Discussed "intention" and what it means in our lives. Where we put our attention creates a force of attraction for our intention. What you're attentive to creates the intentions that are fulfilled in your life.
Eloheim: Encouraged us to use our tools, which led to a deep discussion of the "compare you to you" tool. The used Veronica's experiences learning to play the cello as an example of how the "compare you to you" tool can be used in everyday experiences. Also, a close look at equal signs and the idea of "suffering equals safety."
The Girls: Talked about how they actually view and experience us, compared to how the Matriarch views and experiences us. They also encouraged us to take to heart the lessons that Eloheim taught this week.
Warrior: Continued the story of going to a possible battle with their neighbor's neighbor, and tied it into what community means to us.
Fred: Talked about how they view us in comparison to how The Girls view us, and our connection with All-that-Is.
Matriarch: Closed the evening with a message of love, and encouraged us to give ourselves an energetic slap on the back for our incredible perseverance.