Follow these links to learn more about Eloheim and The Council
Website tour
Follow this link to watch a video tour of our site.
Live events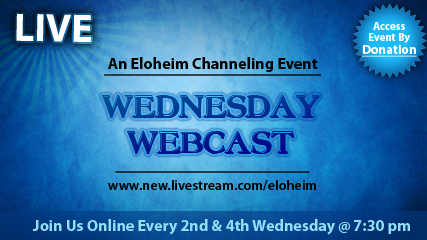 Wednesday night live webcasts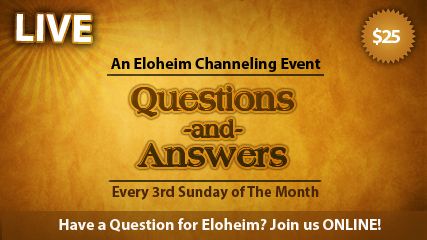 Monthly online Q&A sessions
Recorded channelings
Index of meetings- Search over 200 transcripts for the key word you are interested in
Archive of past sessions – Download meetings from 2009 through today

Subscription plans – Automatically access the recordings of our sessions
Special packages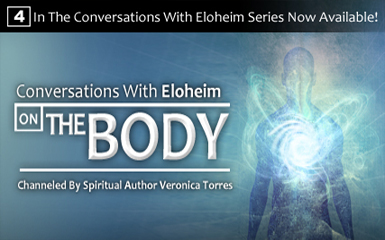 Conversation with Eloheim on The Body

Conversation with Eloheim on Guilt and Shame

First Appearances of The Council Members

Conversation with Eloheim on Fear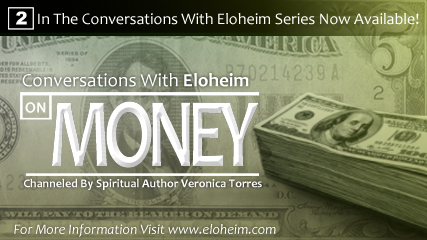 Conversation with Eloheim on Money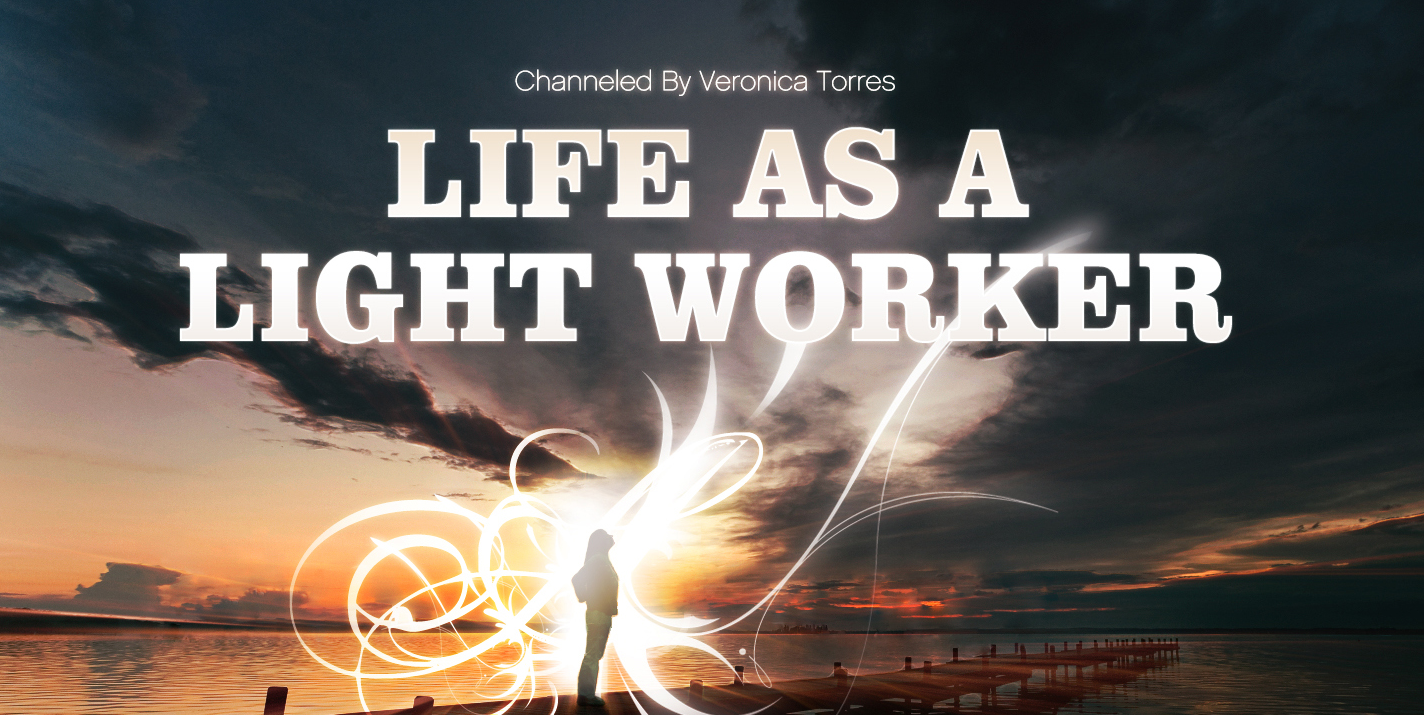 Eloheim Answers: Life as a Light Worker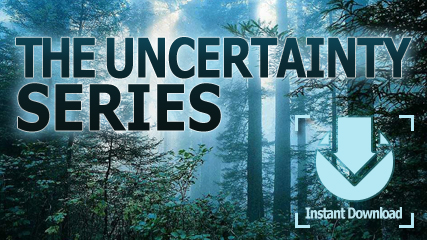 The Uncertainty Series

Levels of Creating
Private sessions
Private channeling sessions by phone or Skype
Books
Click book titles for more information
Choice for Consciousness series
Birth of the Council series
The Homo Spiritus sessions series
Unravel your Money Mysteries
The Journey of Consciousness, A Warrior's Tale
Discovering YOU
What Will Happen in 2012 and Beyond?
Two very powerful videos explaining KEY Eloheim teachings.
Have you seen them both?

Equal Signs – the tool




The Choice for Consciousness

Questions Eloheim has answered on:
Money
Alternate expressions (past lives)
Being a light worker
Moving forward
Physical health
Reassurance
Relationships
Sleep and dreams
Work – Career – Time-management
Consciousness – Feelings – Energy – Chakras
General questions
Here is a timeline of major events in The Council's teachings! This data heavy graphic can take a moment to load. If it takes more than a minute, click refresh.
Veronica answers your questions

In this short video, Veronica describes our latest books and products