April 30, 2014 – Round Table on Loss and Suffering
Also covers a LOT on levels 6/7/8/9!!!
This Round Table went far beyond what I anticipated. It was amazing!
I joined the round table discussion today…..so glad I did. I have always had issues with suffering and wanting to understand it. I remember when I was a young girl I would pick up trash off the street because I thought everything had feelings and I didn't want trash to feel alone. LOL.

The whole suffering concept was at the root of a lot of diff. things for me and it never sat right when it came to understanding it with consciousness. Until this discussion today. I highly recommend listening. They spoke about their perspective and experience of it as a soul versus human and the clarity of it was amazing. I feel like it wiped out all the questions in me on the subject.

It gives me such freedom to have that information and not need to muse over it anymore in my head. Thank you Eloheim and Veronica and everyone who asked questions today because it has helped me immensely. You guys are rockstars!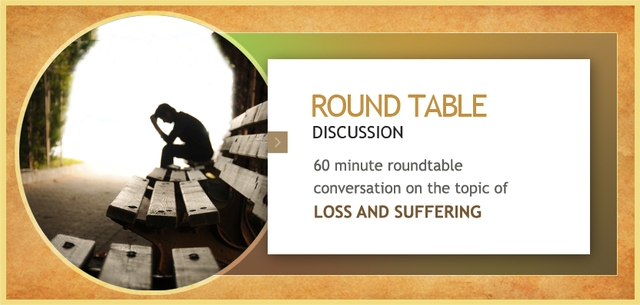 Video replay. Watch ON DEMAND or download.

Special packages