---
Hello everyone!
Wednesday was another powerful channeling session.
All of your experiences can be measured by one standard: Am I in bliss? The Visionaries
When you bring a vibration of appreciation into your day to day life you create within you a magnetism for being appreciated…..appreciation is another way to bring yourself into the moment. The Girls
We love being with you! It so fun and fascinating and interesting and it is getting more and more juicy every week! Eloheim
Summary:
Guardians: Opened the meeting by calling us together, asking that we "bring our presence to the present" and allow ourselves to be open to the energetic of our time together.
Visionaries: Your inner truth is externalized through your life, and a lot of times it's the discomfort that you notice. Try to start paying attention to the bits that reflect an internal journey that's actually moving toward bliss, that's actually on a transformational path.
The Girls: Asked for examples of how people in the group were expressing self-love, then discussed them in detail. When you start with an energetic appreciation for yourself, it becomes magnetic for others to appreciate you.
Eloheim: Took questions from the group and discussed neutral observation, alternate expressions, intimate relationships, and abundance.
Matriarch: Talked about the interaction between the chakras and how they support each other.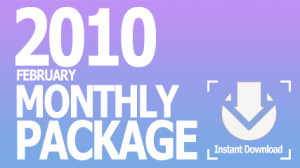 Audio recordings of the 4 meetings held in February, 2010