Eloheim has spent the last month discussing various aspects of fear. They have made it very clear that transforming our relationship to fear is a key component of the Spiritual Journey at this time.
In this clip, they describe two different fear patterns.
This clip is especially interesting as you can see how Eloheim develops a concept and then build on it as the meeting continues.
Cascading anxieties tend to take you into your childhood where you hear the voice of an authority figure telling you that you are not doing a good something-or-other.

Concurrent anxieties are issues which are alive in your life today.

The generating experience: the trauma, the drama, the thing your Soul wants to learn results in cascading and concurrent fears. Of course the generating event needs to be dealt with. Sometimes you can't tackle the generating event until you have transformed all the fear pictures you are being shown. You are too wrapped up in [the fears] to even become conscious of the generating event.
Recent Eloheim messages about fear:
Transforming Fear from 1-28-09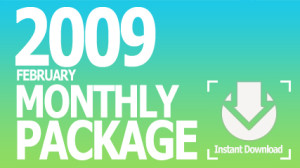 Audio recordings of the four meetings held in February, 2009