---
REMINDER: The Martinez, CA meeting has been postponed. We continue to meet every Wednesday in Sonoma.
---
Hello everyone,
The Eloheim channeling of June 17, 2009 was held in Sonoma, CA. The meeting focused on discussion and information following the appearance of the Visionaries during the meeting of June 10th.
Eloheim spent the meeting answering questions and 'getting us all on the same page' so that we can move forward.
Eloheim made it clear that we have been rebooted and are in a brand new place: Finding delight in the idea that 'we don't know anything' about living from the Soul's perspective so all things are new.
Eloheim did indicate that we may continue to have 'special guests' at the channelings. So, even in that way, we are in a new beginning!
This video focuses on our increasing ability to create physical changes in our bodies using consciousness.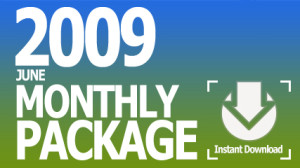 Audio recordings of the four meetings held in June 2009