---
SAVE THE DATE! ~ Sunday, October 11th, 4:00pm California time ~ Eloheim's first live webcast! The details are still being arranged, but I wanted to put the date out as soon as it was decided. I will provide all the details and instructions on how to join the webcast very soon!
---
Talk about 180 degree turn around! Last week was the INTENSE Visionaries. This week we had a new visitor who is soft, supportive, and even tender. Eloheim later explained that it was the collective voice of the Souls present.
I decided to present their message in the video.
This meeting also includes a really interesting and lengthy conversation about Shame which is a continuation of the Visionaries message from last week.
Everything has given you the opportunity to come to the knowing of the completeness of you that still seeks.
Be nice to yourselves.
I'm patient with me, because I'm not through with me yet.
I am complete
yet I seek
and I am patient with myself in the process.
---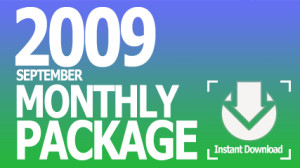 Audio recordings of the five meetings held in September 2009