Hello everyone!
This week's meeting was an interesting combination of the Visionaries giving us a Holiday pep talk and Eloheim discussing how our 'past' lives will start to be integrated into our current expression. WOW.
We want to make sure that in the busyness of the season, you don't lose track of the reality of the moment which is that you are accessing the completeness of you …. and you can have that be who you are in all moments.
Stay with this! Don't let this slip away from you! Everything you have worked for and all the attention you have paid to being conscious …. have all led up to … "I am prepared for the next movement into the beingness of [me]."
As an infinite and immortal Soul, are you really going to be satisfied with ascending just one lifetime?
12-9-09 ~ 66 minutes
Summary:
Guardians: Opened with a mostly silent energetic alignment.
Visionaries: Want us to bring into focus the idea that our soul's energy and perspective are available to us now. Urged us to seek our soul's perspective in our everyday activities.
Eloheim: Talked about the how the Guardians are helping us with our heart chakras, and the effects we're feeling. Urged us to practice being in the truth of ourselves no matter the situation. Also talked a bit about how our alternative expressions will become more apparent to us as we go forward.
---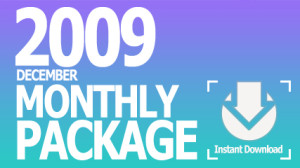 Audio recordings of the six meetings held in December, 2009