Hello! The June 15, 2011 meeting was full of new tools and new concepts. The meeting started with me telling a story about a miraculous healing experience I had some years ago. I was very surprised that I told this story. I hadn't shared it with many people. The Council refers to this story several times and used it to spark a fabulous conversation about possibilities.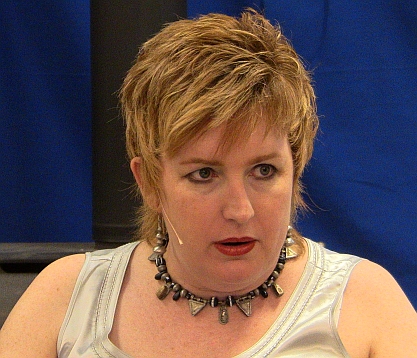 I clipped out Eloheim explaining how you team up with your Soul. The YouTube video is below.
"You do things every single day that your soul can't do and we can prove it to you!" ~ Eloheim
The Guardians: We feel more possibilities in your energy fields. Every part of you is accessible.
The Visionaries: We don't gather to do small things. This is a serious process of transformation. We are here to help you do what it is you wish to do. You're drawing out of us what you need. Where do you wish to go?
Eloheim: You are not a passive participant in your journey! "I created this and I am ready to have an active interaction with my creation." Eloheim also spoke about the way you work with your soul and the team you create together. New tool: The circle of possibilities.
The Girls: Turn the tables on your reactions to your creations, when you wake up in the morning say "I am ready to interact with my creation!" Go on the offensive and kick your habits' asses and name them as tools to use later.
Fred: Checked in on our crown chakras and advised us how to work with the energy we had received during the meeting. Say, "I see you" to the places that are ready for transformation.
The Warrior: Expanded on the "Circle of possibilities" tool and tied it into how it would look on the battlefield. They further explained how to apply it to our habits, fears, and insecurities.
Matriarch: Put her spin on the "Circle of possibilities tool," expanding it in a powerful way.
Thank you Veronica & Eloheim!

I woke up this morning….I had made a list of goals yesterday and there were some things I had to do to make them happen………..things I didn't really feel excited about…..but I said "I am ready to interact with my creation!" and pushed forward.

I had to stay on the phone on hold to deal with an old issue I'd been putting off. Luckily they had pleasant music and I was playing on the computer. During that time I received a payment for an order and someone inquiring to sell my product in the U. K………………I thought "Wow…..dealing with my creation isn't so bad after all……"

Thank you!

I sell flower & gemstone essences: Here is the web page: http://ajourney4you.com/classes-2/ and here is the facebook page: http://www.facebook.com/pages/A-Journey-for-You-Flower-Gemstone-Essences/180929798629452

Just wanted to share….too much to type during a Wednesday night broadcast! LOL!

In Truth, Simplicity and Love,

Shelli L Speaks
Founder ~ A Journey for YOU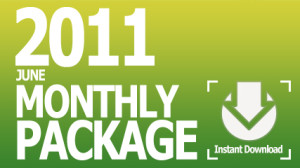 Audio from all six meetings of June, 2011