---
Eloheim is on Facebook! Veronica & Eloheim at: http://tinyurl.com/eloheim2
Eloheim is on Twitter! http://twitter.com/Eloheimchannel

Eloheim schedule and private sessions: Every Wednesday night in Sonoma, CA. Email eloheimchannel@yahoo.com for details or visit https://eloheim.com/?page_id=21.
---
Hello everyone,
The meeting of July 1, 2009 began with Eloheim's teachings on En-Souling the Chakras.
In this video, Eloheim describes how our life transforms as we En-Soul the first and second chakras
Later in the meeting they do cover the 3rd and 4th chakras and describe how the two chakras are actually merging!
For those of you who have been following the Eloheim sessions lately, you may have heard Eloheim refer to a group member, Laine, who was in the process of leaving the body.
Laine did leave on Monday. Coupled with the high-profile crossings of Michael Jackson, Farah Fawcett and others, it was a week to contemplate 'getting dead.'
Later in the meeting Eloheim discusses death, dying, serving at the bed side, and suicide.

---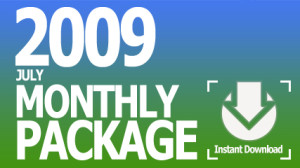 Audio recordings of the five meetings held in July 2009