Hello everyone,
The meeting of November 24, 2010 was unusual. The Council appeared in the order of the chakras they resonate with. Thus we had The Guardians, The Girls, The Visionaries, The Matriarch, Eloheim, The Warrior and then Fred. They came in to explain, in further detail, how each work with our energy and to help us learn to use the Strongest Chakra tool.
It was an emotional and very powerful meeting for me. Each of the Council members spoke intensely and, at times, passionately. I find it quite challenging and rewarding to consider my 'weak' chakras.
The video clip this week focuses on the idea of success.

11-24-10 ~ 83 minutes
---

Summary: This meeting was unique in that each Council member spoke in the order of and in relation to the chakra with which they are associated. That order is:
1st chakra: The Guardians
2nd chakra: The Girls
3rd chakra: The Visionaries
4th chakra: The Matriarch
5th chakra: Eloheim
6th chakra: The Warrior
7th chakra: Fred
The Council members discussed the energy associated with each chakra and how we can use that energy in our lives. This information was tailored to support us in using the Strongest Chakra tool and balancing our chakras. Balance and balanced chakras are the energetic focus of 2011.
---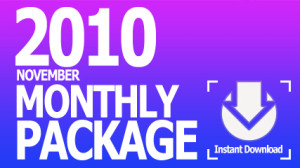 Audio downloads from the five meetings held in November 2010