Hello everyone!
Some time ago, Eloheim said that the meeting of March 9 would be powerful in some way. Turns out they were right…again! The meeting was an introduction to the energies we will be working with for the next 18 months.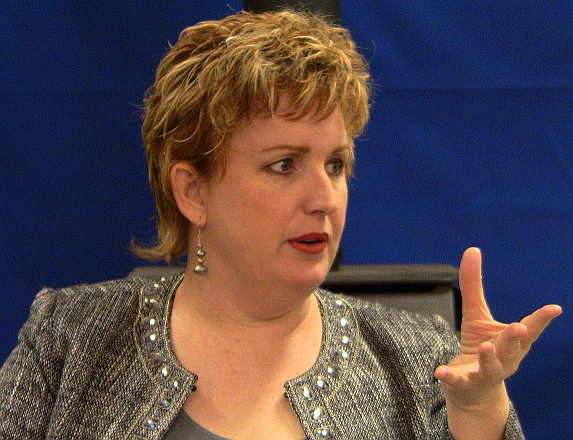 The Guardians came in to help us shift the energies which we were ready to release.
The Visionaries explained how we have to "draw the line in the sand" about our habitual thoughts and to take a deeper responsibility for the creations that stem from our current thinking.
Eloheim spoke at length about the energies of 2012 and how we can work with that portal now. They went on to speak about how we create our current reality from the past and how we can use the new energies to actually create from this moment rather than reconfiguring the past. Eloheim also further clarified the concept of sandpaper people and situations.
Am I going to create this moment from the past or am I going to create it from the insight I have about its potential?
The Girls offered their support and insight.
The Warrior finally told the story of being called in to take care of the dragon.
Fred explained the energies of Mars.
The Matriarch left us with a reminder that instantaneous manifestation can't be possible until we have a new relationship to our thoughts.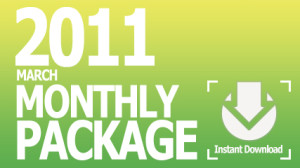 Audio from each of our six meetings held in March, 2011