Hello everyone,
Wow, last night was great. The meeting had two distinct sections. The first was Eloheim following up on the Visionaries' teaching of last week, "What is True Now?" Click here to review that message.
Many people (in person and by email) reported that it was quite challenging to be in the moment in this new way. It sure has been for me!
The second part of the meeting was VERY interesting. Earlier that day, Eloheim had asked me to make sure I had a $50 bill in my purse. They proceeded to pass that bill around the circle asking everyone to just, "Take a moment" with it.
Then they asked everyone to instantaneously manifest a $50 bill in their hand.
The conversation that followed is condensed in the video. The very end of the video includes a detailed one-on-one example of using the tools that Eloheim describes.
WHEW!
It really takes, "What is True Now?" to the next level and gives some really interesting insight on manifestation, creation, and being in the moment.
AUDIO 10-21-09 ~ 80 minutes
---
Summary:
Eloheim: Why it seems so hard for us to be into the moment. Our habits have tended toward victim hood. Allowing the mind to take a back seat and experience the moment without it being thought-dominated. Making space and then finding what is there to connect in that space. Do we need to be adrenaline junkies to feel we can find meaning in our lives? We are in the messy middle-ground now, on our way into Homo spiritus. Questions and answers about experiencing "What is true now?" over the previous week.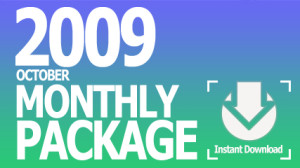 Audio recordings of the five meetings held in October 2009