Hello everyone!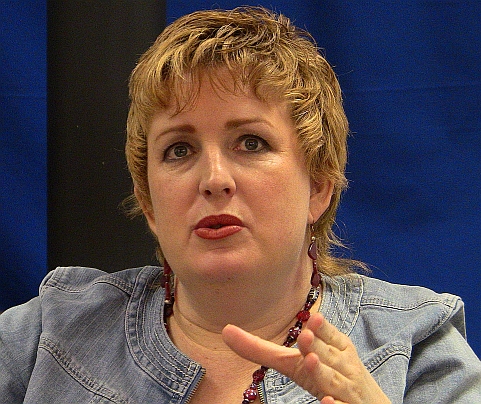 The meeting of May 11, 2011 included the entire Council sharing their insights. The Guardians and The Visionaries followed up on last week's conversation about boundaries.
Your attention is a precious commodity. – The Visionaries
The Visionaries also revisiting the "I'm Tempted" tool. I feel the "I'm tempted" tool, along with the "Equal signs" and "Short, factual statements" tools are the most powerful tools The Council has ever offered. You can learn more about "Equal signs" and "Short, factual statements" in our newest book, The Homo Spiritus Sessions, Vol. 3. The link is at the bottom of this post.
Eloheim spoke about the new definition of the moment and how it connects to insight from your soul. I clipped this section for the YouTube video this week. Eloheim also spoke powerfully about coming of age and parenting. Fred talked about the energies of the Earth.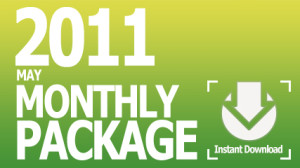 Audio from each of our five meetings held in May, 2011

The Homo Spiritus Sessions, Vol. 3 is now available:
Change your life! Transform triggers, set boundaries, and learn to say NO comfortably. Explore possibilities and new perspectives; you are not your circumstances. Live in grace, ease, bliss, and serenity by choosing your reactions to your creations (experiences).
Volume three of the Homo Spiritus Sessions includes the transcript of the July 21, 2010 channeling session and includes the following tools:
Equal signs; How ridiculous does it have to get?; "No" is a complete sentence; Point fingers; Preferences/Judgments; Short, factual statements; Vulnerability vs. Weakness; What is true now?
Volume three also includes 112 definitions of terms and concepts including the following new terms:
Checking things off of your list; Fire hose; Lack; Triggers are handholds.
The Homo Spiritus Sessions series offers channeled messages from Eloheim and The Council.
The Council is comprised of seven different groups: The Guardians, The Girls, The Visionaries, The Matriarch, The Eloheim, The Warrior, and Fred. During a channeling session, each of The Council members take turns sharing their teachings. Each Council member has a distinct personality, style of delivery, and focus.
The Council is best known for their multitude of practical tools, which support our journey out of the fear-based operating system into the consciousness-based operating system. These tools are developed during private sessions and public gatherings.
Each book in the Homo Spiritus Sessions series consists of the transcript of one of our public sessions, enriched with supporting material. The supporting material includes information about Eloheim and The Council, descriptions of tools referenced in the session, and over 100 definitions of terms and concepts.
Each of the Homo Spiritus Sessions books can stand alone, but taken together will allow the reader to follow along with the progression of the teachings including the introduction, in-depth explanation, and evolution of The Council's tools.
When you order the eBook from my website, you will receive it in two different formats: PDF and EPUB. I prefer to read the book as an EPUB. You can download Adobe Digital Editions for free and use it to read the EPUB version. Follow this link for more details:
http://www.adobe.com/products/digitaleditions/. If you are happy reading as a PDF, then you don't need Adobe Digital Editions. Either way, you get the same book.

The Homo Spiritus Sessions, Vol. 3 eBook – $2.99