As we explore a new relationship to uncertainty, the body is likely to give a message of danger, as it continues to process from survival instinct that says- don't change!
The residual feeling can convince you of danger, even when you know its not. There are also many subtle and less obvious ways in which the body sets energetic boundaries. One example is your body tensing up to make a barrier between yourself and others, acting to defend you in a world that doesn't feel safe.
In this round table discussion, Eloheim shares new insight about a variety of body reactions, and provides specific tools to set conscious boundaries and make conscious choices for each circumstance. Tools include the Train Tool, the Blue Bubble Tool, and the 25 Pencils Tool.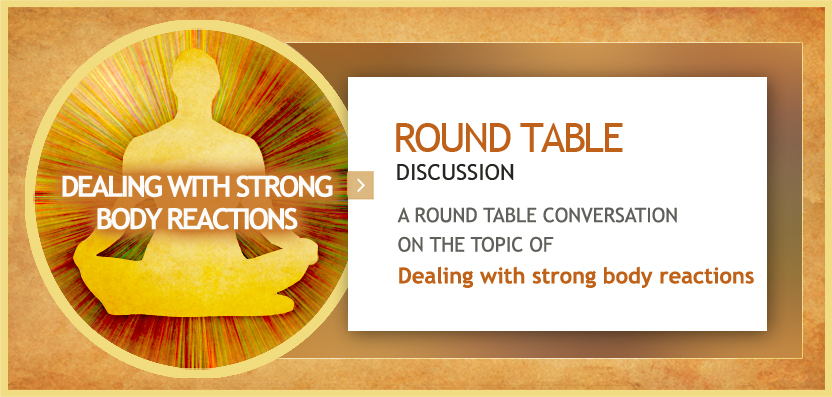 "Don't use your body to set energetic boundaries!" ~ Eloheim
Special packages