Hello everyone!
We had a great time during our April 20, 2011 meeting.
The Guardians talked about "becoming conscious of things you are not ready to attend to." They reminded us that we can be aware of things, but not require ourselves to take action. "Am I really ready to interact?" They did not give us a pass to be unconscious of things, just reminded us that we can use our free-will to decide what we want to interact with. The Visionaries continued this idea and tied it to the concept of "going with the flow."
Eloheim stayed on this theme. Their main talk started with: "If you were a Guru" and went from there. I chose it for the YouTube video this week.
Your awareness will expand and your ability to physically do something will not. What you choose to apply your physical skills toward is your free will and the difference [between the two] is your spiritual challenge. Eloheim
The Girls explained how to use the behavior we observe in others to focus our own spiritual journey.
When you become aware of other people's journeys ….you are not emanating your truth if you are wondering why "they won't get it."
Fred made everyone laugh describing the sports he would want to play. Yes, he tied this into spiritual truths as well. He is amazing.
The Warrior told the story of their first time hunting a dragon and how they learned that "you don't eat dragon."
The Matriarch closed the night in her wonderful way.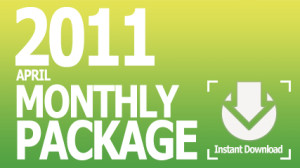 Audio from each of our five meetings held in April, 2011